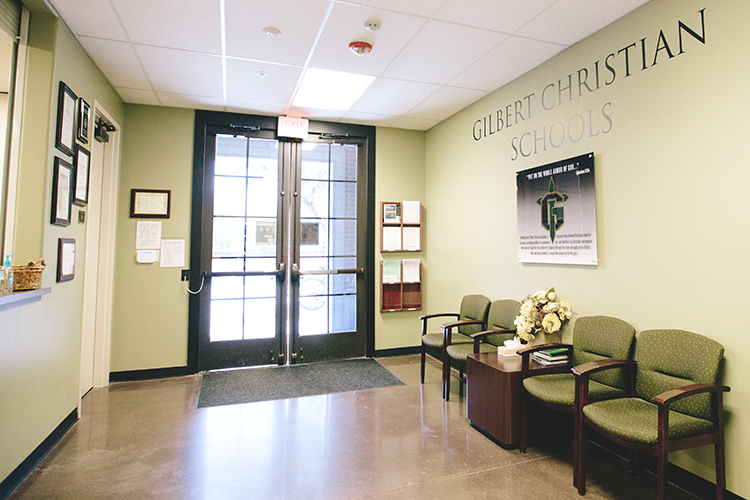 Enrollment is a Click Away
We welcome you as you explore Gilbert Christian Schools Pre-K to 12th communities.
Apply Today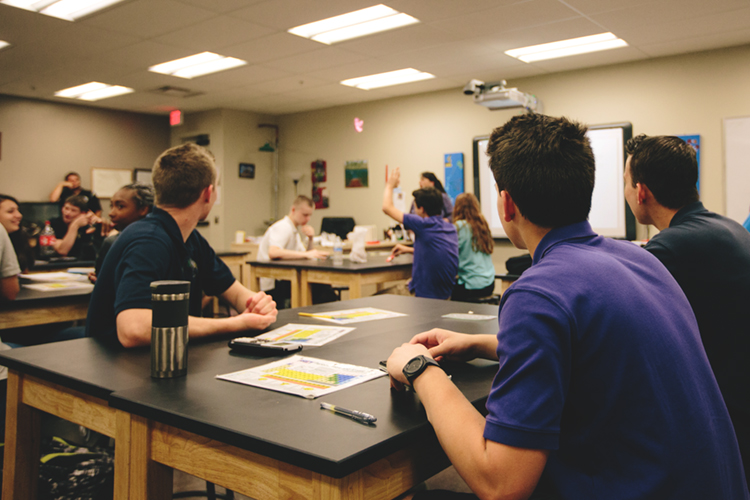 Our Standard of Excellence
Our mission is to provide a Christ-centered school that partners with families.
Our Address
Our campus is located at 3632 E Jasper Dr, Gilbert, AZ 85296. Call us at (480) 699-1215
Contact Us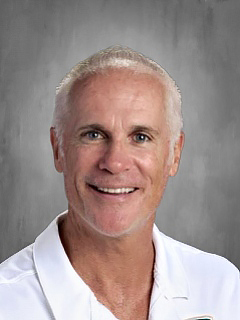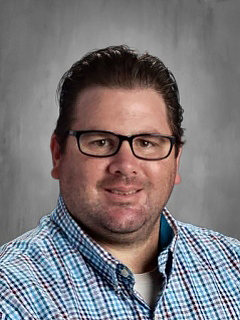 VICE PRINCIPAL OF STUDENT AFFAIRS
Matthew Littlefield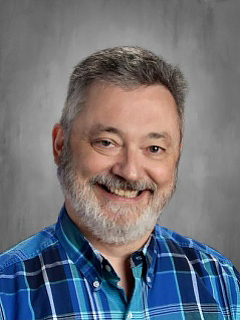 VICE PRINCIPAL OF ACADEMIC AFFAIRS
Robert McCollum
Welcome to Gilbert Christian Schools where we strive for excellence every day in the classroom and everywhere we meet. All aspects of our school are developed with our students in mind.
BECOME A VOLUNTEER
Thank you for faithfully serving at GCS. Volunteers make a difference every day!
Volunteering is a great way to provide service and help the children learn and grow. You too can make a difference no matter the hours you can give because they really do make a difference!