Follow Us Instagram @gilbertchristianschools
Nothing from July 18, 2018 to July 19, 2018.
admissions information
We look forward to meeting you.
Applying is easy using our Online Application. We encourage families to apply online as it simplifies the submission process and provides parents a tool for tracking the status.
EXPLORE OUR CAMPUSES
Gilbert Christian Schools Excellence in Christian Education
Gilbert Christian Elementary students read directly from the Bible each day. Students also memorize...
Visit Page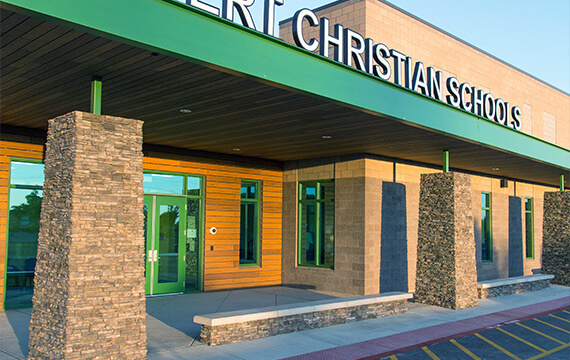 Middle school is an age of opportunity. All believers can confidently say this because Jesus Christ has redeemed...
Visit Page
At Gilbert Christian High School, our primary goals are to educate and strengthen young believers in their walk...
Visit Page
FROM THE STUDENTS
Thoughts and ideas from our very own journalism students at GCS High School.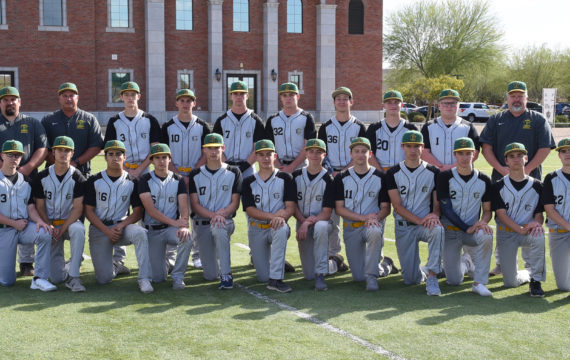 Gilbert, Arizona Finishing out their regular season, the Knight's record is
Read More
0
Winter and spring sports are kicking off, and it's not too late to get a home game
Read More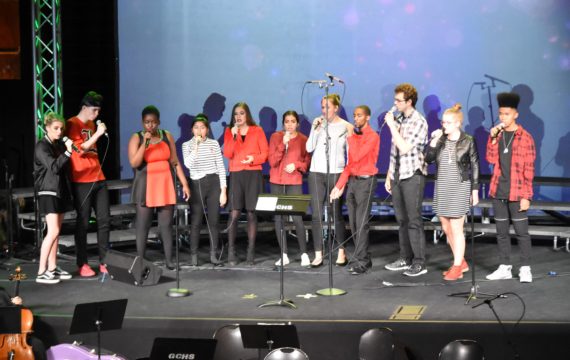 Time is running out! Don't forget to purchase your copy of the 2016-2017 GCS
Read More
0