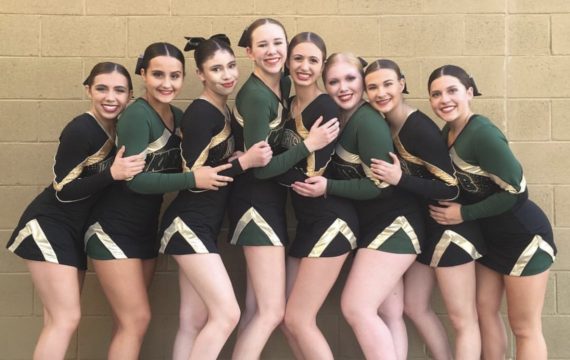 Gilbert Christian Spiritline competed in the USA Regional competition
Read More
0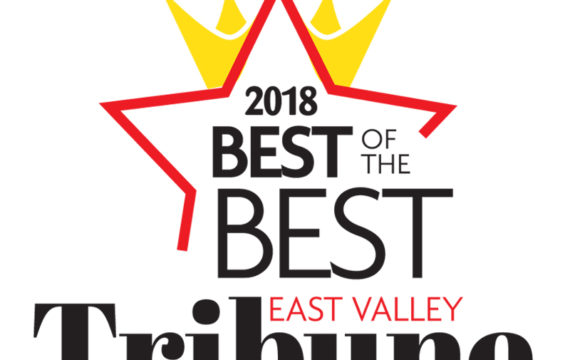 The East Valley Tribune has awarded Gilbert Christian Schools the "Best of the
Read More
0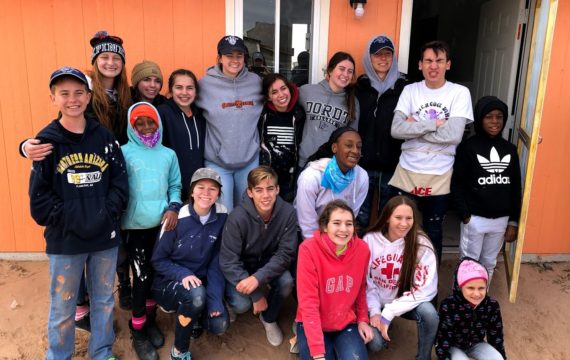 For the last several years GCS has impacted the Ciudad Juárez in a positive way.
Read More
0
EXPLORE OUR CAMPUSES
Gilbert Christian Schools Excellence in Christian Education
Gilbert Christian Elementary students read directly from the Bible each day. Students also memorize...
Visit Page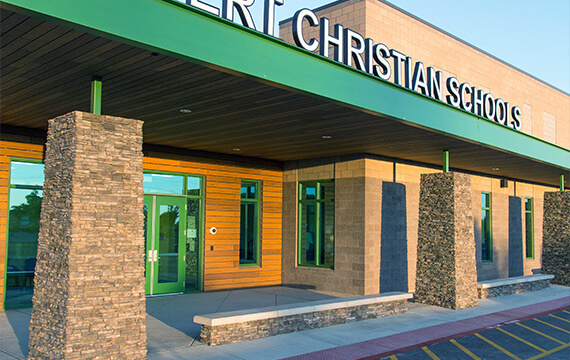 Middle school is an age of opportunity. All believers can confidently say this because Jesus Christ has redeemed...
Visit Page
At Gilbert Christian High School, our primary goals are to educate and strengthen young believers in their walk...
Visit Page
Earnhardt Auto Centers
The Earnhardt Family is making a difference in the lives of Gilbert Christian families. Through their generous corporate tax credit donation of $500,000 to Gilbert Christian Schools through the Arizona Education Scholarship Opportunity Program (AESOP), eligible students at Gilbert Christian Schools are able to apply for a significant multi-year corporate tuition scholarship. We are excited to witness all that God is going to do through these scholarships at GCS.