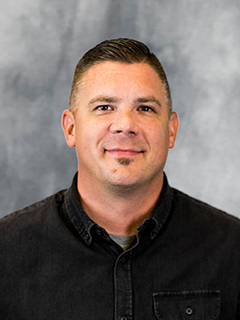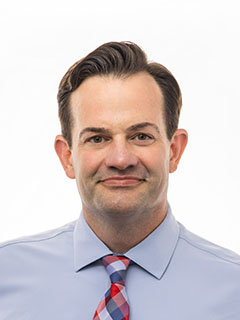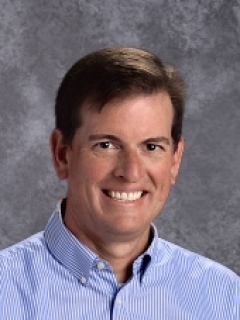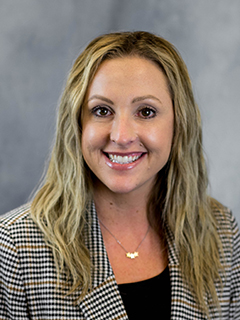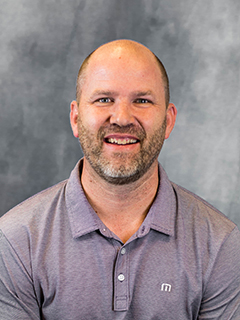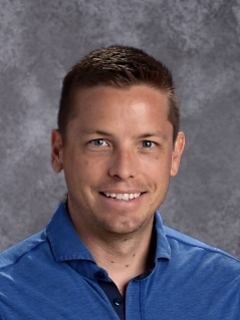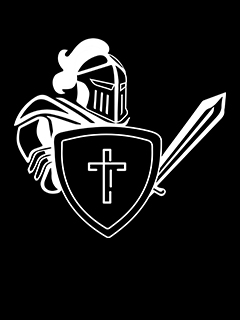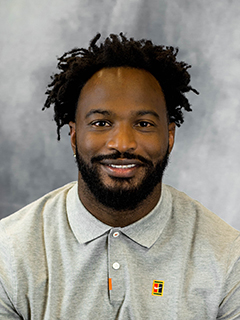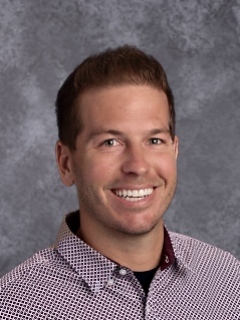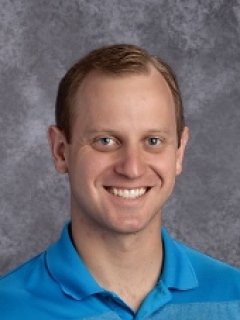 Board Member
Horton, Michael
Board Member
Howell, Chris
Board Member
Igliane, Janine
Board Member
Johnson, Matt
Board President
Kovach, Steve
Steve and his wife, Drew are both natives of Arizona. When considering schooling options for their children, Gilbert Christian Schools quickly rose to the top because of their commitment to academic excellence and the genuine care the teachers have for each student, all within the framework of a Christian worldview. Steve and Drew have three children at GCS in elementary school. Steve has seen and been a part of the growth of the valley as a leader in the Arizona construction industry for over twenty years and their family loves being outdoors whenever they get the opportunity. Steve and Drew are members of Grace Bible Church in Tempe and serve in various ways with a passion for seeing the unreached come to Christ.
Board Member
Pagel, Matthew
Board Member
Reece, Marcel
Board Member
Ross, Matthew
Board Member
Vernon, Andrew
Candidate Application
Would you like to apply to be a board member at GCS? Please click here and fill out the form to apply.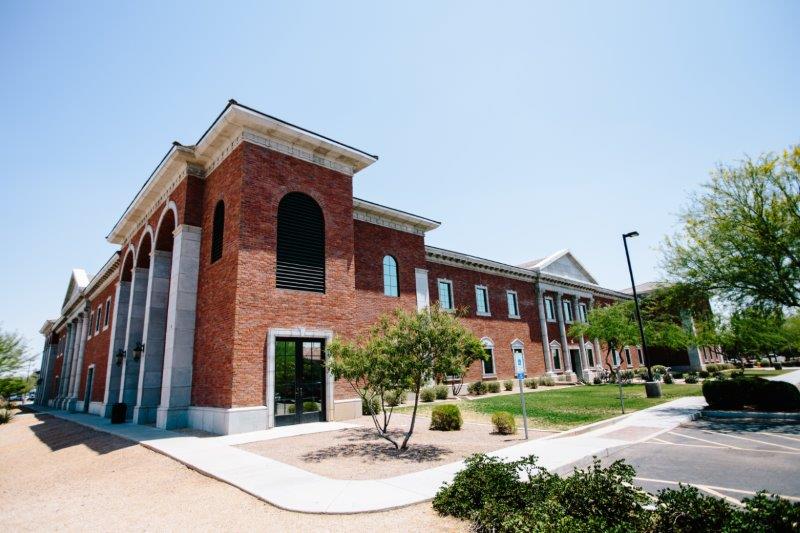 2022-2023 Board Meeting Schedule
Wednesday, August 10

Wednesday, September 14

Wednesday, October 19

  (Fall Break

10/3-10/14)

Wednesday, November 9

Wednesday, December 14

Wednesday, January 11

Wednesday, February 8

Wednesday, March 22

  (Spring Break

3/6-3/17)

Wednesday, April 12

Wednesday, May 10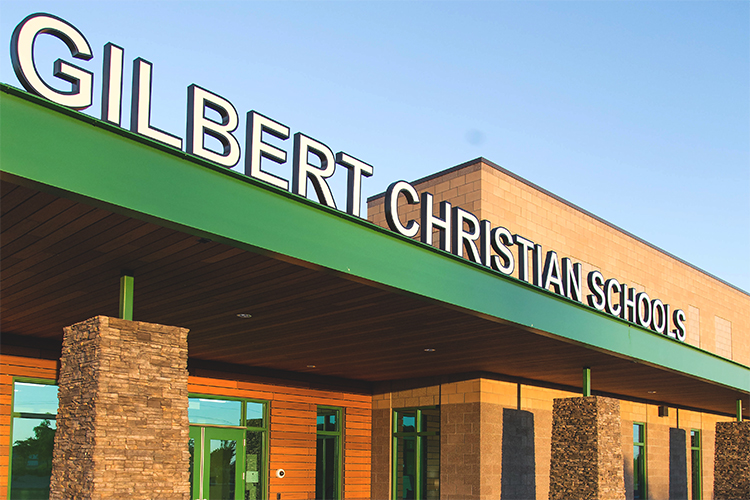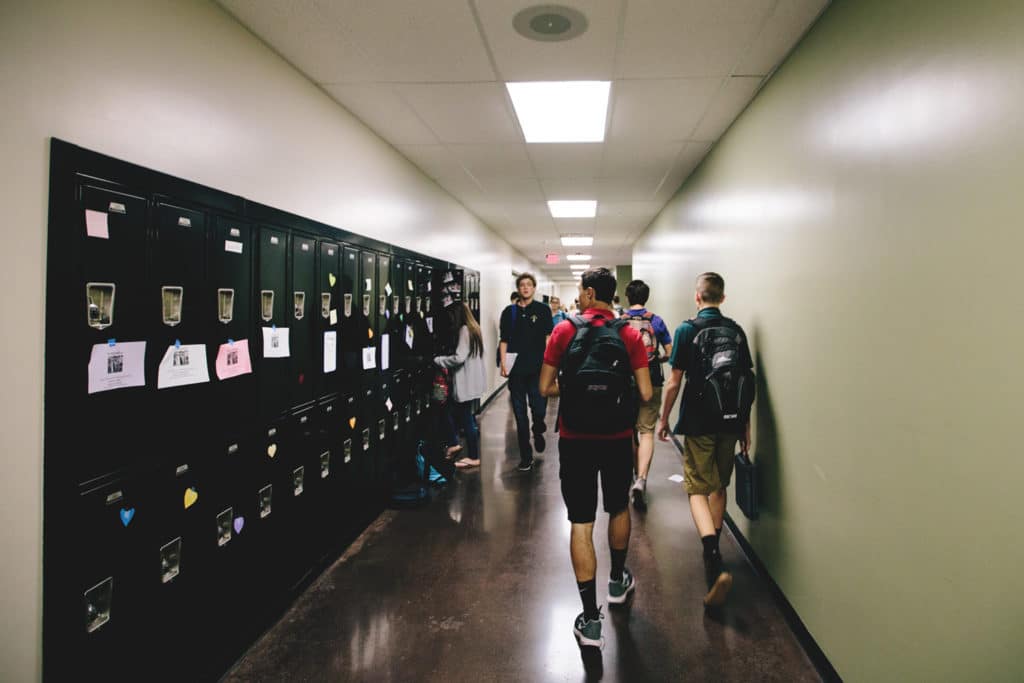 Board Meeting Agendas & Minutes