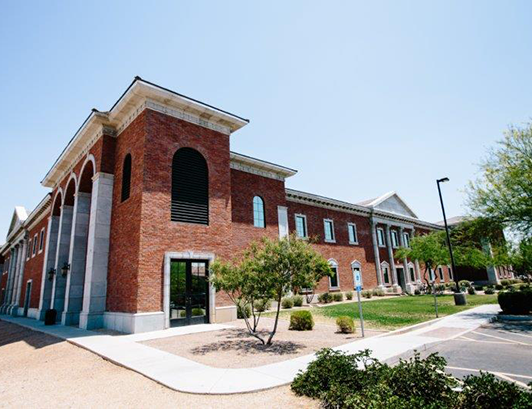 Applying is easy using our Online Application. We encourage families to apply online as it simplifies the admission process  and provides parents a tool for tracking the status of their admission after their application has been submitted.
WE LOOK FORWARD TO MEETING YOU
If you have not already done so, please consider making an appointment to visit. We would very much like to meet you and encourage you to tour our school and campus. We appreciate your interest and hope to assist you any way we can. If you have questions, please feel free to contact our Future Families Liaison, Dennis Bock, at 480-638-8032.