Get to know the businesses partnering with us!
All
Food
Health Care
Auto Sales/Service/Auto Body Repair
Accounting and Tax Services
Arts/Entertainment/Events
Banking/Finance
Business Services
Commercial Services
Dental/Orthodontics
Health/Beauty/Fitness
Home Improvement
Insurance
Internet/Computer Services
Legal Services
Marketing/Advertising
Real Estate Services
Retail
Sports/Wellness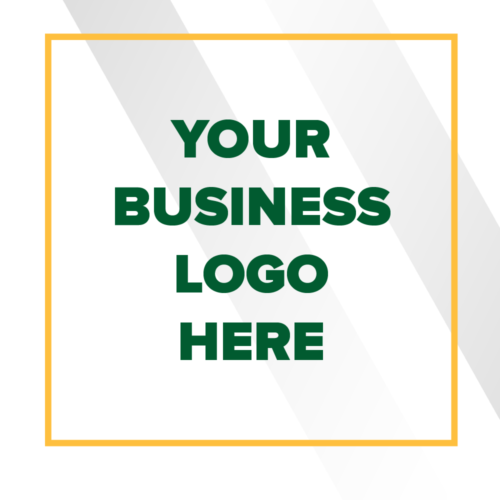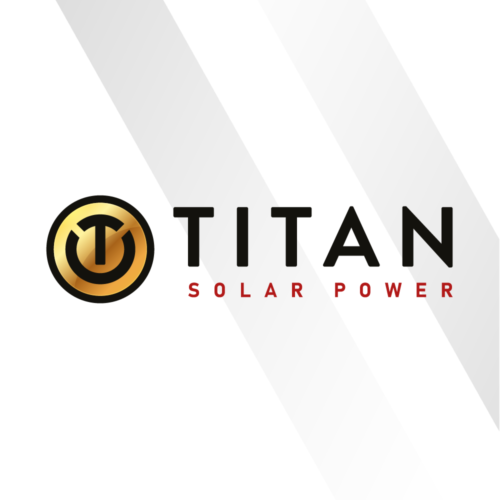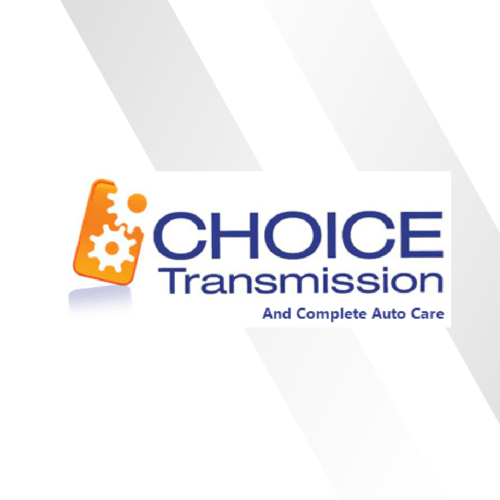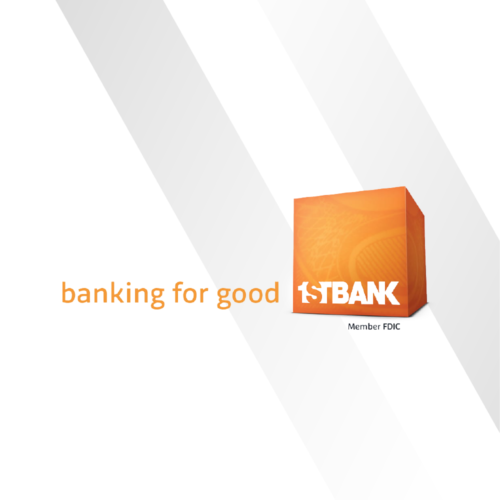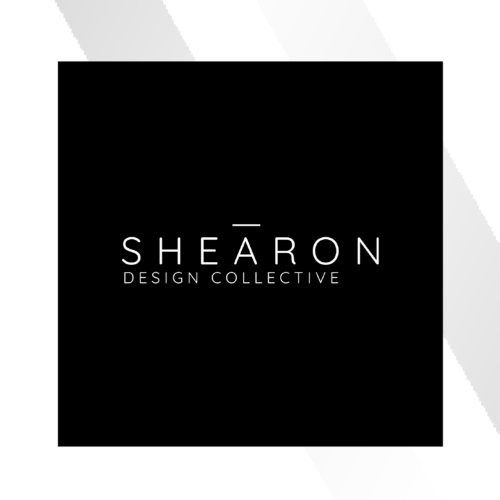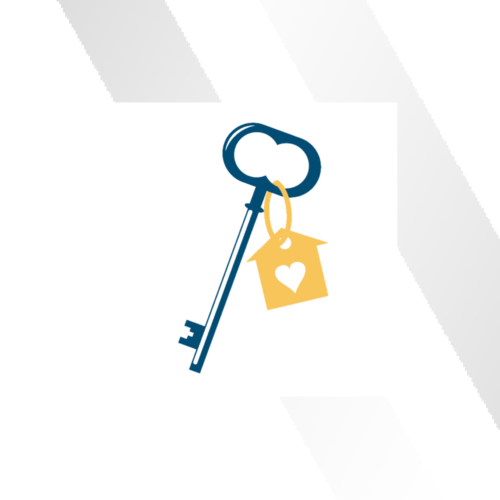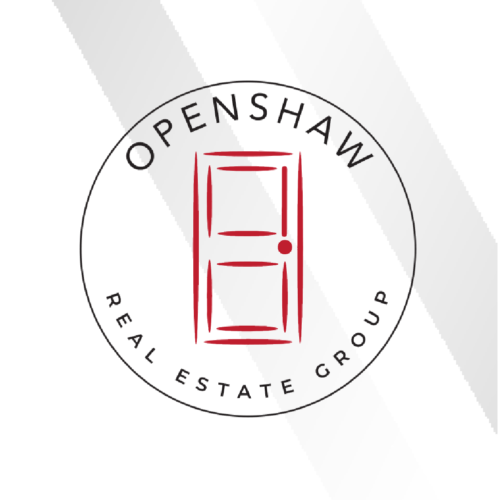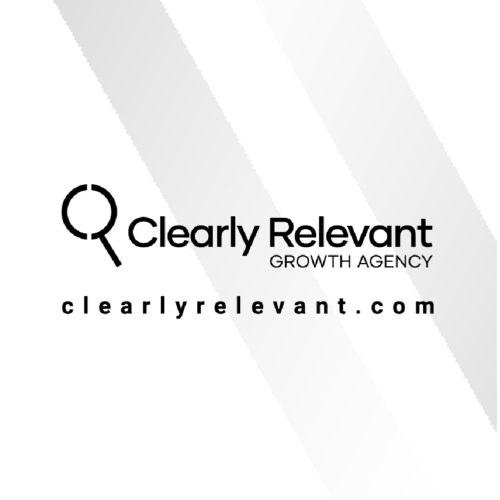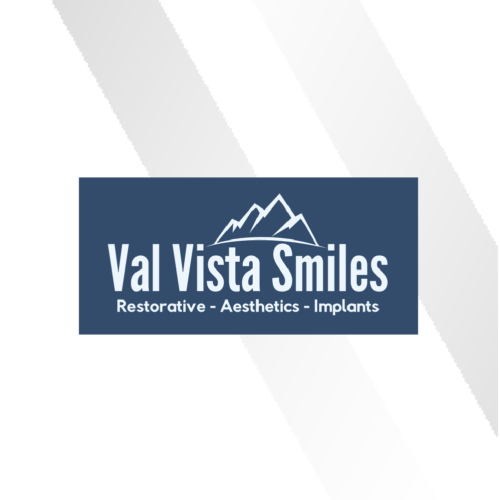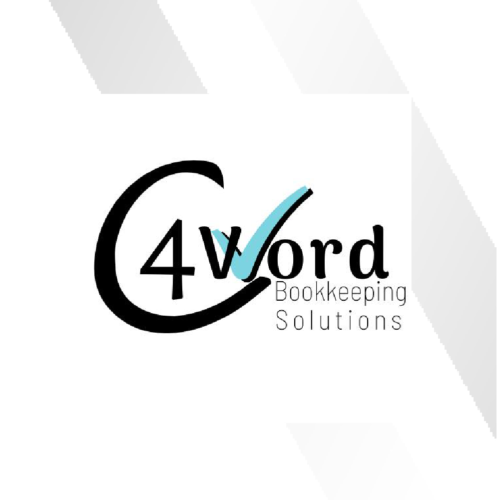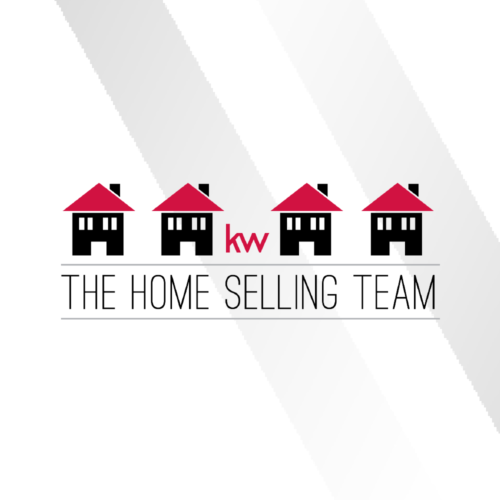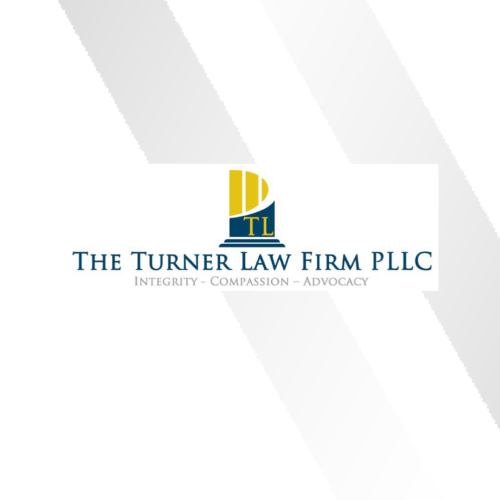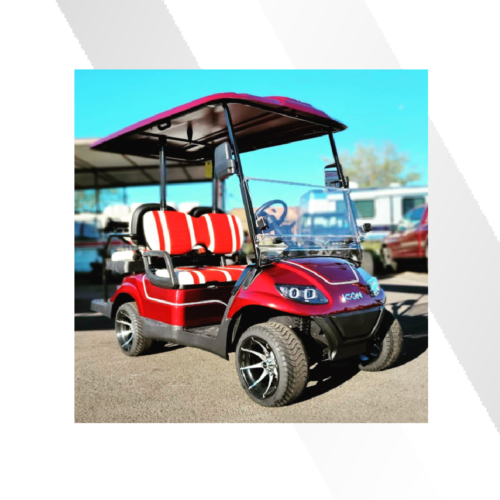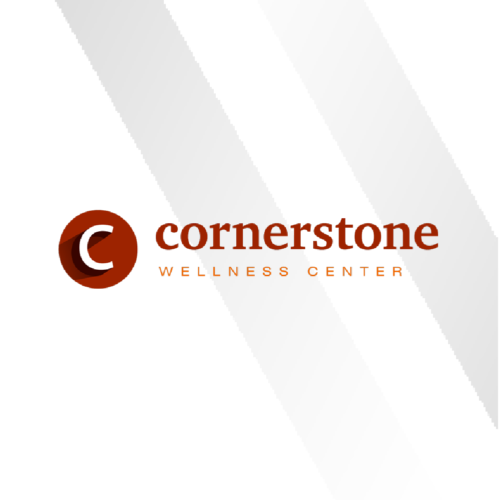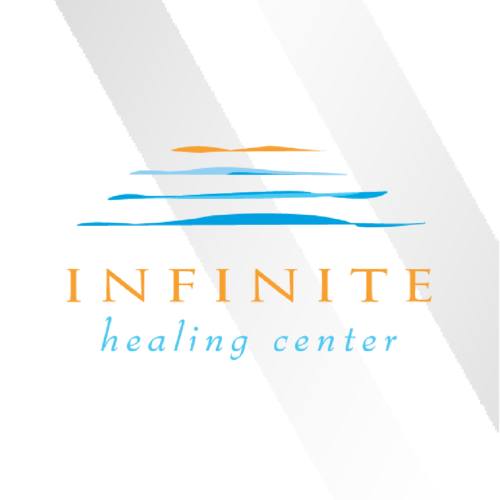 Disclaimer: Gilbert Christian Schools does not endorse or guarantee any service or product by the vendor listed or referred to on this page. Please contact the business directly with any questions.