Guiding students to be bold enough to use their voice, brave enough to follow their God-given dreams, and strong enough to pursue the life they were created to live.
We are here to serve as you pursue academic, social, and professional success.
Guidance Counselor
(9th & 11th Grade)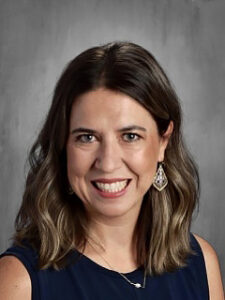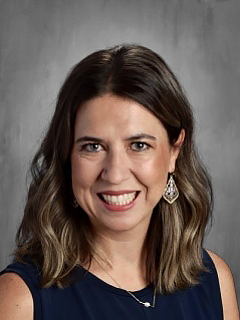 College & Career Counselor
(10th & 12th Grade)

Gilbert Christian High School
We are always available to meet with students during school, but here are a few links to the most commonly asked questions.