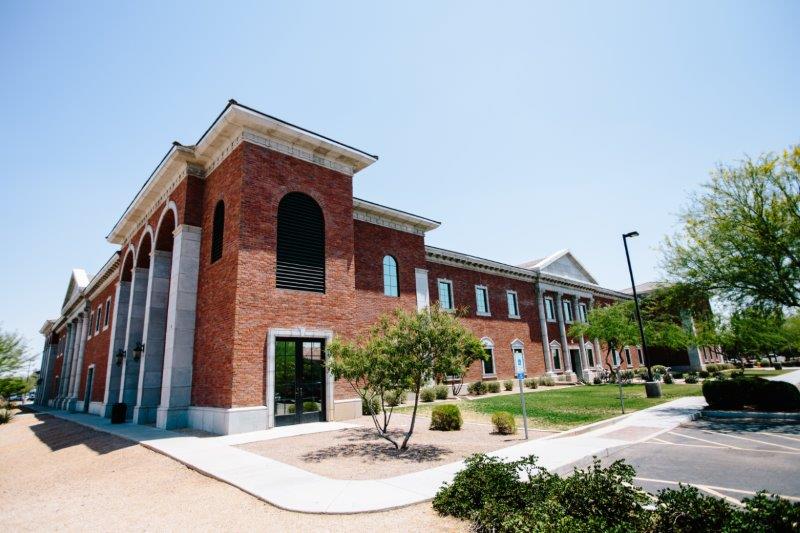 Partner with parents to prepare the next generation to impact the world for Christ.
When you walk onto the Gilbert Christian Schools (GCS) campus, you will notice quality interactions occurring between students, parents, and staff where individuals desire to glorify and honor God in everything they do. We have well-equipped classrooms overlooking carefully-maintained school grounds. We have small class sizes which foster individualized instruction and accelerated learning where students are receiving individual attention from caring, godly men and women who take pride in equipping their students both academically and spiritually.

We'd love to hear from you
We value the overall development of our students. Our hope is that students acquire wisdom, knowledge, and a Biblical worldview as they develop a lifestyle of character, leadership, service, stewardship, and worship.
4.0 or higher Weighted GPA
Of Students Will Immediately
Attend College
Are Pursuing
STEM Degrees
Received
Merit Based Scholarships