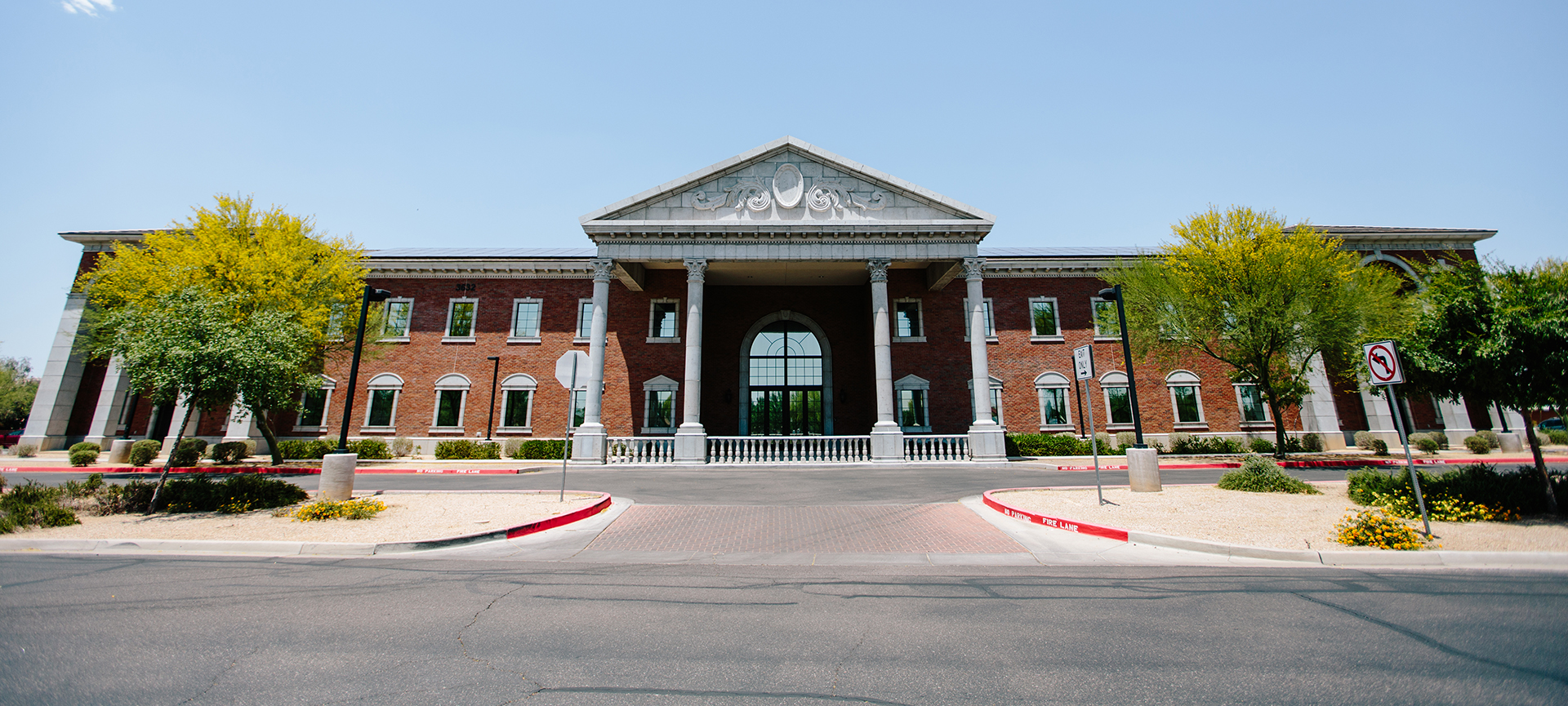 For all questions concerning dual enrollment and course specifics feel free to review the course catalog by clicking the following link:
Curriculum Overview
Math
Algebra 1, Geometry, Algebra 2, Algebra 2/Trig, College Algebra, and Pre-Calculus- Pearson Publishing Statistics, Calculus 1, 2, 3- Cengage Publishing
Science
Biology, Chemistry- Bob Jones University Anatomy/Physiology- Apologia Science Physics, College Chem, College Physics, College Biology- Pearson
Bible Classes
9-12 Bible- Zondervan Study Bible, and various Christian authors, I.E.- Tyndale, Zondervan, Baker Books
Spanish
Spanish 1-4 Avancemos by Holt McDougal
Spanish 5 – Conversation additional resources
Social Studies
World History/Geography, US History, Economics, and Government- Bob Jones University College US History- Inventing America by WW Norton Publishing
English
Freshman- Various Novels such as Romeo and Juliet, Black Ships of Troy, and Jekyll and Hyde Sophomores- Various Novels such as The Hound's of Baskerville, Persepolis, and Frankenstein Juniors- Various Novels such as MacBeth, Crucible, and Scarlett Letter Senior English- Various Novels such as Othello, Things Fall Apart, and Dawn College Composition- Various Critical Novels by Ignatius Press
Chapel
The goal of Gilbert Christian High School's chapel is to make the character, attributes, and plan of God known among the students. In Ephesians 3:16-19, the apostle Paul prays that believers would "be strengthened with power in the inner man," that they may be "rooted and grounded in love," that they may be able to "know the love of God which surpasses knowledge, in order to be filled up to all the fullness of God." From an individual standpoint, chapel is used for personal sanctification; from a corporate standpoint, chapel is used to draw the school into unity as we seek the presence of the Lord while addressing relevant issues.
Small Groups
Small groups are designed to foster close relationship between students and staff. Each student is assigned to a small group based on their gender and grade level. A faculty member will be the facilitator of these groups where students will engage in conversations and bible studies to better learn how to live out the Gospel in their lives. Groups will be able to pick the topic they feel would best serve their spiritual and maturing needs, but will also be engaged by the mentor in areas they see a need for growth. This group will meet weekly and throughout the year.