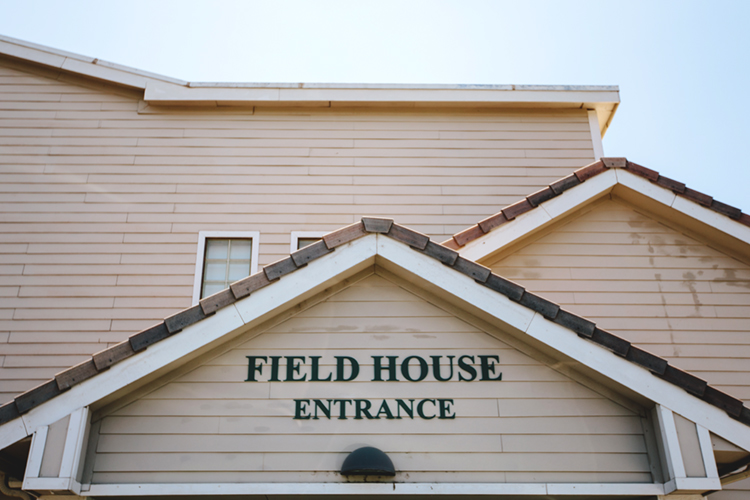 Enrollment is a Click Away
We welcome you as you explore Gilbert Christian Schools Pre-K to 12th communities.
Apply Today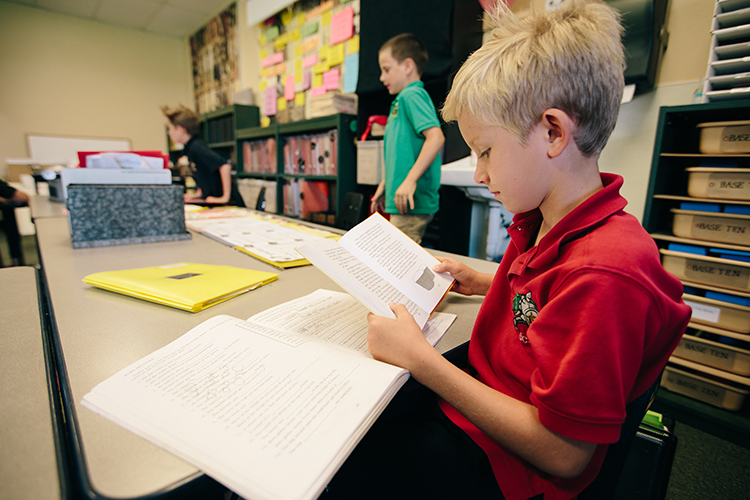 Our Standard of Excellence
Our mission is to provide a Christ-centered school that partners with families.
Our Address
Our campus is located at 1424 Promenade Ln, Gilbert, AZ 85296. Call us at (480) 279-1366
Contact Us
A WORD FROM THE PRINCIPAL
Michele Cunningham
Welcome to Gilbert Christians Schools where we strive to educate with excellence, engage students' hearts with God's love, and foster faith in Jesus Christ each day.
A WORD FROM THE VICE PRINCIPAL
Jolina Shue
Our middle school mission is to transform students into effective communicators, critical thinkers, and servant leaders who will impact the world for the glory of Jesus Christ.
RESOURCES FOR CURRENT FAMILIES
In order to be cleared to volunteer in your child's classroom, you will need to fill out and print the forms below, which include a background check. This information needs to be turned in to the front office at least 24 hours prior to your scheduled volunteer time. Parent volunteers who are cleared by the office will start in the classroom after Labor Day. We appreciate your willingness to serve our teachers and students