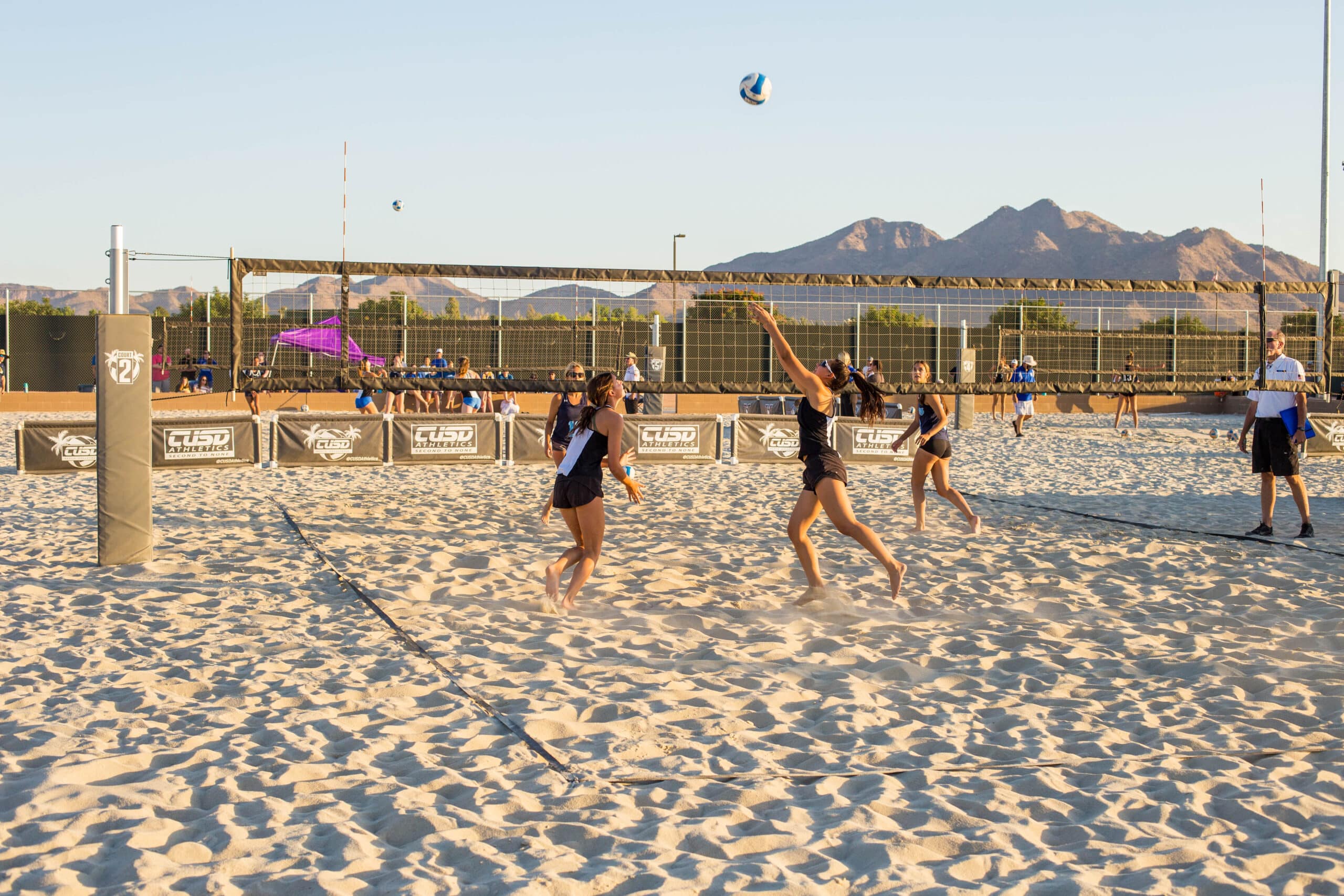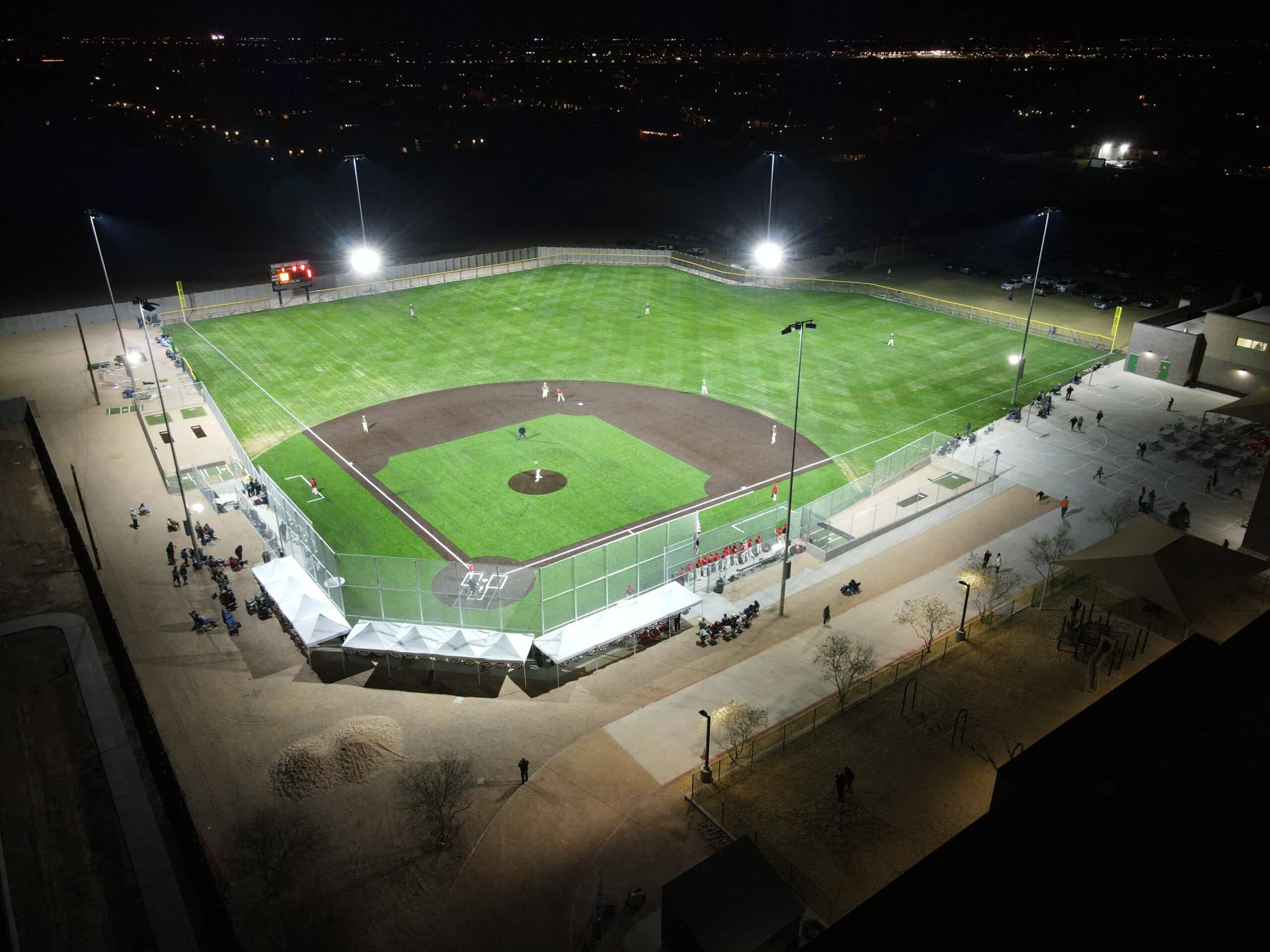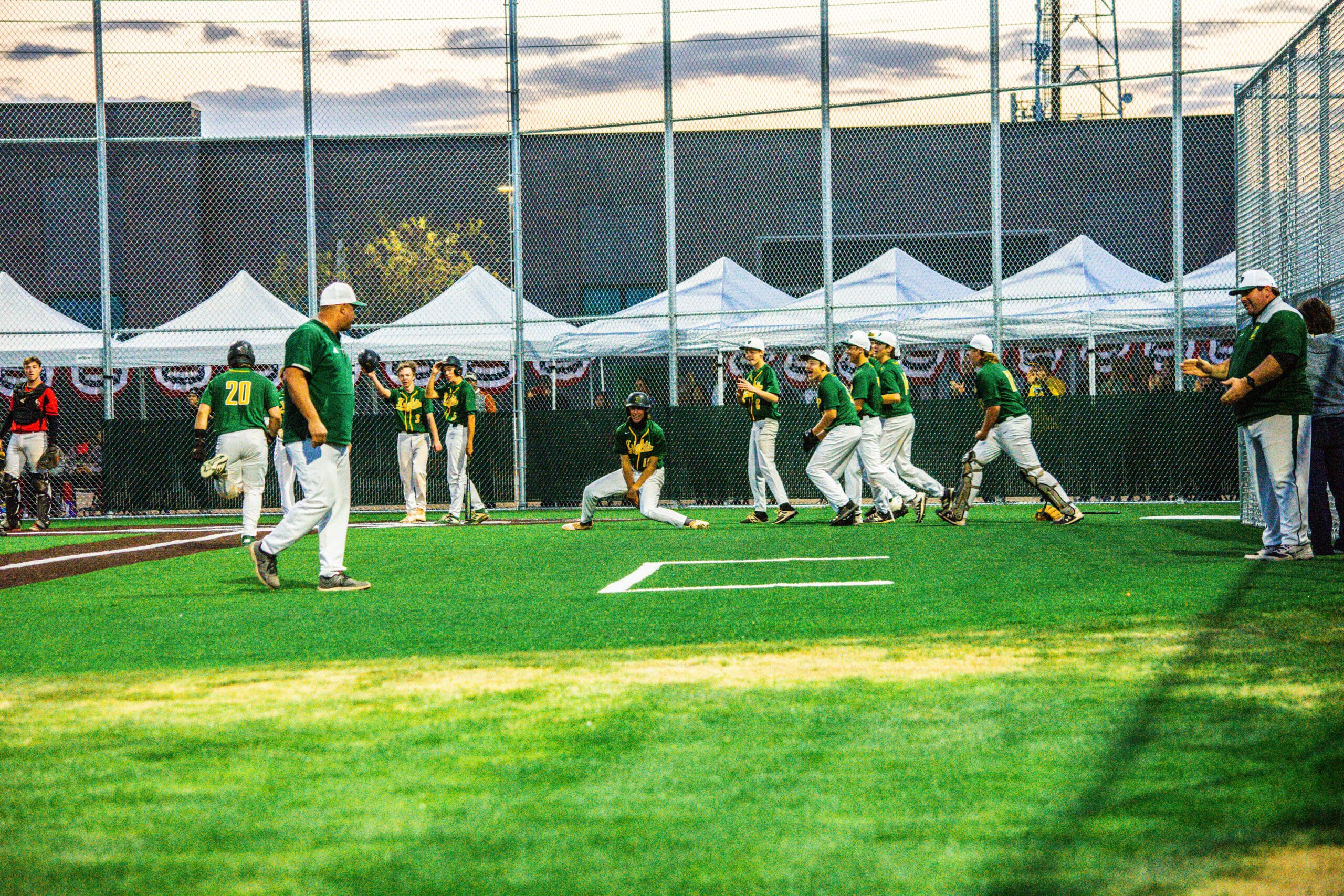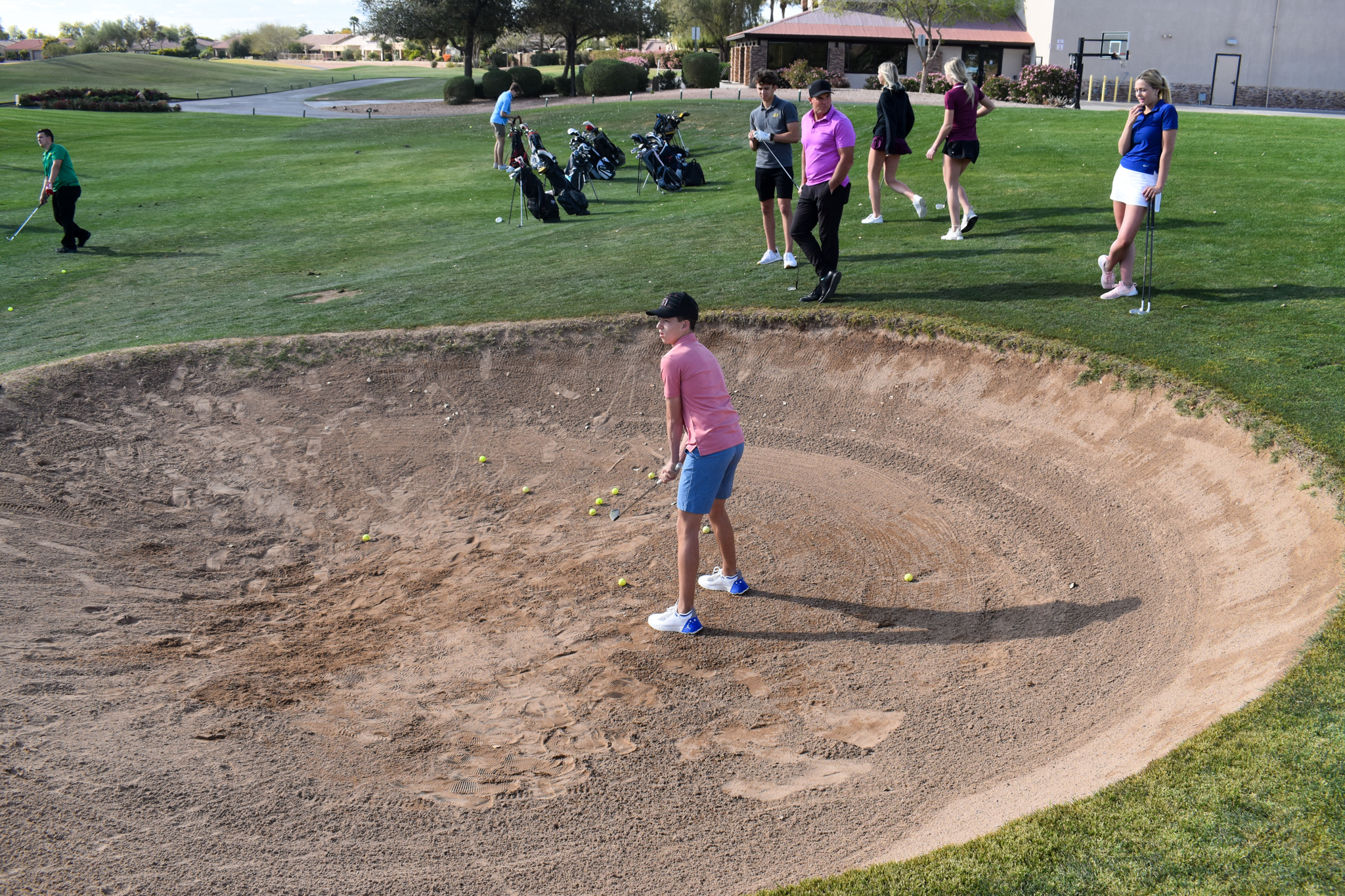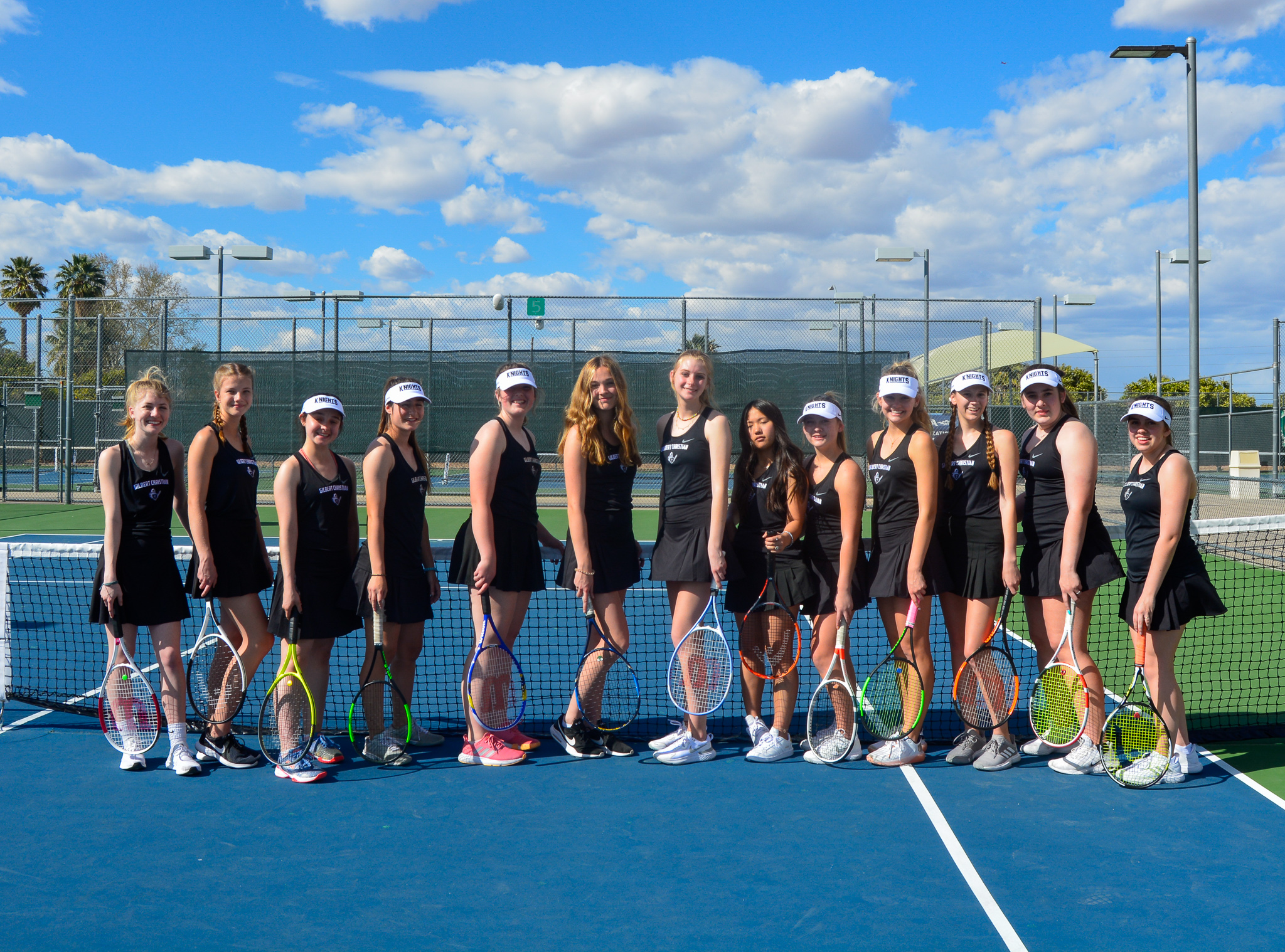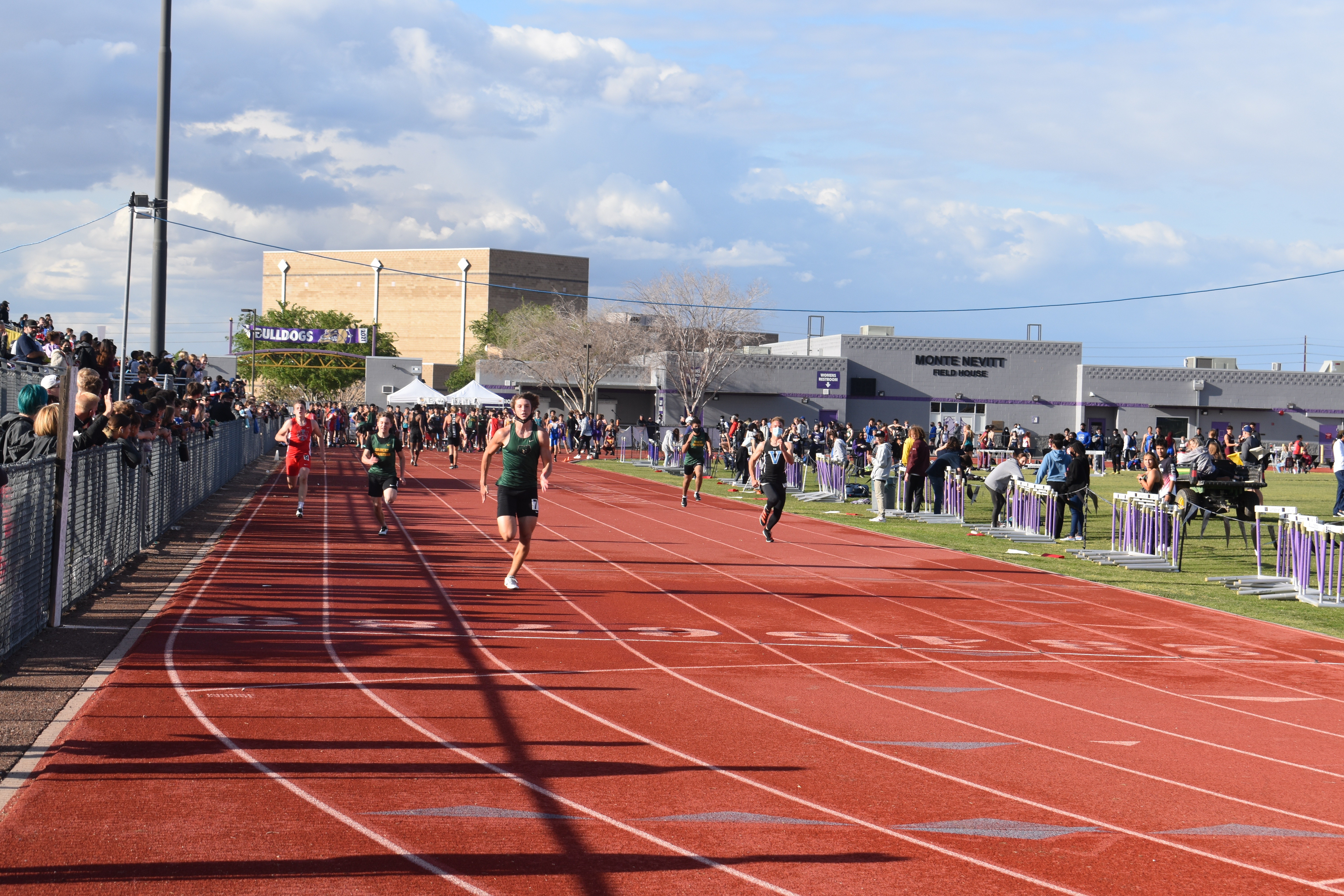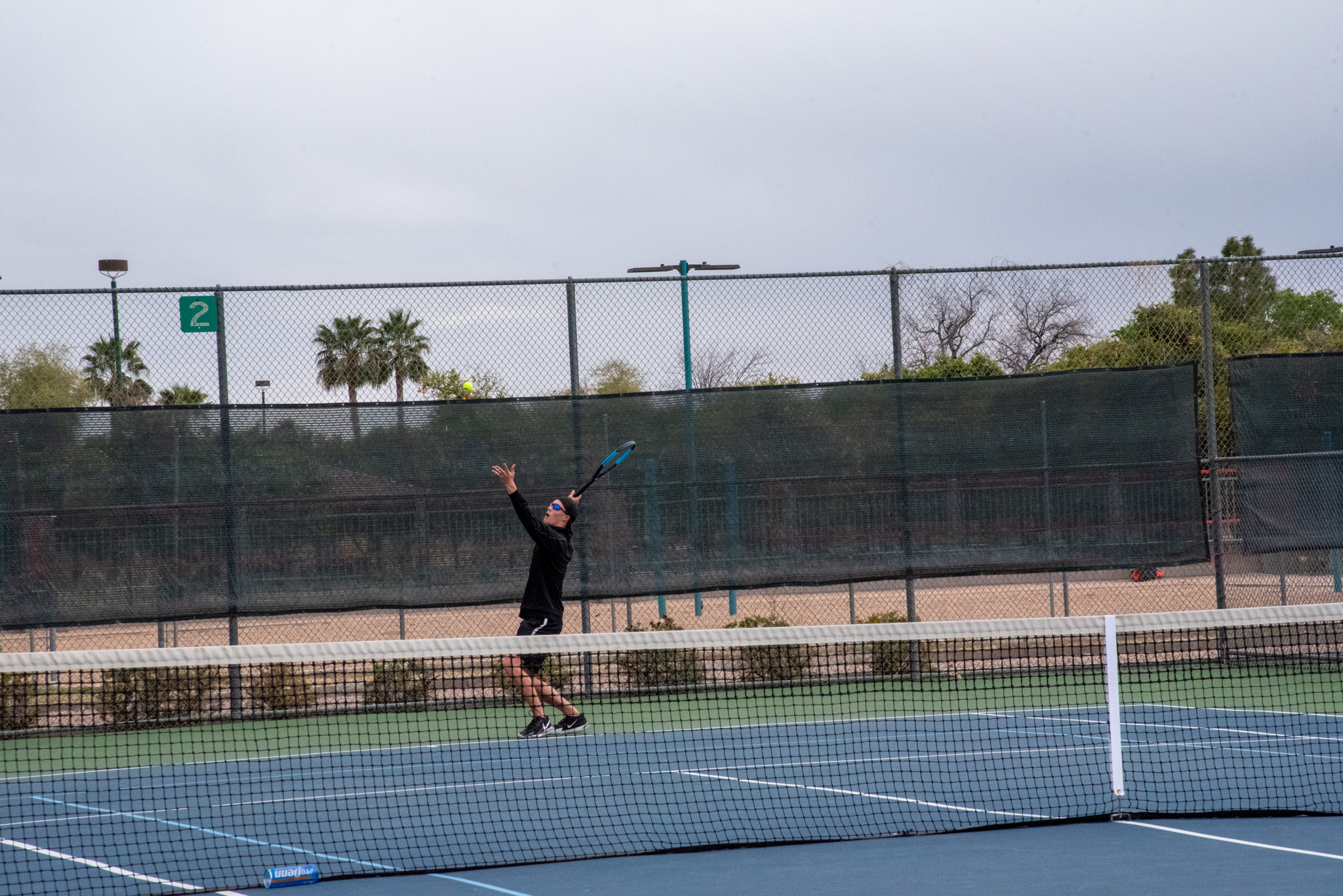 GCS Opening Day at TSP-165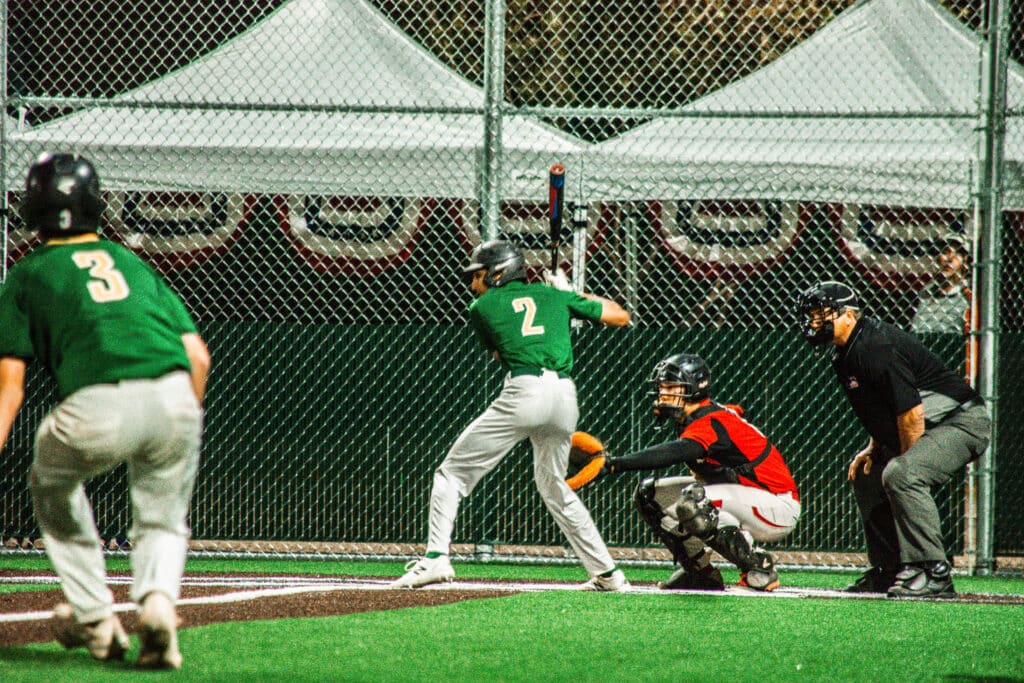 Josh Bailey begins his first season as Head Coach for the Knights. Josh has been giving private baseball instruction for 11 years. He has also served as a pitching coach at the High School and Junior College level. The Lafayette, La native was a high school star at Bethany Christian School, where he was a five-time All District player and three-time first team All-State hitter. He was a career .571 hitter with 16 home runs and was a member of the 2006 LBCA All Star team.
After his high school career, Bailey was highly recruited and ultimately joined the pitching staff at LSU-Eunice, where he was a key part of the 2008 NJCAA World Series championship team. He was 10-2 with a 2.48 ERA in his time at LSU-E, and finished with a team-leading 17 relief appearances during the World Series run. Bailey completed his playing career as a Ragin' Cajun at UL-Lafayette under coach Tony Robichaux. Coach Bailey graduated from the University of Louisiana at Lafayette in 2015 with a Bachelor's Degree in General Studies.
Head Coach | Matt Segerstrom
Originally from Western Wisconsin, Matt spent his early years playing football, basketball, and golf while helping his family take care of their dairy farm. He started his coaching career early, coaching basketball at his High School alma mater for three years while attending college. He met his wife Kelly, an Arizona native, while in college and then relocated to Arizona in 2002. Matt & Kelly have been married since 2005 and were blessed with two boys: PJ (16) and Karter (12). Matt has called Queen Creek home for the past 19 years. He continued his love for sports and coaching through his children, volunteering to coach any youth sport that needed him. Matt owns and operates Modern Splendor Homes, a luxury home building company here in the valley.
Head Coach | Logan Pinkerton
Gilbert Christian High School is thrilled to announce the hiring of our new Varsity Head Coach for Track & Field, Logan Pinkerton. A 2016 graduate of GCHS, Coach Pinkerton returns to Knights Track & Field where he completed a very successful career as a student-athlete that included 6 State Championships. Following high school he furthered his Track & Field career at Wheaton College in Chicago. After graduating from Wheaton in 2020, Logan returned to Gilbert and also served this past fall as an assistant coach for GCHS Swim. He is married to Hannah Pinkerton, who serves as a GCS third grade teacher at the Greenfield Campus.
Head Coach | Chris Russell
Head Coach | Minde Pierce
Minde Pierce has  been a part of the GCHS community since 2005. She has been an assistant coach with the GCHS Knights Tennis Team since 2017. She is beyond excited to step into the role of head coach this year and brings with her a passion and love for the game that is contagious. 
Her goals are to challenge the team to do their very best with the talents and opportunities that they are given.  Her desire is to share her skills and knowledge of the game to develop the team into lifetime tennis players.
Head Coach | Chris Aviles
My name is Coach Chris, and I am beyond thrilled to be joining the Knight Nation, as your new Men's Head Volleyball coach. My volleyball journey began when I was in Jr. high where I played as an OH. When I entered high school, I moved to the Libero position. I played on the varsity team as a freshman and helped the JV team when needed. After high school I attended Biola University where I helped the Men's club team practice as an extra player. I played intramural and won the two seasons I played with my team. After taking a few years off, I found myself back on the court, but this time as a coach. I have had the privilege of coaching all levels (Elementary-High School). I am currently the boys program director for VIP Volleyball Club, where I am coaching a 15u Club Team. I am eager to join the GCS family where I can merge my love for the sport and my passion for Christ together on the court. It is my desire to raise Godly Young Men both on and off the court. I want the other schools to look at the GCS program and notice something different about the way in which the boys carry themselves because they carry the light of Christ. I look forward to meeting each of you and having a great season. – Coach Aviles
Coaching History
Huntington Christian School Boys 8th /7th Grade HC 2017, 2018
Huntington Christian School Girls 8th Grade HC 2017, 2018
Vineyard Christian School 8th Grade Boys HC 2019 (Championship Team)
Vineyard Christian School Girls 8th Grade HC 2019
Willis Jr. High School Boys 8th Grade HC 2020, 2021
Willis Jr. High School Girls 8th Grade HC 2020, 2021
VIP 15 Rox (Boys) HC 2021
Gilbert Christian Men's Varsity HC 2021
Head Coach | Bill Tennison
Coach Tennison has been coaching at Gilbert Christian for the last 7 years. Most recently, he has served as the varsity head beach coach since the program's inception in 2019, and the head middle court volleyball coach starting in 2013. Prior to coaching volleyball at GCS, Coach Tennison coached court volleyball at Mountain View High School (Mesa, AZ) and American International School (Moscow, Russia). He also coaches basketball and baseball at the youth level in the valley.