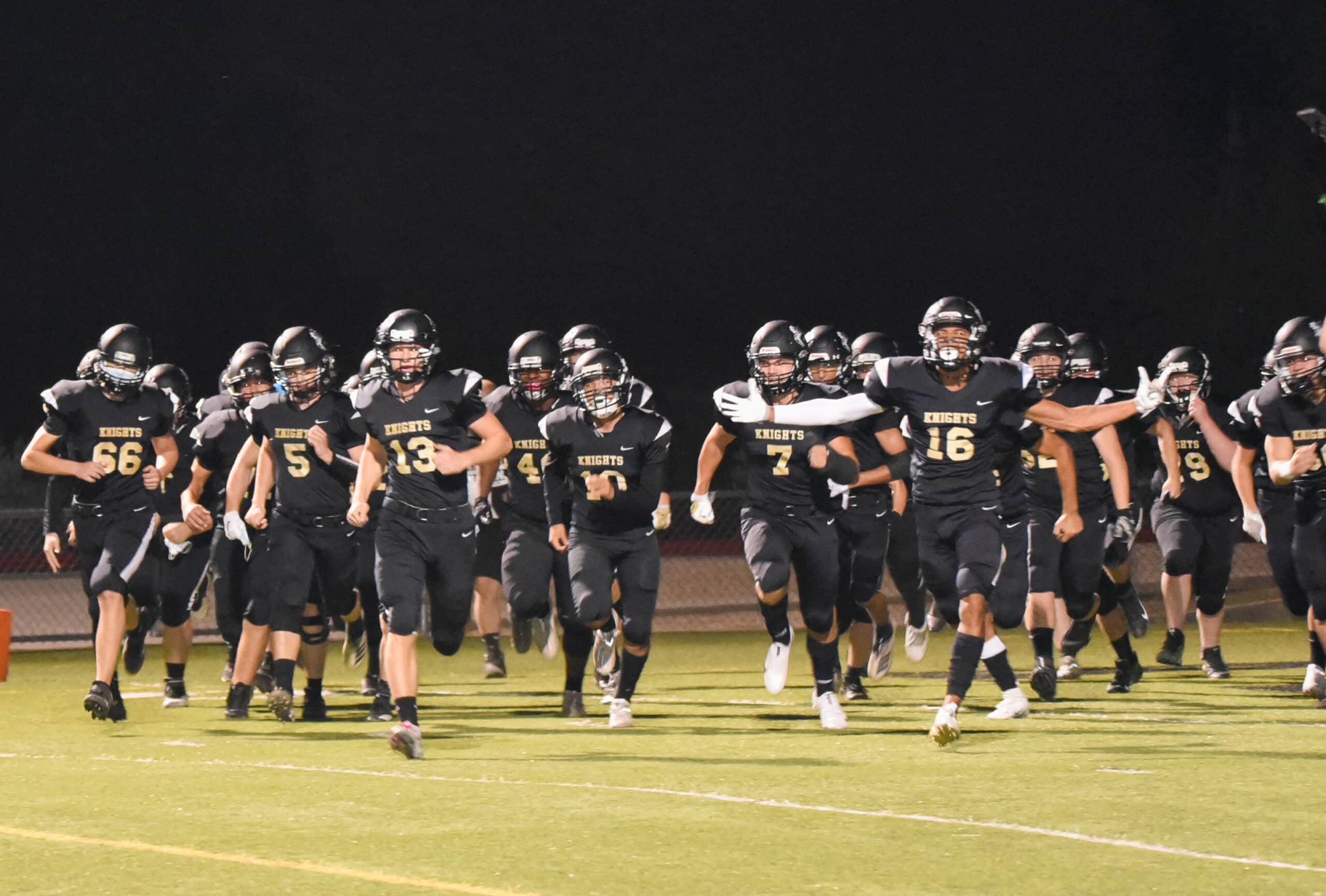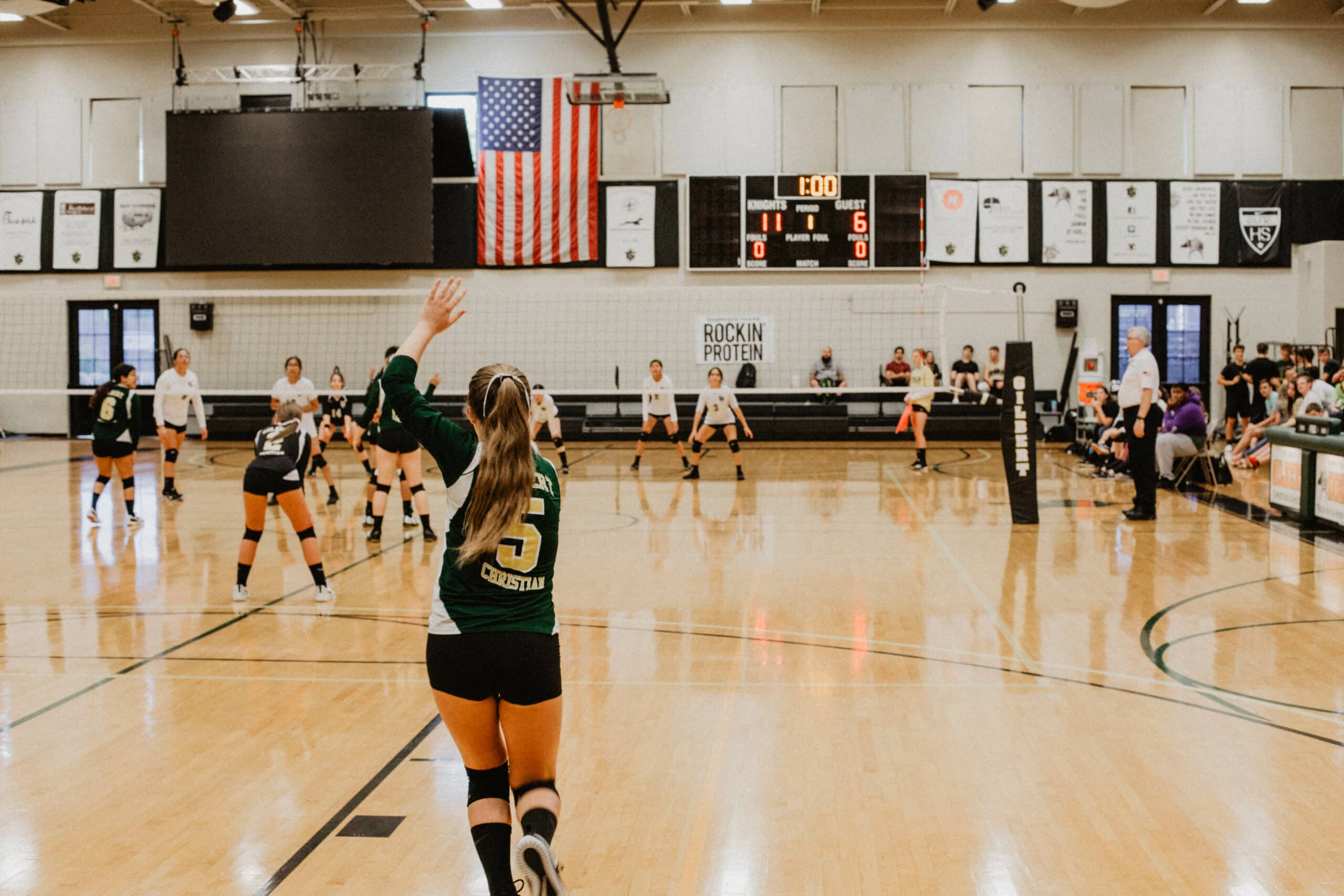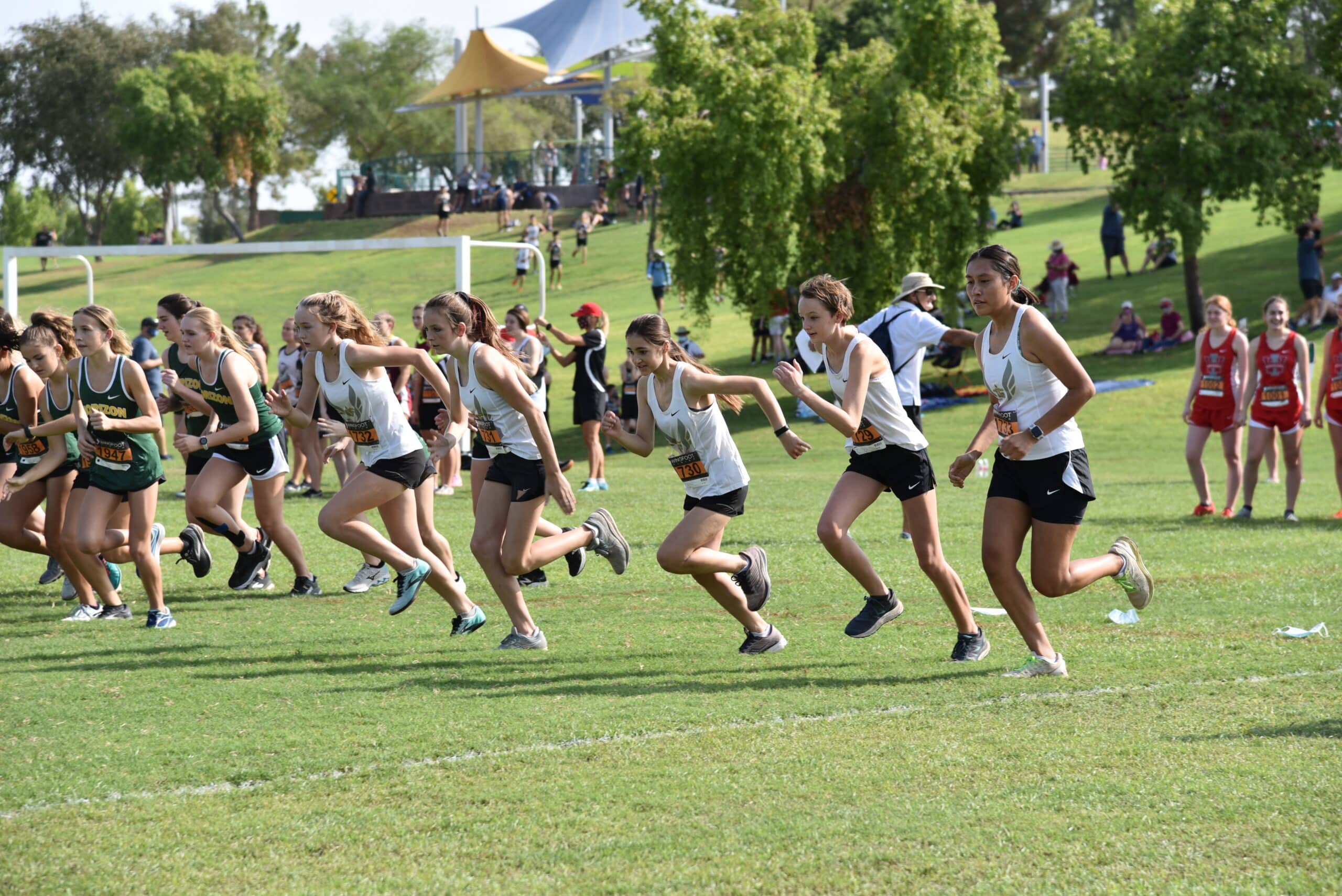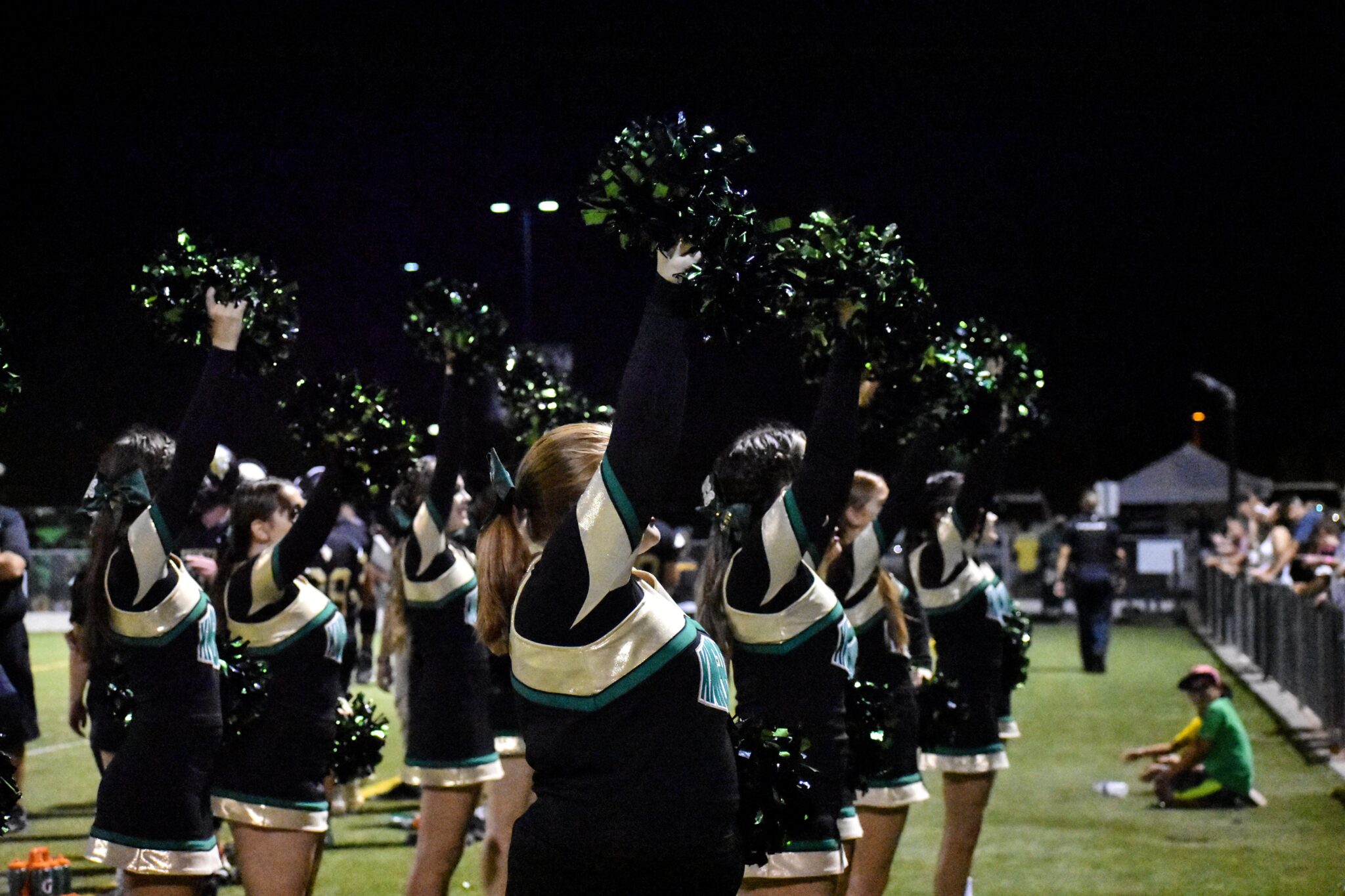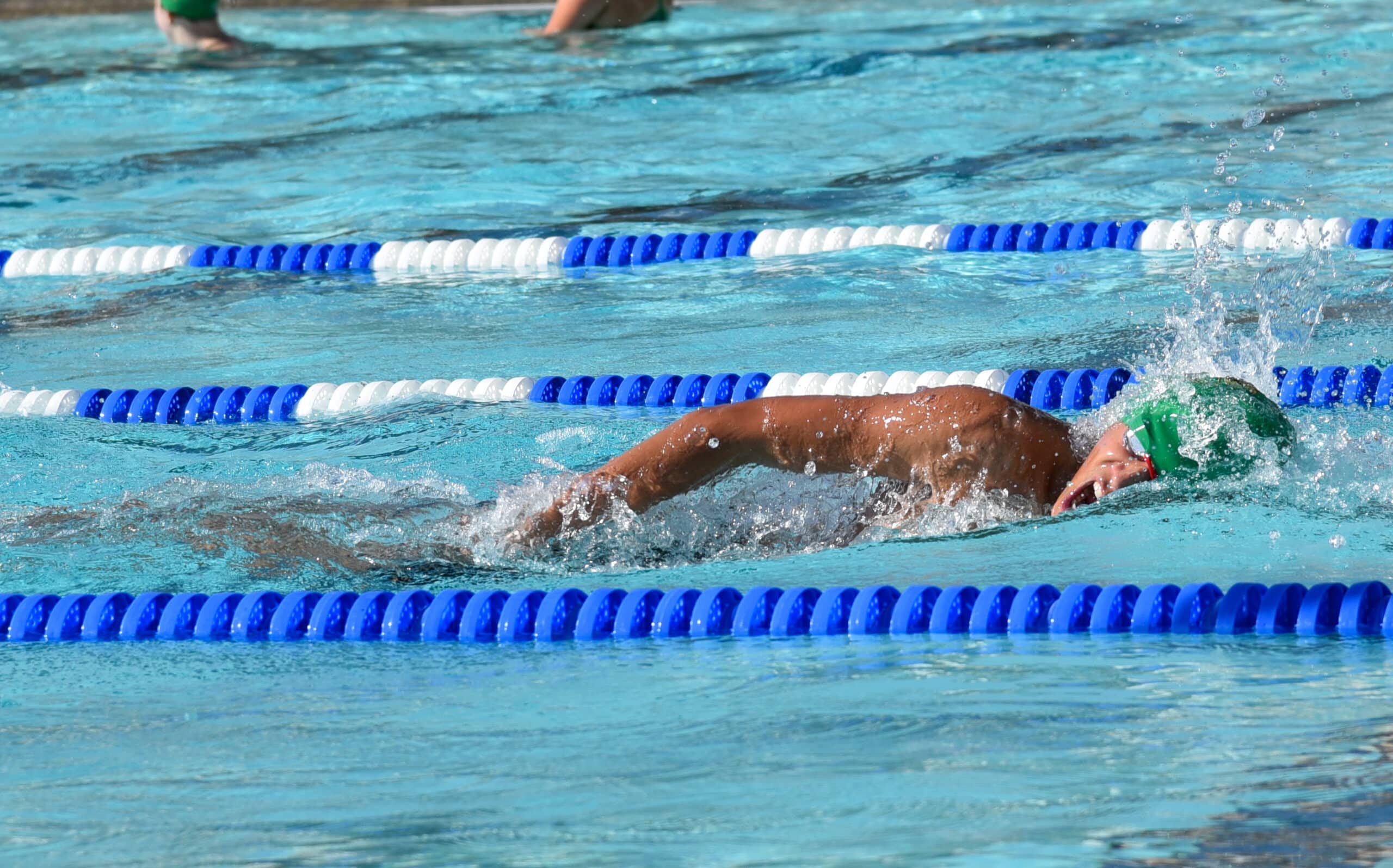 The Knights take the field for their game against Show Low
Head Coach | Danny Norris
Coach Norris graduated from Grand Canyon University in 2012 with a Bachelor's Degree in Exercise Science with an emphasis in Health Education. Coach Norris has been a teacher since 2016 serving as a Physical Education/Weight Lifting Teacher and Sports Performance Coach. During the 2018-2019 school year, Coach Norris served in an Administration role as an Athletic Director and Head of Discipline at North Pointe Prep. Prior to working in education, Coach Norris was a personal trainer and sports performance Coach for 7 years. Coach Norris has been the head football coach at Gilbert Christian High School since 2019, and has been a high school football coach in Arizona since 2009.
Head Coach | Natalie Rockwell
Coach Natalie has been coaching at the club and high school level, both boys and girls, for 19 seasons.  Most recently she was the Head Coach at Tempe Prep (2018-2022), who finished 1A State Runners up in 2021.  Natalie hopes to bring her love of the game, her passion for learning, and her drive to compete to the Girls Volleyball teams at Gilbert Christian.  "Volleyball has been a huge blessing in my life.  It's kept me fit, mentally and physically healthy, and helped me build lifelong friends.  My desire is to create an environment for our girls at GCS to build those same habits to positively impact the rest of their lives."
Head Coach | Colton Gianiario
Coach Gianiorio has served as the head cross country coach for both the high school and middle school since 2019, and he started coaching at GCS in 2018. In addition to coaching cross country, he coaches distance for the track and field team at the high school. Coach Gianiorio is an alumni of GCS in the class of 2017. He is currently enrolled at Arizona State University pursuing a degree in nursing. In high school, Coach Gianiorio qualified for state twice in cross country, and he was able to win three state championships in track field.
Head Coach | Melody Pinkerton
Melody has been the Varsity Head Coach at Gilbert Christian since 2009.  She comes with a background in swimming which includes age group competition since the age of 10 as well as All-American honors all four years at Wheaton College. She has taught lessons and coached since the age of 17 and has a passion for all things aquatics. She is the mother of 6 and works as a Physical Therapist alongside her coaching.
Head Coach | Jaimee Turner
In 2021, Coach Jaimee came to GCS from California ready to get the Spiritline program running to its full potential! Coach Jaimee cheered for 15 years, retiring in 2017. She has been coaching cheerleading at the All-Star level since 2012 and the high school level since 2015, with USA and Jamz National titles under her belt. When Coach Jaimee is not coaching cheerleading, she is in the salon doing hair as she is also a hairstylist.
Coach Jaimee is excited to be serving the Gilbert Christian Schools and hopes to enhance student engagement by teaching the Spiritleader's to be strong Christ-like role models through their hard work, on and off the cheer mats!
Psalm 46:5