MISSION
The desire for our program is to create an atmosphere for growth as a person and a player. We want each of our girls to fulfill their potential as a soccer player and as a child of God. We want to work hard and have fun every day. We believe in putting in a complete effort in everything we do. On the field, as a teammate, at home with family; we want to pursue excellence. Our goal is to be the very best, to win championships, to be a light pointing others toward Christ.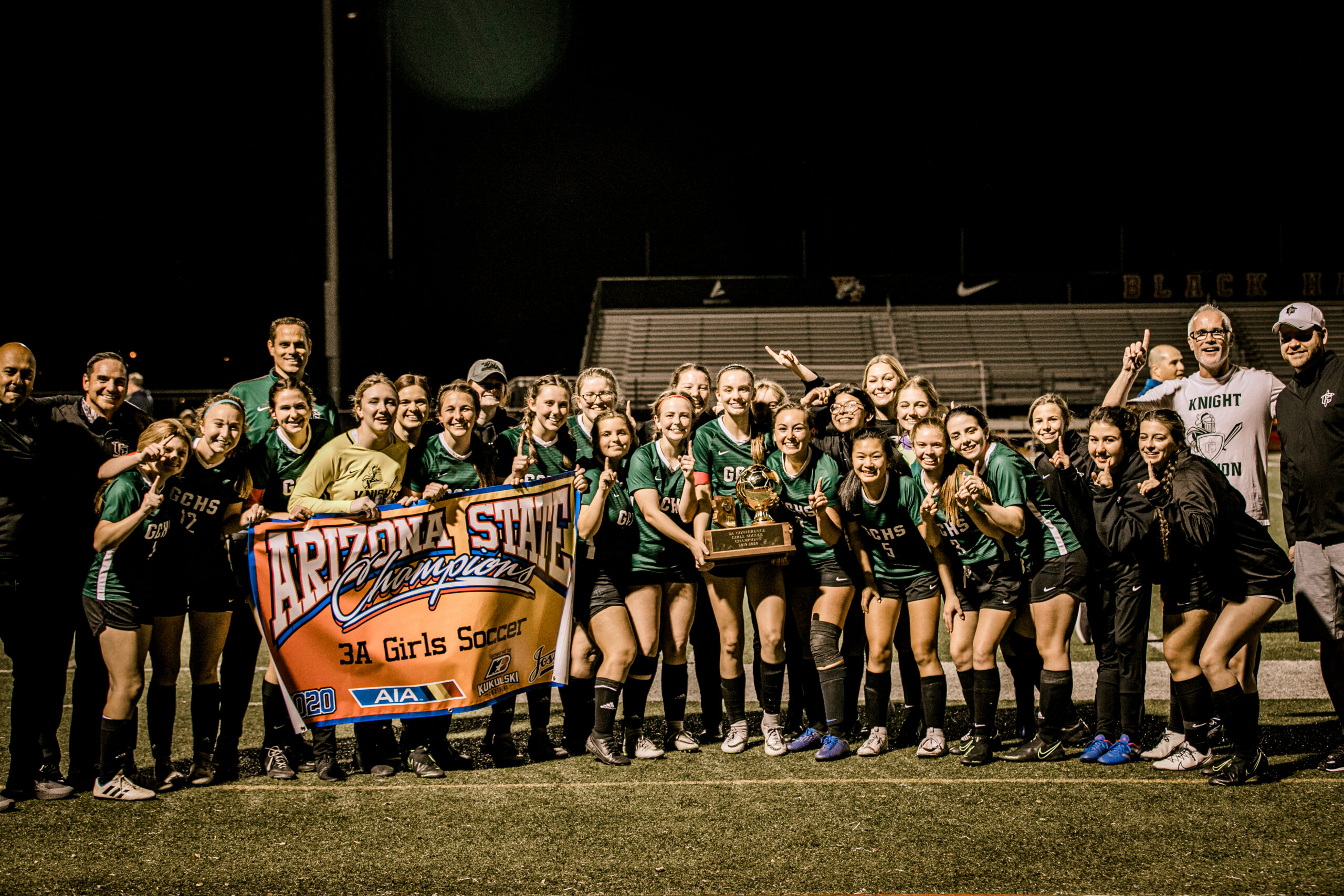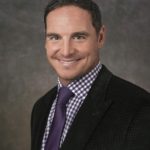 Jay Feely - Head Coach
Coach Feely played soccer since he was 10. He played for a travel team, Temple Terrace Spirit, in Tampa, FL from 11-18yrs old. In 1993, the team won the national championship. Every other summer Coach Feely went to England, and Scotland to play against the very best professional teams. For 5 years, he played football at the University of Michigan. In 1997, he was a part of the team that won the national championship. After graduation, Coach Feely played in the NFL for 14 seasons. He brings his experience in soccer and the NFL to our teams, teaching the girls how to compete and fight for each other. Coach Feely works hard on teaching the technical aspects of how to properly kick. At the end of the day, he wants the girls to maximize their individual potential, collectively strive for greatness, and make it a highlight of their time in high school. In 2020, Coach Feely won the 3A Coach of the Year and United Soccer Arizona Coach of the Year following the 2020 State Championship win.