MISSION
To develop the total person and not just a basketball player. Our hope is to aid young women to see their value and worth in Christ while using basketball as a tool for success.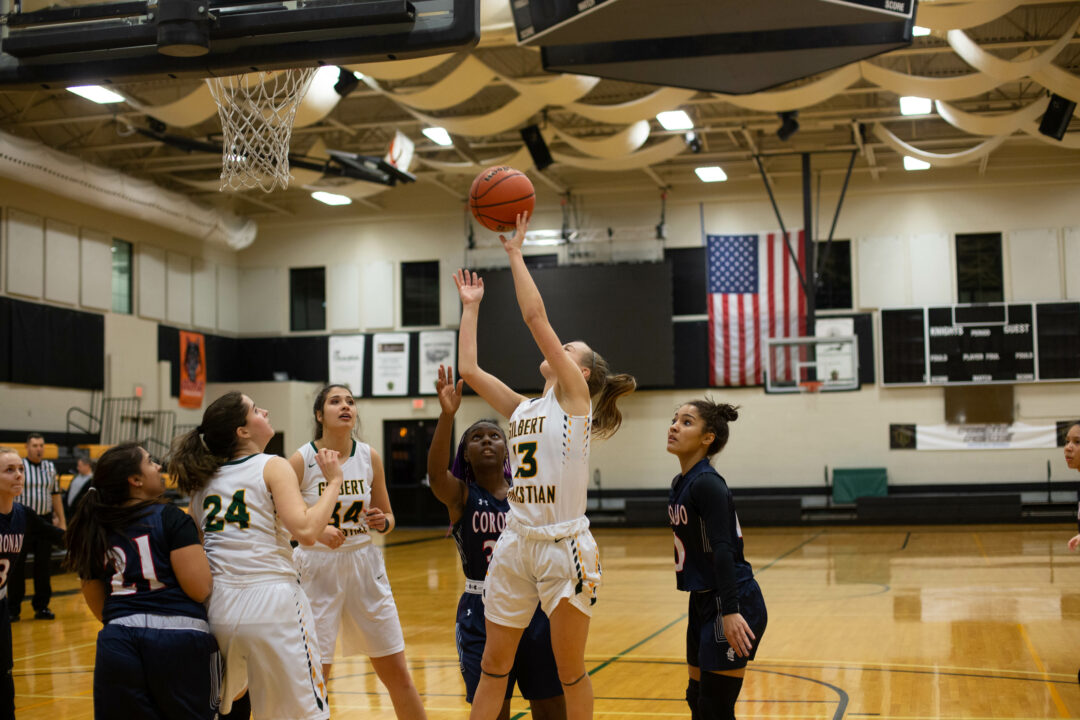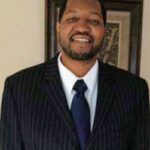 Al Wilson - Head Coach
In Coach Al's current role he serves in Athletics at Gilbert Christian High School in Gilbert, AZ. A former Professional Basketball player, he has played in Lithuania, Switzerland and Russia. Al began his career in coaching and education in 2006. As an Athletic Director, Dean of Students and Director of Student Development, he has worked in Private and Public schools as well as a Missionary School. As a Coach, he also gained valuable coaching experience at the NCAA Division I level. Winning multiple Sectional and District Championships in Cleveland, OH, Elite 8 appearances, Al has coached Top 10 National Teams in Grundy, VA and captured a State Championship in Davidson, NC.