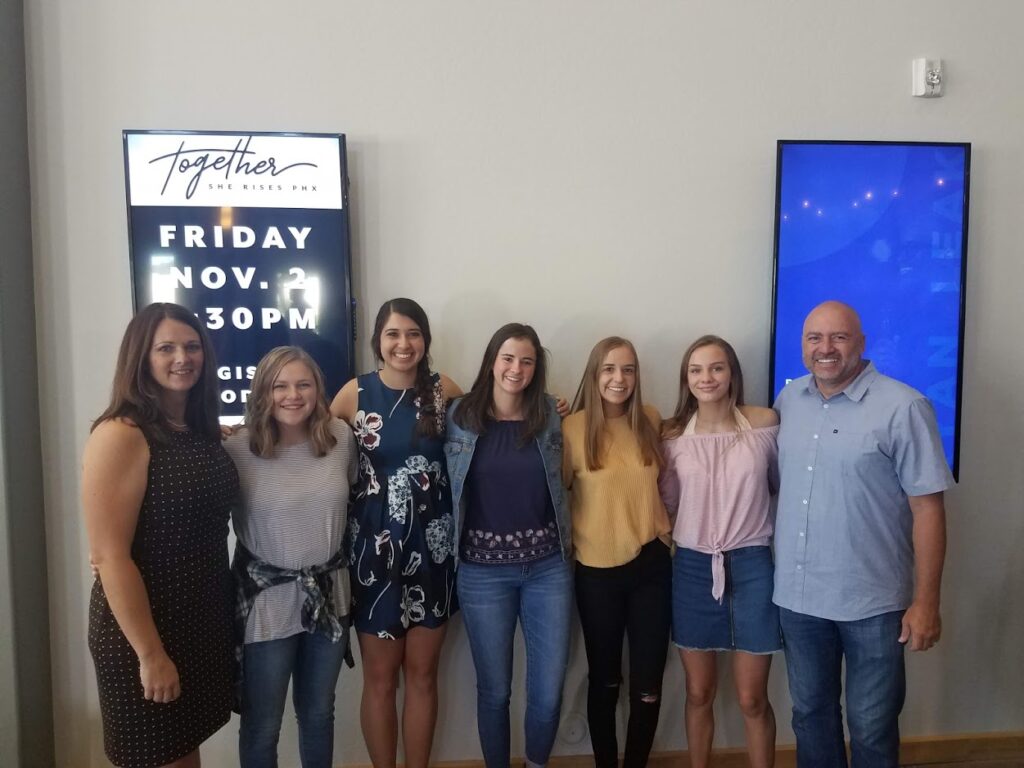 The Women's Basketball program desires to provide an athletic team experience for girls which is Christ-centered and strives for the same level of excellence established here at Gilbert Christian Schools. The girl's basketball program strongly believes in encouraging each athlete to reach her fullest spiritual, intellectual and athletic potential. The goal of our coaching staff is to achieve success at the highest level possible while maintaining humility and love for others. We want to develop athletes who not only grow in the game of basketball but also in their desire to make a difference in their school, community and beyond.
Head Coach Jennifer Kruse
I fell in love with basketball when I was 10 years old playing on AAU teams. My high school days were played at Gilbert High School and I went on to play for Colorado Christian University.
GCS girl's basketball will focus on team unity, mental toughness, confidence and a desire to compete. Our team will be characterized by athletes who are disciplined, humble and encouraging.
The coaches will strive to provide a positive, enjoyable basketball experience where the opportunity to grow into a college athlete is present. Our coaching staff desires to be player's coaches who empower players and give the girls the confidence to play well by being prepared through hard work.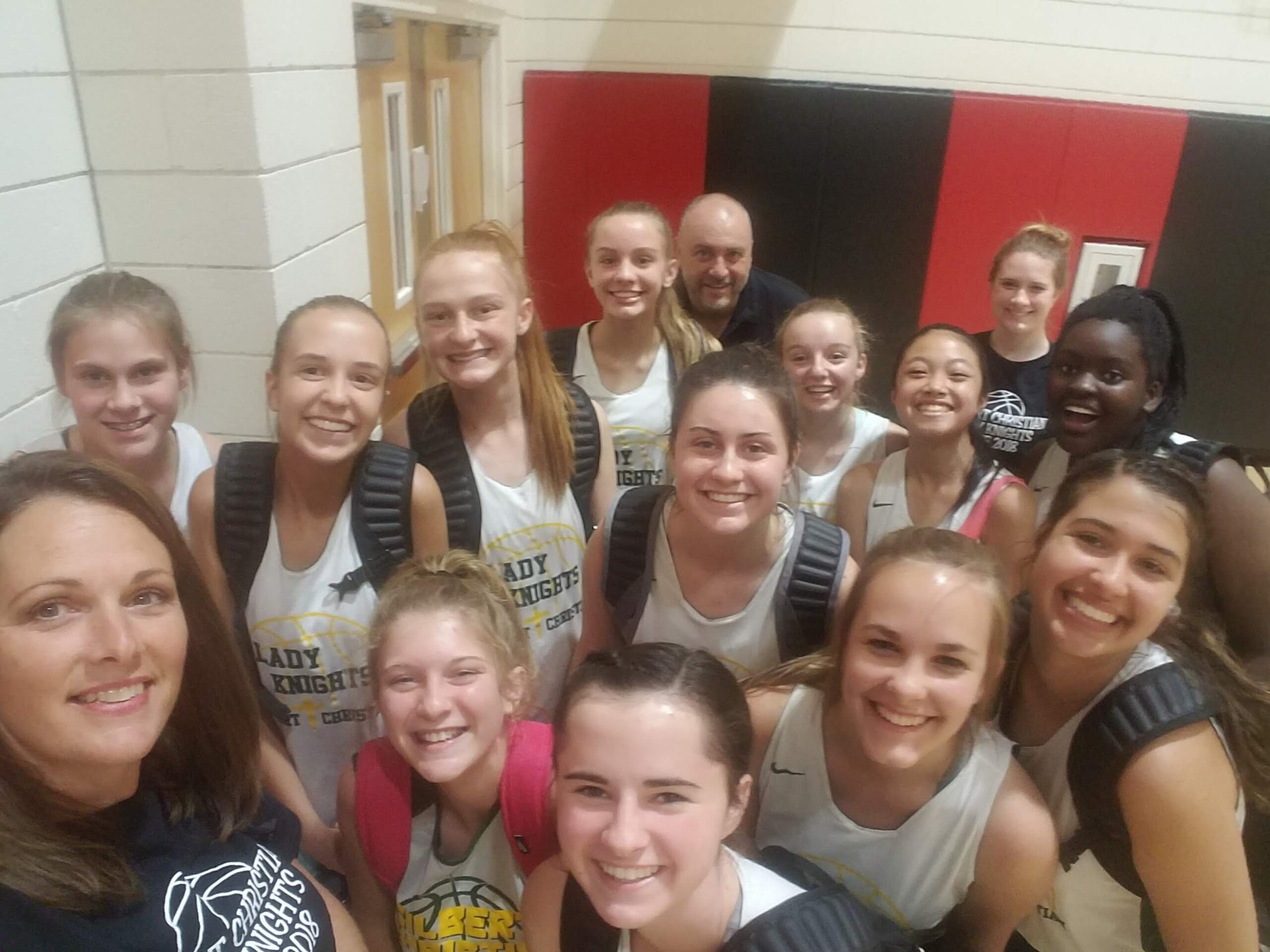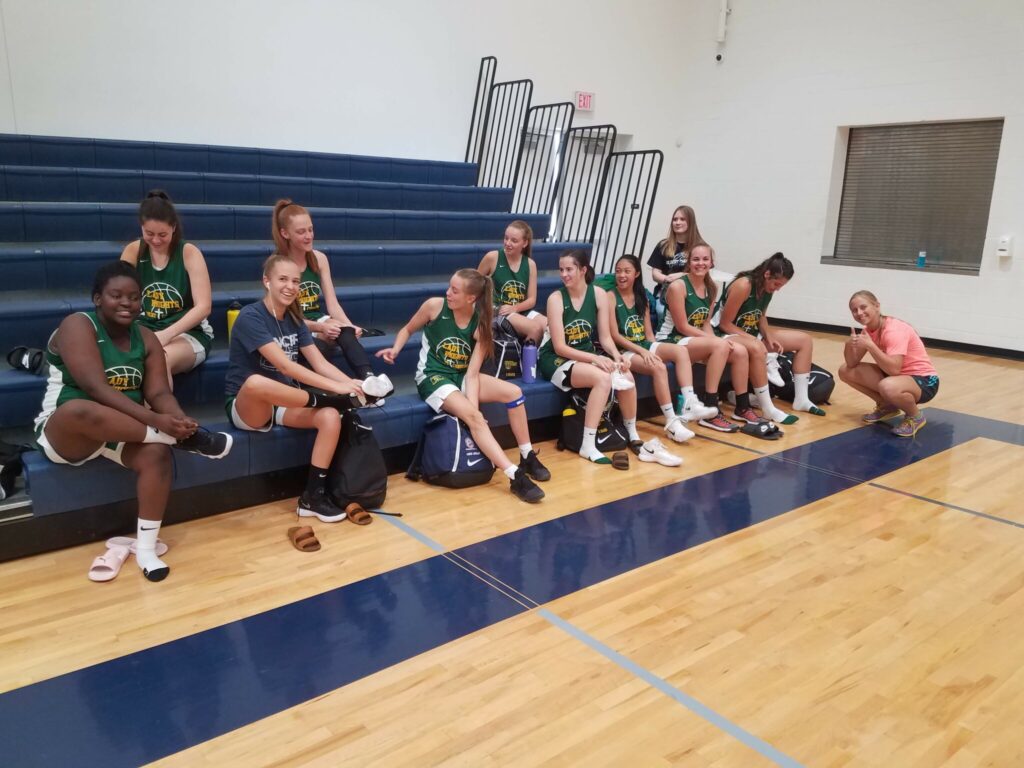 View and subscribe to our Women's Basketball calendars!
As the Lady Knights compete in Division 3A we look for it to be a very exciting year! With a new coaching staff and new schemes, look for the Lady Knights to be uptempo with tough and challenging defensive stands. We have seven players with varsity experience complemented by a core of solid underclassmen.
We will be led by Junior Landyn Lovelady, who averaged 12.6 ppg as a sophomore in Washington State, and our frontcourt that features 4 girls who are 6'tall. We look forward to a great year of basketball and a lot of fun with the team!
The official score system for GCS athletics is through AZPreps365 where you can review game results and other team information.