Check out the Volunteer Opportunities Below!
Please look closely at the dates and information provided for each event/opportunity. Come back to this page to view more opportunities.
Be sure to sign and submit the Volunteer Commitment Form if you plan to turn in hours towards the Excellence in Volunteering award!  You only need to submit this form once: Volunteer Commitment Form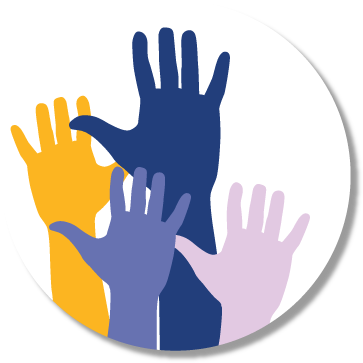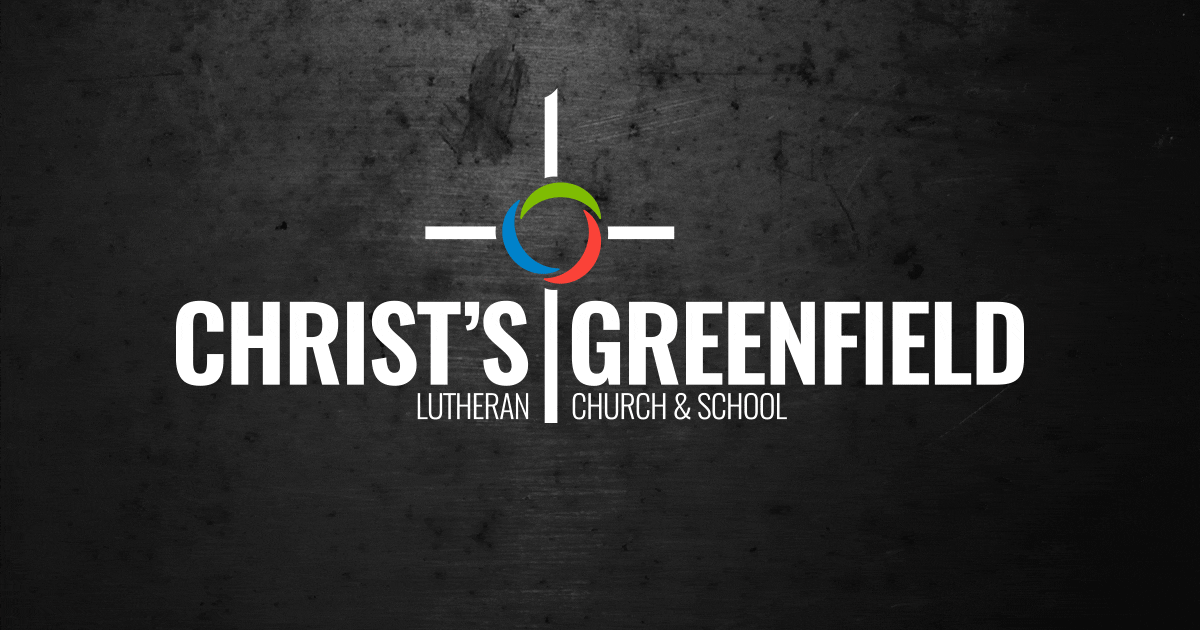 Attention High School Students:
Christ's Greenfield Lutheran Church is looking for 10-15 more crew leaders for their Vacation Bible School next week.  Details are below:
Dates:  June 10-14
Time:  7:45-11:30 a.m.
Location: 425 N. Greenfield Road, Gilbert
If interested, sign up at CGLChurch.org/vbs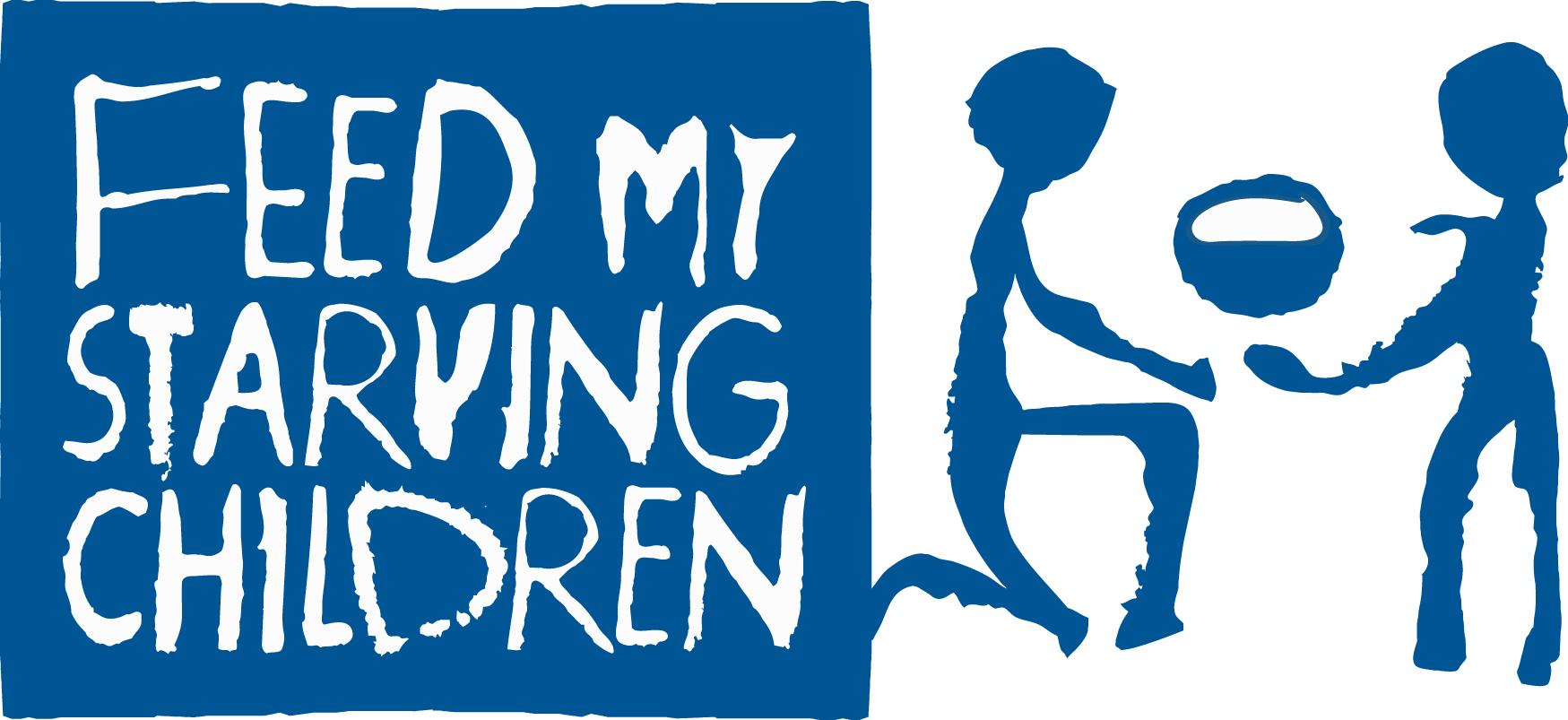 Attention High School Students:
Event:  Feed My Starving Children
Location:  1345 S. Alma School Road, Mesa
Date:  Saturday, June 8
Time:  11:30 a.m. – 1:30 p.m.
Contact Mrs. Binette at shaunabinette@gmail.com to reserve a spot.