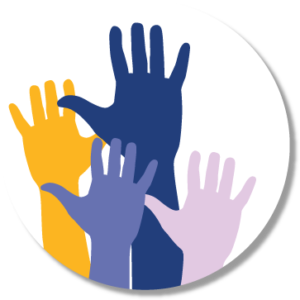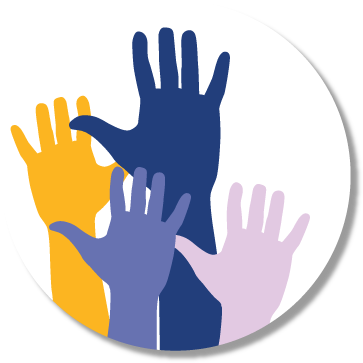 Check out the Volunteer Opportunities Below!
Please look closely at the dates and information provided for each event/opportunity. Come back to this page to view more opportunities.
Be sure to sign and submit the Volunteer Commitment Form if you plan to turn in hours towards the Excellence in Volunteering award!  You only need to submit this form once: Volunteer Commitment Form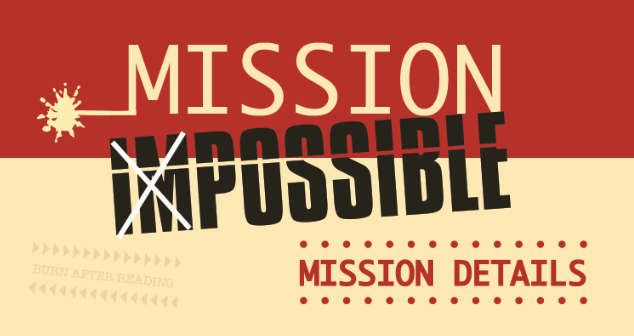 Attention High School Students:
On Friday, October 25, the GCS Greenfield Campus will be holding our annual Father & Son Challenge. This is such a wonderful time for fathers and their sons to connect and have some quality time together.
Date: Friday, October 25
Event Time: 5:30-7:30PM (Click link below to view all time slots)
Location: GCS Greenfield Campus 4341 S. Greenfield Rd Gilbert AZ
If interested, please sign-up here: https://www.signupgenius.com/go/30e084aaaaf28a31-greenfield1

Attention High School Students:
Halloween Dance (6-12 Grades). More specifics to come, but more than likely 30 minutes set up and clean up. Again about 3-4 students. No parents at this event, but smaller number of attendance.
Dates:  October 25
Time: 6:30-8:00pm
Location: TBD
If interested, please contact Kami.Cothrun@piecefulsolutions.com