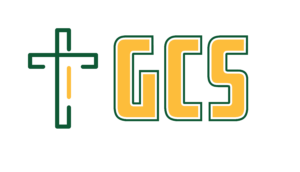 Orchestra is an elective option for 4th through 8th grade students enrolled at the Agritopia campus and 9th through 12th grade students at Gilbert Christian High School. The classes are taught by grade level, and 4th  through 6th grade classes meet twice per week and daily for the 7th and 8th grades and High School. Students in orchestra have the option of playing the violin, viola, cello or bass.
As a performance-oriented class, students will perform in multiple concerts and community events each year.
Have questions or concerns with instrument acquisition? Click the button below to download some of our favorite tips and tricks!