MISSION
To create an atmosphere that provides opportunity for the athlete to improve as a person, an athlete, a student, a friend, and a follower of Christ to their greatest potential and in so doing give them a head-start to succeed in life.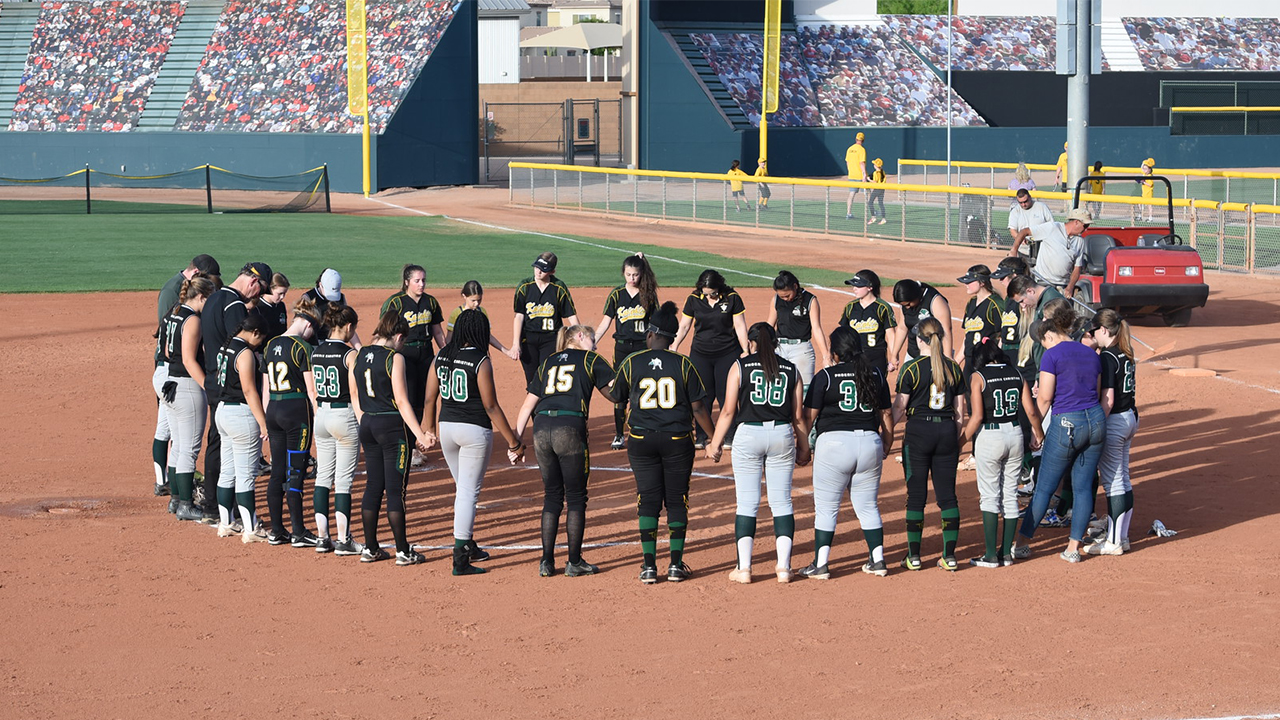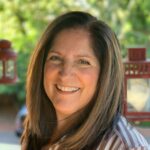 Debbie Hoffman - Head Coach
Coach Hoffman has been living and breathing softball for since she could practically walk ~ playing, umpiring and coaching. She describes it as her passion. As a coach, her goal is to bring out the most in the athletes yet develop a lifelong passion for the sport. Coach Hoffman started coaching at the club level in 2012. She has coached softball at GCS since 2016. Coach Hoffman is looking forward to an amazing year ahead and success on the field.