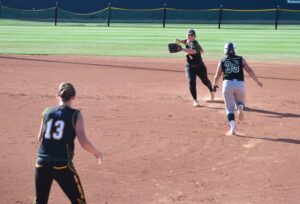 The mission of the GCS Softball program is to create an atmosphere that provides opportunity for the athlete to improve as a person, an athlete, a student, a friend, and a follower of Christ to their greatest potential and in so doing give them a head-start to succeed in life.
The goal of the softball program at Gilbert Christian High School is to provide well rounded training that the athlete develops leadership skills, builds lifelong friendships, excels in athletic and mental skills, experiences life lessons, and above all brings excellence in character and glory to God in everything we do.  Softball is more than a sport,  and though it is the 5th highest scholarship awarding sport in high school, it is full of lifelong opportunities.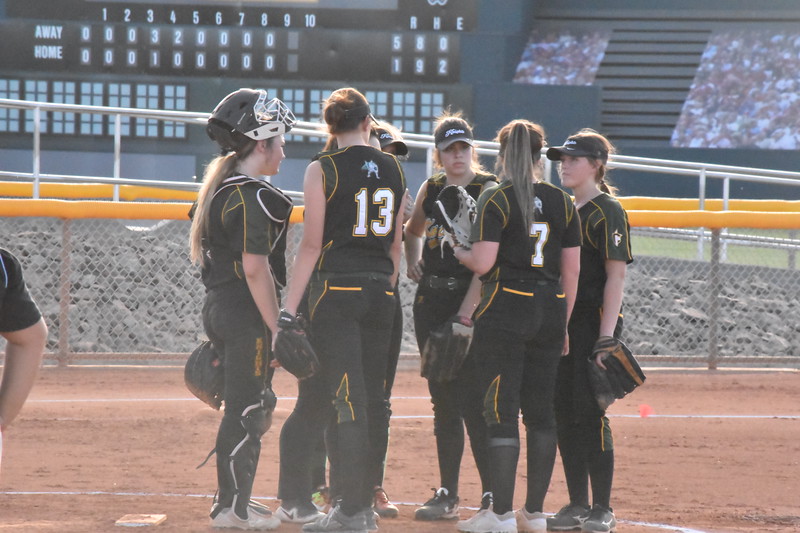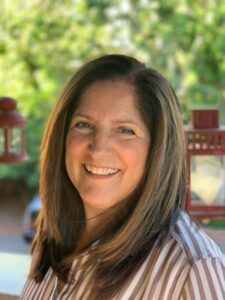 Debbie Hoffman
I am looking forward to an exciting year with the softball team.  I would consider myself passionately aggressive as a coach.  My goal is to bring out the most in the athletes and experience a successful season.
The official score system for GCS athletics is through AZPreps365
where you can review game results and other team information.