Our GCS tradition of having a signature trip for each middle school grade continues this year. These trips are done for the purpose of enriching learning and building Christ-honoring friendships. Again for this school year, our trips will support our science program and provide God-exalting exploration of His world to fuel our students' love of science!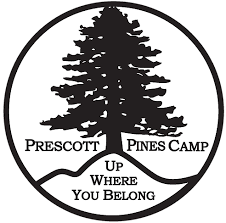 6th Grade
Agritopia & Greenfield Campuses
Outdoor Science Camp at Prescott Pines
August 21st-23rd – $200/student or chaperone. Payment due August 16th.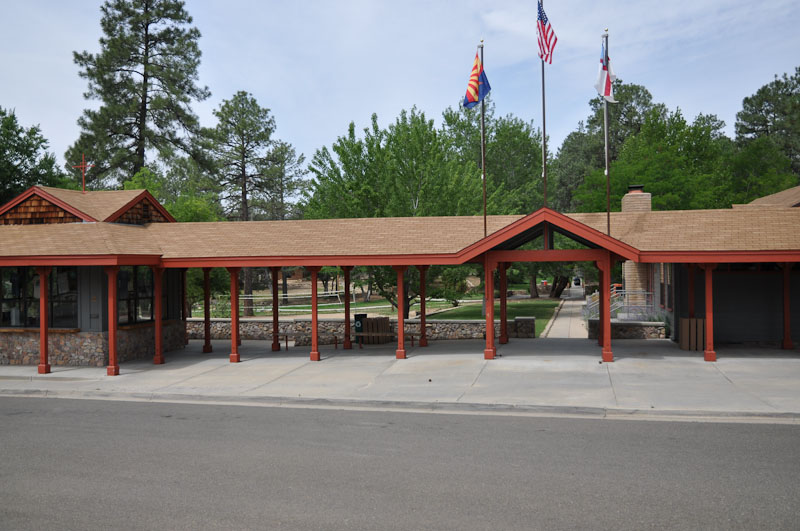 Agritopia 7th Grade
Agritopia Campus
Chapel Rock Science Camp – Prescott, AZ
September-16th-18th  $250.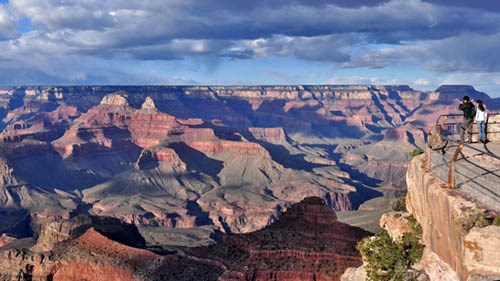 Greenfield 7th Grade
Greenfield Campus
Grand Canyon
Spring 2020 – More information coming soon.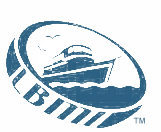 8th Grade
Agritopia & Greenfield Campuses
Campus by the Sea Marine Science Camp @ Catalina Island
September 24th-27th $425.