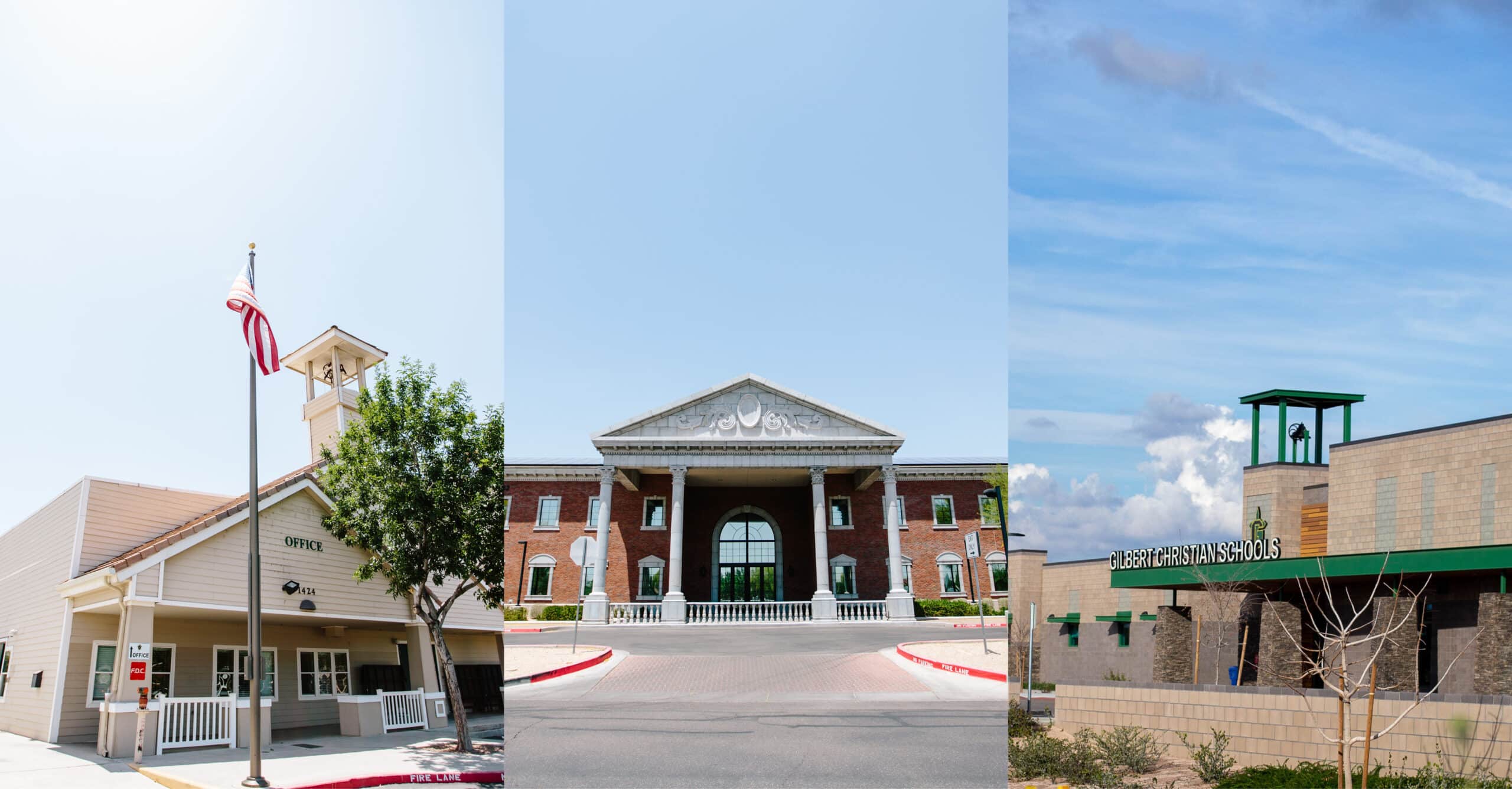 2021-2022 School Year Procedures 
Questions may be directed to your campus Front Desk!
Strings (Agritopia Campus Only)
Band (Greenfield Campus & High School)
Guitar Class (High School Campus Only)
STUDENT SERVICES/SPECIAL NEEDS INFORMATION 
Click a link below for a downloadable PDF.
If you have any questions, please contact:
Frank DeSena
Director of Student Services
frank.desena@gcsaz.org
480 699-1215
Current School Year:
International Students:
Graduation Honor for Excellence in Volunteering
This is an honor for high school students who contribute significantly to the improvement of their school or the greater community through volunteering. All GCS high school students may choose to earn the Excellence in Volunteering award. Students who earn this honor will receive:
A white cord of recognition at graduation
Recognition at their Senior Awards Assembly
The Excellence in Volunteering will be given to students for their completion of 150 hours of unpaid service throughout their four years of high school. At least 30 hours need to be earned in more than one category. All students must fill out a Graduation Volunteering Commitment form in advance in order for their volunteer hours to count.
To participate, students must print and sign the commitment form and turn it into the registrar to begin the program.
Tuition covers ALL classroom supplies, as well as instruments, for Grades 1-3 only.
Most supplies are included in tuition for Grades 4-12, except for the following items:
Math Calculators:
Pre-Algebra: Casio FX-300ES, Casio FX-115ES or TI-30XIIS
Algebra 1 and higher: TI-84
P.E. Combination Locks:
High School: It is highly recommended to purchase a combination lock for locker rooms. It is the students' responsibility if items are lost.
7th & 8th Grade: Students are issued school purchased combination locks and asked only to use them for their assigned lockers. We do not allow students to use their personal locks on their P.E. lockers.
Bible Translations:
High School: Students should purchase their own Bible. ESV is suggested, but NASB is also perfectly acceptable.
Other Grades: Bibles are provided.
Instrument Rentals: Required for Strings, Orchestra, Band, Guitar, and Keyboarding Classes
Middle School Zippered Binders: Students are encouraged to use 2-inch zipper binders. All other supplies are provided.