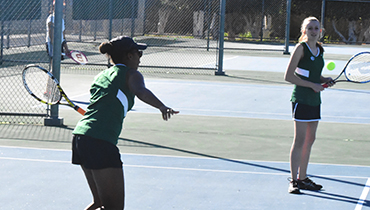 The Mission of the Tennis program is to develop the ability to play and compete in a lifetime sport. It is to use the gifts and talents God has given us to play and strengthen our bodies while developing a godly character so that we can be the salt and light to all those around us.
We strive to bring excellence in all we do through hard work and dedication to our sport. We train hard and work to develop a strong and competitive team. The love we have for the game is evident in our commitment to training and competing to win.
We work to glorify "Him" in all we do!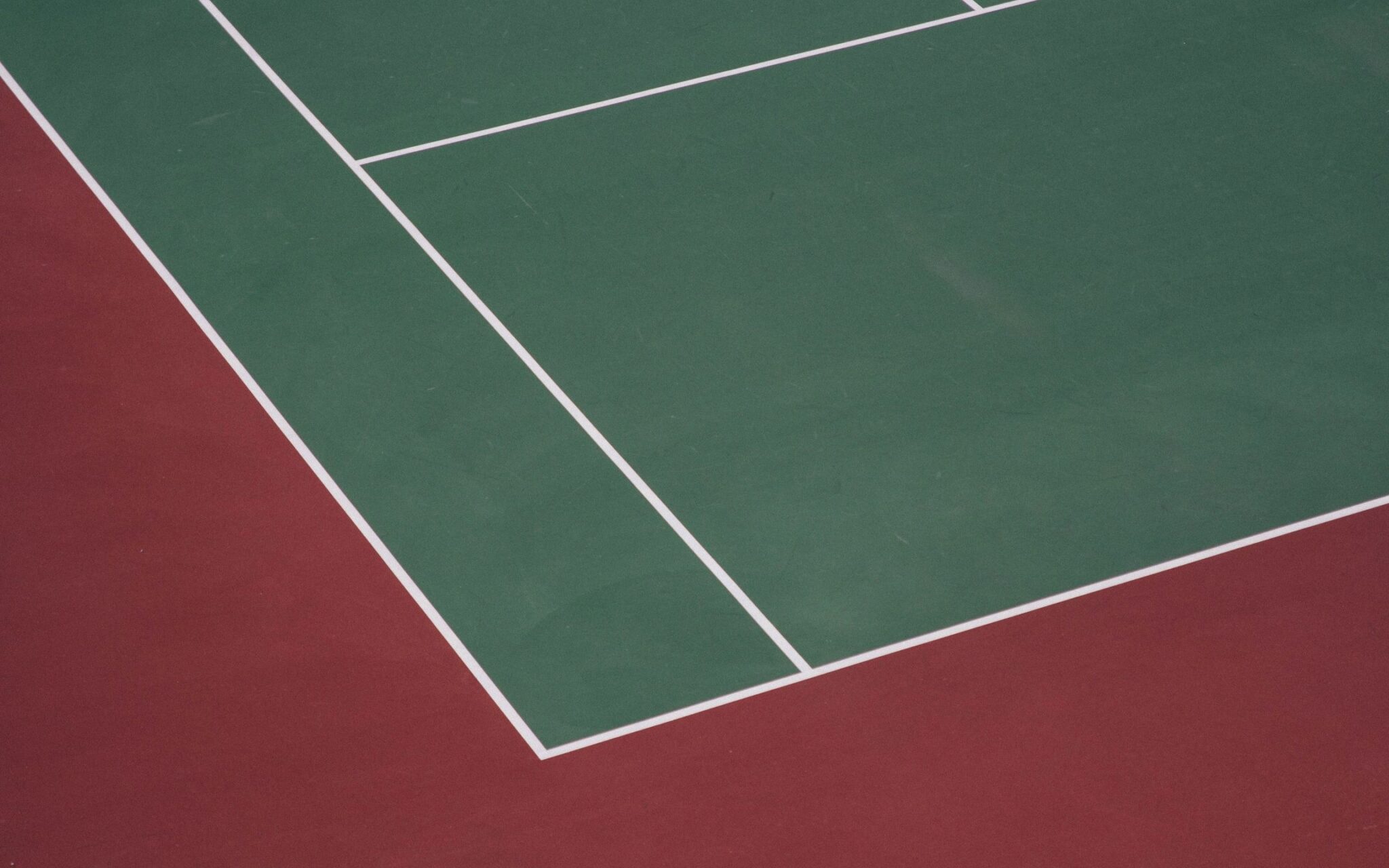 Cyndi Brannan
"I have played tennis for over 30 years. I have been fortunate to have coached the GCHS Knights Tennis Team since 2016.
I have been the captain to our current women's team for over 10 years and currently play 5.0 and A-2 level tennis.
I am passionate about the game of tennis! I believe that when you love what you do, you will give it your best. My goal is to help our players not only love the game but develop into lifetime tennis players!"
The official score system for GCS athletics is through AZPreps365
where you can review game results and other team information.