MISSION
To change lives by ingraining a passion for excellence in our players, both on and off the field. We believe God has instilled individual gifts and talents in our players and every day they are given an opportunity to be challenged to develop these gifts for HIS glory. We believe that our job is to train each individual player to enhance their GOD-given gifts and talents by demanding excellence of themselves and their teammates. This degree of excellence is only possible through rigorous discipline and hard work, which we believe will create life-long habits of discipline and a hard work ethic. We are committed to the pursuit of excellence and the structure of our program reflects this mission.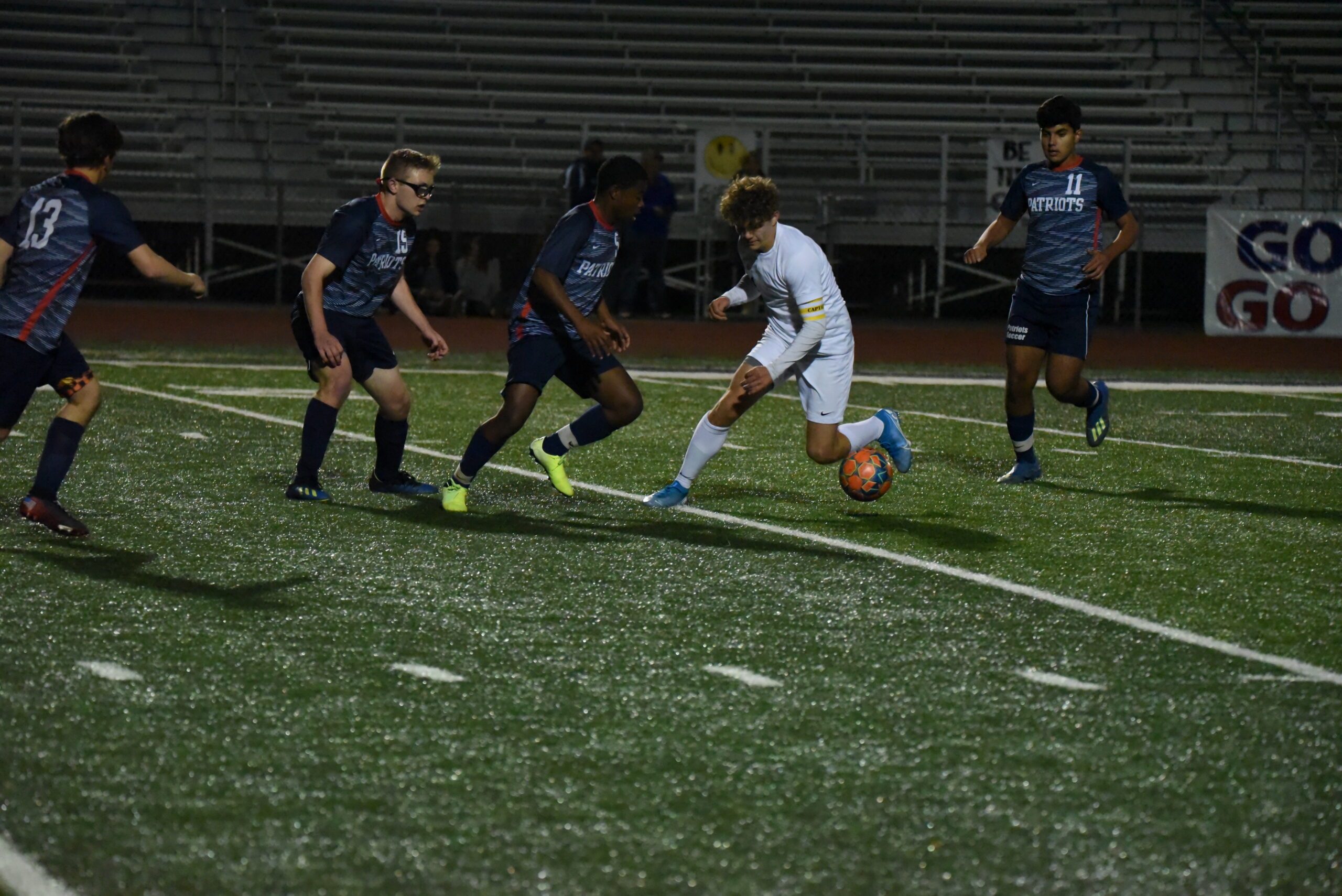 Devon Dickinson - Head Coach
Devon Dickinson has played soccer since he was a child and soccer was considered a new sport. He continued to play throughout High School, and at the Intercollegiate level as a midfielder for Otterbein College. He has worked as the GCS High School Assistant Varsity Coach and Head Coach for GCS Middle School since 2014 and assumed Head Coach Varsity Soccer Program in 2018.
"I believe excellence is a choice…not a gift. As such, our young men are challenged to approach every day knowing they have a choice and an opportunity to make sacrifices that will help them grow in their walk with Jesus, the development of their relationships, in their academic pursuits, and improving their level of competitive play. I believe our players were created to do something significant with their lives and were gifted for such a time as this. I believe that their high school soccer career can be a pivotal training ground where they establish the habit of the pursuit of excellence through discipline and hard work and also learn how to deal with life's successes and failures." -Devon Dickinson