MISSION
To instill in each student-athlete the knowledge that God has gifted them with the skills and abilities to succeed in basketball. To nurture positive team-building relationships. To inspire a passion for competing. To grow individual and collective basketball skills. To help each member of the team to grow closer to God through prayer and devotionals. To train each student/athlete to become physically fit. To encourage members of the team to show the light of Christ in their actions towards teammates, fans, officials, and opponents.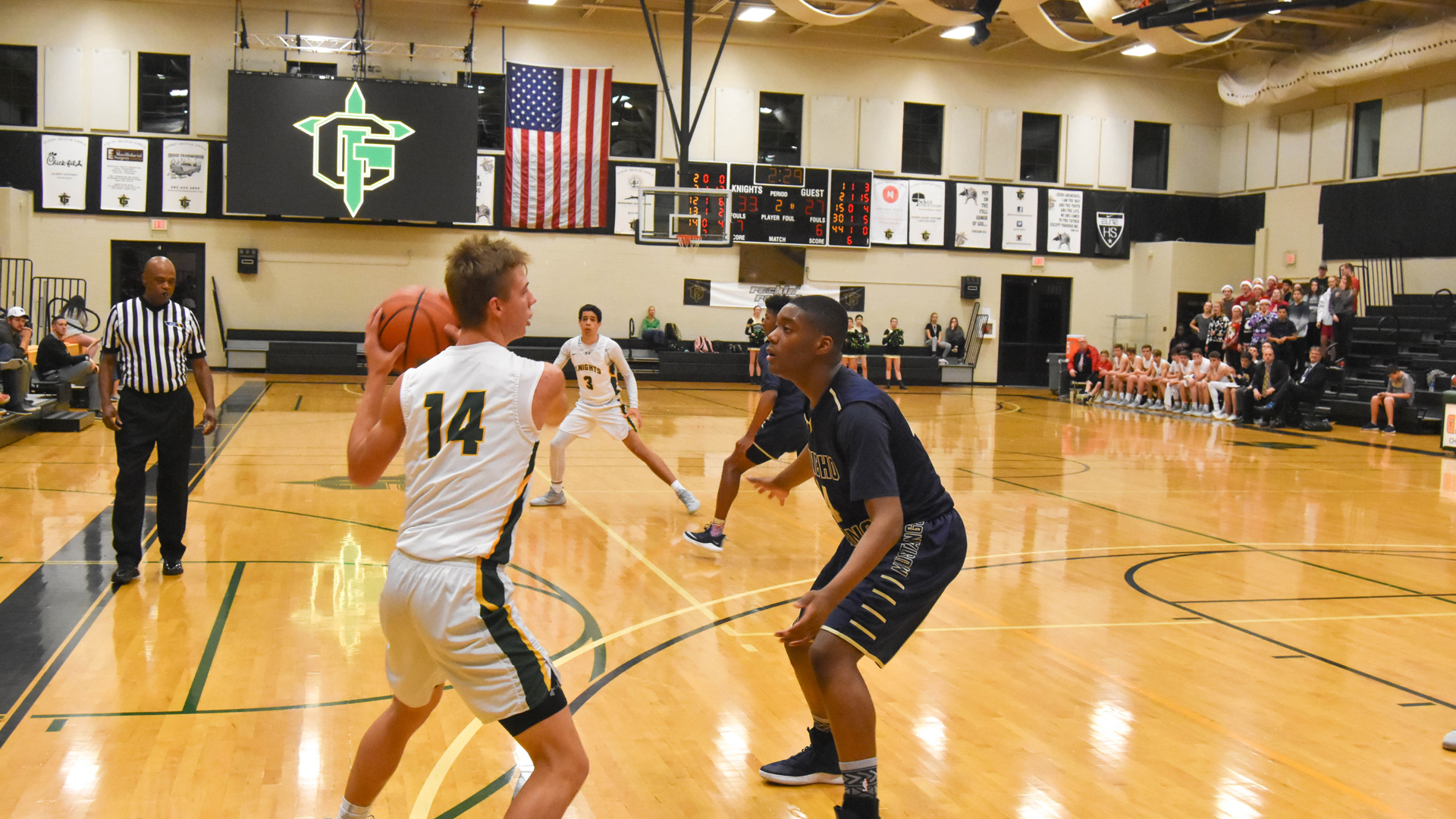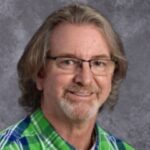 Kurt Keener - Head Coach
Coach Keener started as a varsity boys basketball coach in 1978 at Detroit Country Day School in Beverly Hills, Michigan. In 2013-14, he moved to Desert Mountain HS in Scottsdale AZ, and he has been coaching at Gilbert Christian High School since 2014. Coach Keener has over 800 wins. Coach Keener's career highlights include: In Michigan; 25 District titles, 17 Regional titles and nine state championships - 1989, '90, '91, '95, '96, '97, 2007, '10, and '13. In Arizona; six Section/Region titles, qualified to state tournaments seven times, two state championships - 2015, 2017 and a Final Four appearance in 2020.
Coach Keener has coached two Naismith National Player of the Year recipients: Chris Webber in 1991 and Shane Battier in 1997. He has coached four McDonald's All-Americans in Webber -1991, Battier in 1997, Ray McCallum in 2010, and Amir Williams in 2011. Three Gatorade State Player of the Year in Michigan; Webber 1991, Battier 1996, McCallum 2010 and one in Arizona: Mitch Lightfoot in 2016. Coach Keener has six former players drafted into the NBA, and ten former players earn a living playing professional basketball overseas. He has more than four dozen former players earn college scholarships in basketball including recent Gilbert Christian athletes, Bakari Evelyn (Nebraska/Iowa), Cameron Satterwhite (Loyola-Chicago/Northern Arizona), Mitch Lightfoot (Kansas), and Trey Donaldson (Colorado Christian). Two recent players Kyle Patterson and Nate Graville were named 3A and Small School Player of the Year respectively in 2017.
Coach Keener has received several other honors including 2011-12 NHSACA Basketball National Coach of the Year-Finalist. He was a member of the Selection Committee for the National McDonald's All-American game 2009 thru 2013. In 2017, Coach Keener was inducted into the Basketball Coaches Association of Michigan Hall of Fame. In 2019, he earned his 800th career victory and was named to be the 2019 McDonald's All-American game West team Head Coach on the same day. He has received numerous local, regional, and state coach of the year awards over the years in both Michigan and Arizona.