G I V E   T O   G C S
The mission of Gilbert Christian Schools is to create the premiere Christian school in Arizona by providing excellence in academics, arts and athletics in a Christian environment that seeks to transform the minds of its students through the study and application of God's word, and equip students to impact the community for His Glory.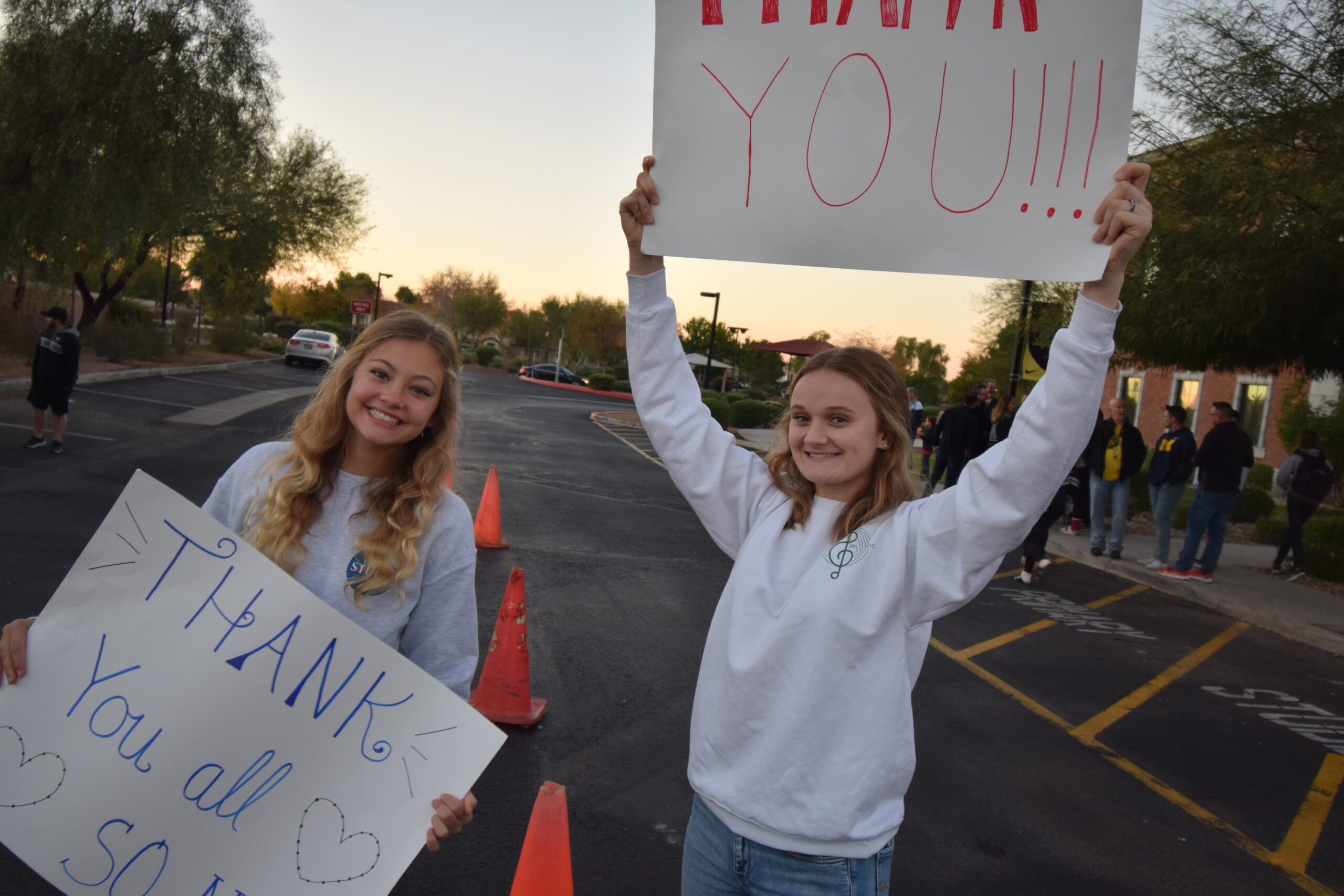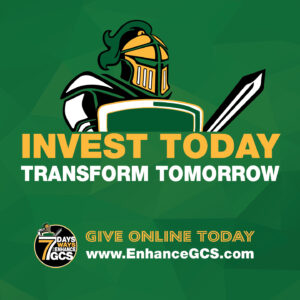 E N H A N C E   G C S
At Gilbert Christian Schools we have been diligent stewards of your giving over the last two decades. As a result, we are nearly outgrowing three campuses, we are graduating hundreds of sought after scholars, and we continue to equip our students for whatever life throws at them. We have accomplished so much together AND we are JUST GETTING STARTED!
Here's how we do it:
Step 1: Choose a way to give at EnhanceGCS.com Step 2: Give Joyfully What You Can.
Step 3: We Follow Up To Celebrate The Results
Go to EnhanceGCS.com to check out all 7 ways you can partner with GCS to transform the next generation of leaders.
I encourage you to give with a joyful heart and be a part of what keeps GCS moving forward.