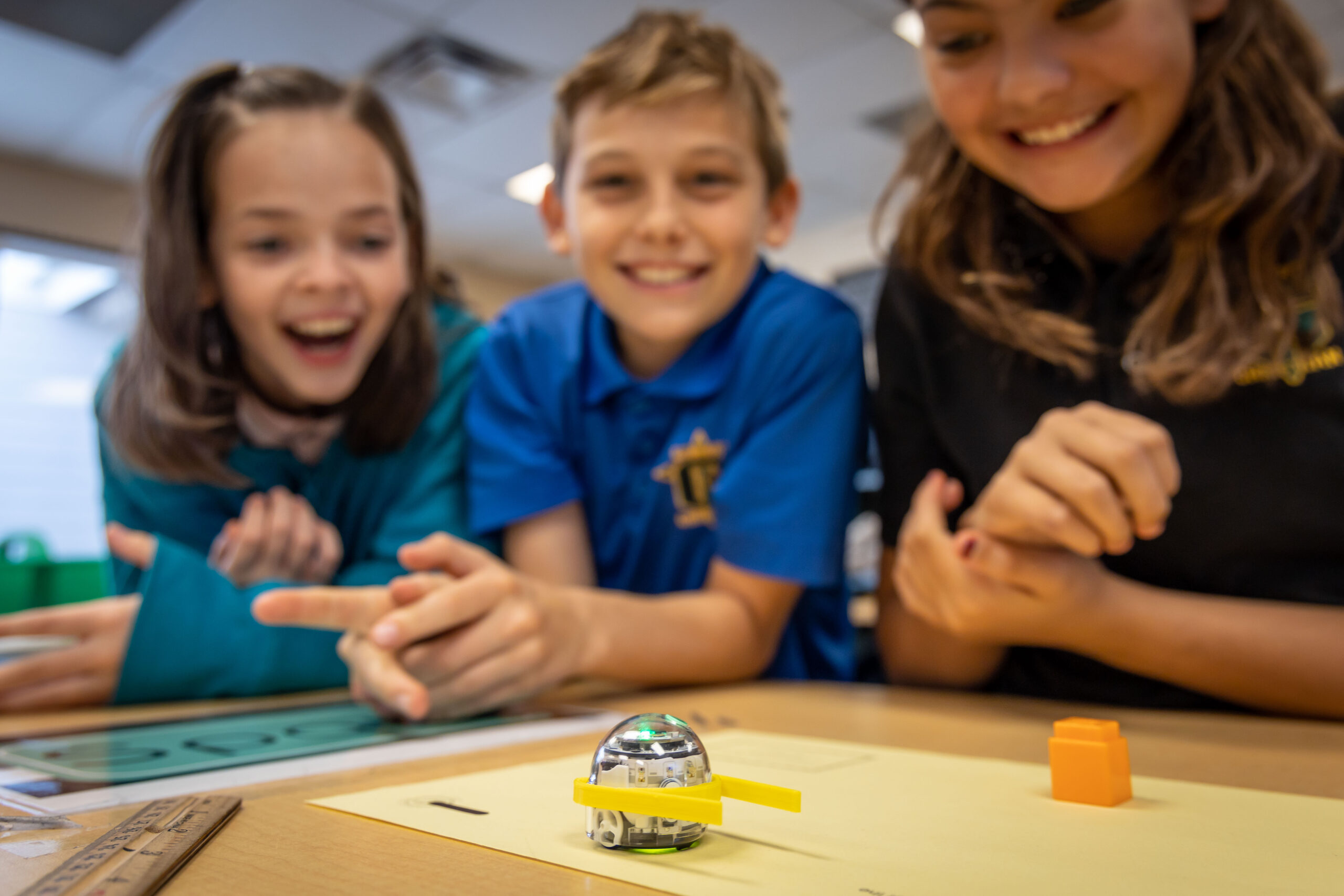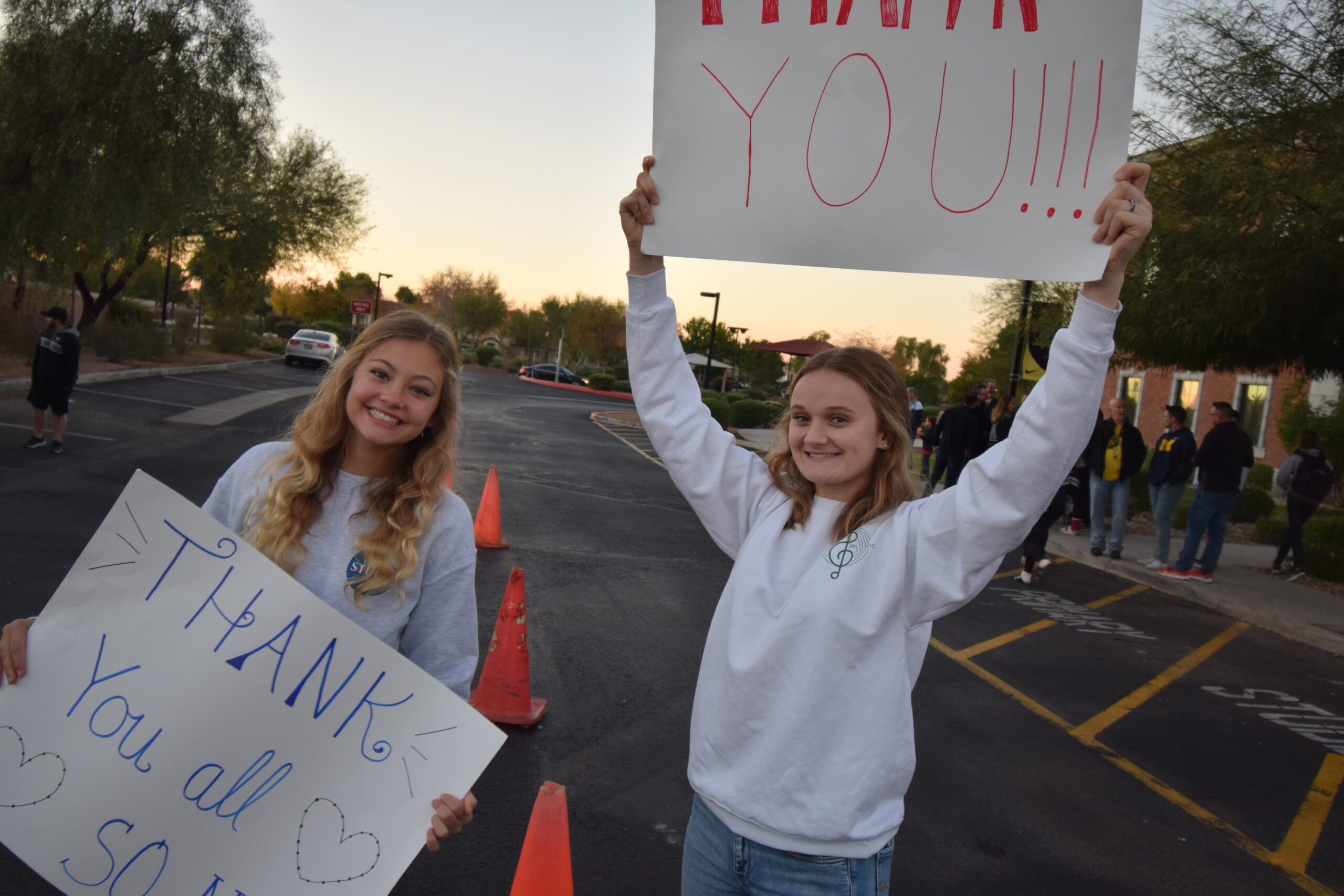 G I V E   T O   G C S
Partnership with our community, families and friends is the biggest reason why Gilbert Christian Schools has had such a deep impact in the lives of our students. Without the financial support of individuals and organizations like you, GCS simply would not be able to provide the same level of excellence in Christ-centered education you've come to expect and value. We are so grateful for you and your consideration of partnering financially in preparing the next generation to impact the world for Christ. 
PARTNERSHIP TIER
CIRCLE PARTNER | $1,000 and above
LEADERSHIP PARTNER | $2,500 and above
CORPORATE PARTNER | $5,000 and above given by businesses
LEGACY PARTNER | $10,000 and above
Have questions about partnering with us?
PAUL TAYLOR | Development Director
paul.taylor@gcsaz.org