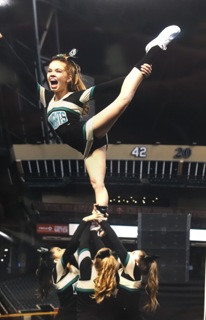 Train & Develop athletes to have strong bodies, be Christ-like Leaders and passionately pursue God's plan for their life.
Varsity Level Program that involves tumbling, stunting, & jumps for Cheer and Advanced professional skill in Dance for Pom.  Both Programs compete 6-8 times per year and cheer for Football in the Fall season and Basketball in the Winter Season.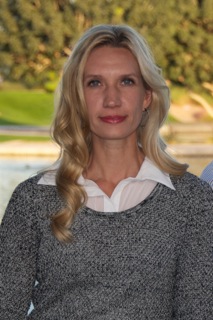 Rebecca Hobbs
Be Strong & Courageous. Do not be aftraid, do not be discouraged for the Lord your God will be with you wherever you go. Joshua 1:9
The official score system for GCS athletics is through AZPreps365 where you can review game results and other team information.