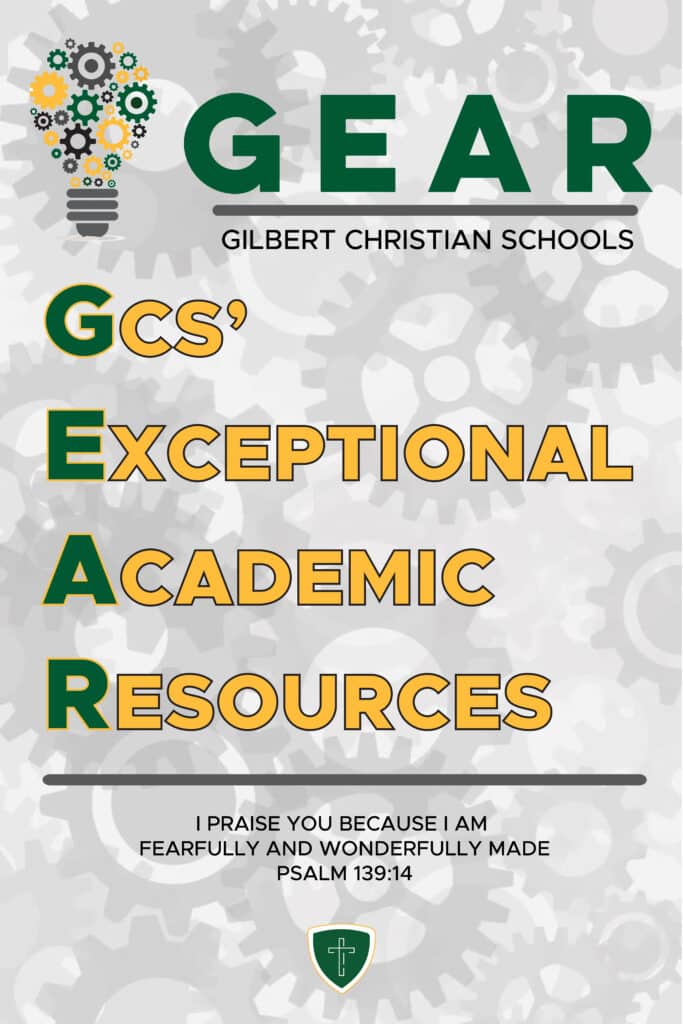 Gilbert Christian Schools has had a vision for years to provide Christian education for children with special needs. It is ultimately our desire–and we believe God's desire–to reach out and serve all the children that we can, including those with learning challenges. Gilbert Christian High School has hired Resource Teachers to work with identified students in our 9th-12th-grade population.
We are not able to service every child with special needs due to the limitations of our finances, expertise, size, facilities, etc. Your communication to us about your child's needs and submission of records and testing information will help us better determine our ability to accommodate his/her challenges. In an effort to make the most informed decision regarding our ability to serve a student, testing may be required prior to admission into the GEAR program. GCHS will offer up to three classes for GEAR students (English, Math, and Prep for Success classes). The English and Math classes will be in place of the non-GEAR English and Math classes. The Prep for Success class is an elective that focuses on helping students with organization, work habits, assignment completion, self-advocacy, preparing for tests, and homework completion.
As a private school, GCS does not receive government funding for special needs programs. Therefore, GCS is not legally bound to follow existing public school educational plans; however, the goals and recommendations contained in IEPs and 504 Plans will be considered in the development of a GCS Academic Accommodation Plan (AAP).  Prior to students being scheduled for GEAR classes in most cases, the student will already have an AAP which includes accommodations and possible modifications.  Many of our GEAR students have been evaluated by a public school and found to be eligible for special education.  When the parents and staff believe that the student is appropriate for GCHS placement, it is possible that placement will be approved with the addition of the GEAR Program. 
The following will be part of the High School GEAR Program:
Review all previous data regarding your child's educational history, including evaluations and services provided in order to create the most appropriate AAP for your child. This plan may include student goals, accommodations, modifications, and recommendations
Perform academic achievement assessments and provide progress monitoring
Request further evaluation. (Information about suggested testing options can be provided)
Provide academic and other necessary interventions and supports for your child in the GEAR classroom
Access to e-textbooks when they are available
Students will be scheduled for two or three classes depending on student needs
Communicate with the other teachers of your son/daughter on a regular basis
Communicate with parents on a regular basis regarding progress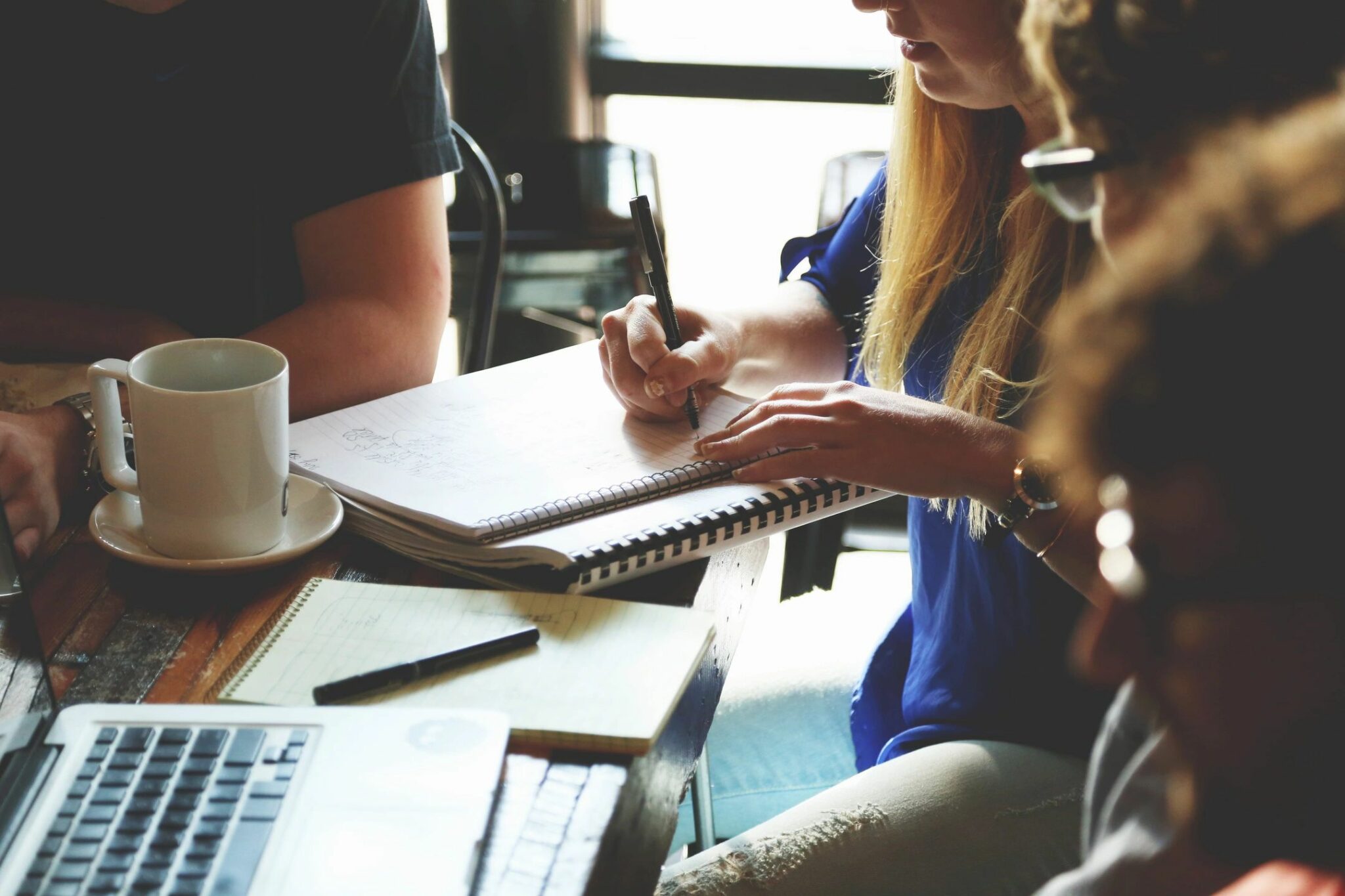 We tailor our program to the needs of individual students who are enrolled in the GEAR Program. Class placement decisions will be based on input from parents, teachers, previous testing, current testing, and grades. Final placement decisions will be made by the Director of Student Services and the Principal.