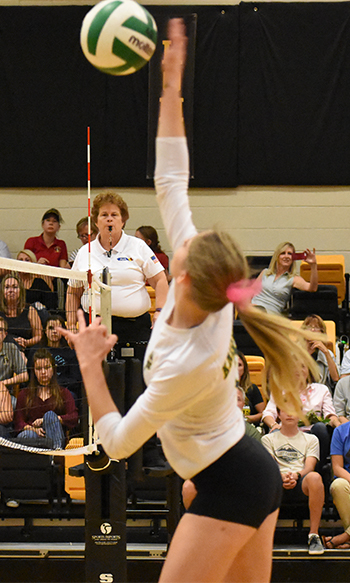 Program Mission Statement
The goal of Gilbert Christian Women's Volleyball is to impact the lives of young student-athletes in a positive manner, leading by example, demonstrating and teaching Christ-like character on and off the court. We also strive to help young athletes develop confidence within themselves and understand the importance of showing good character in all situations. We seek to do all this while teaching the fundamental skills of volleyball to young athletes and help prepare them for the next level of competition.
Jenna Haagsma
I joined the Gilbert Christian community in December of 2018 when I was hired to work in the school's marketing department. Prior to working at GCS, I lived in small-town Iowa, graduating from Dordt College where I met my husband and then moved to his hometown in the valley. I started playing volleyball in 2004, then hung up my last jersey in 2015 after my collegiate career. I have coached 2 AAU teams and was an assistant coach for an NAIA collegiate team in 2016. In my combined coaching and playing career, I've made 3 state and 3 national tournament appearances. I am thrilled and honored to take over this program as the Varsity head coach and am excited to utilize the gifts God has placed on this team!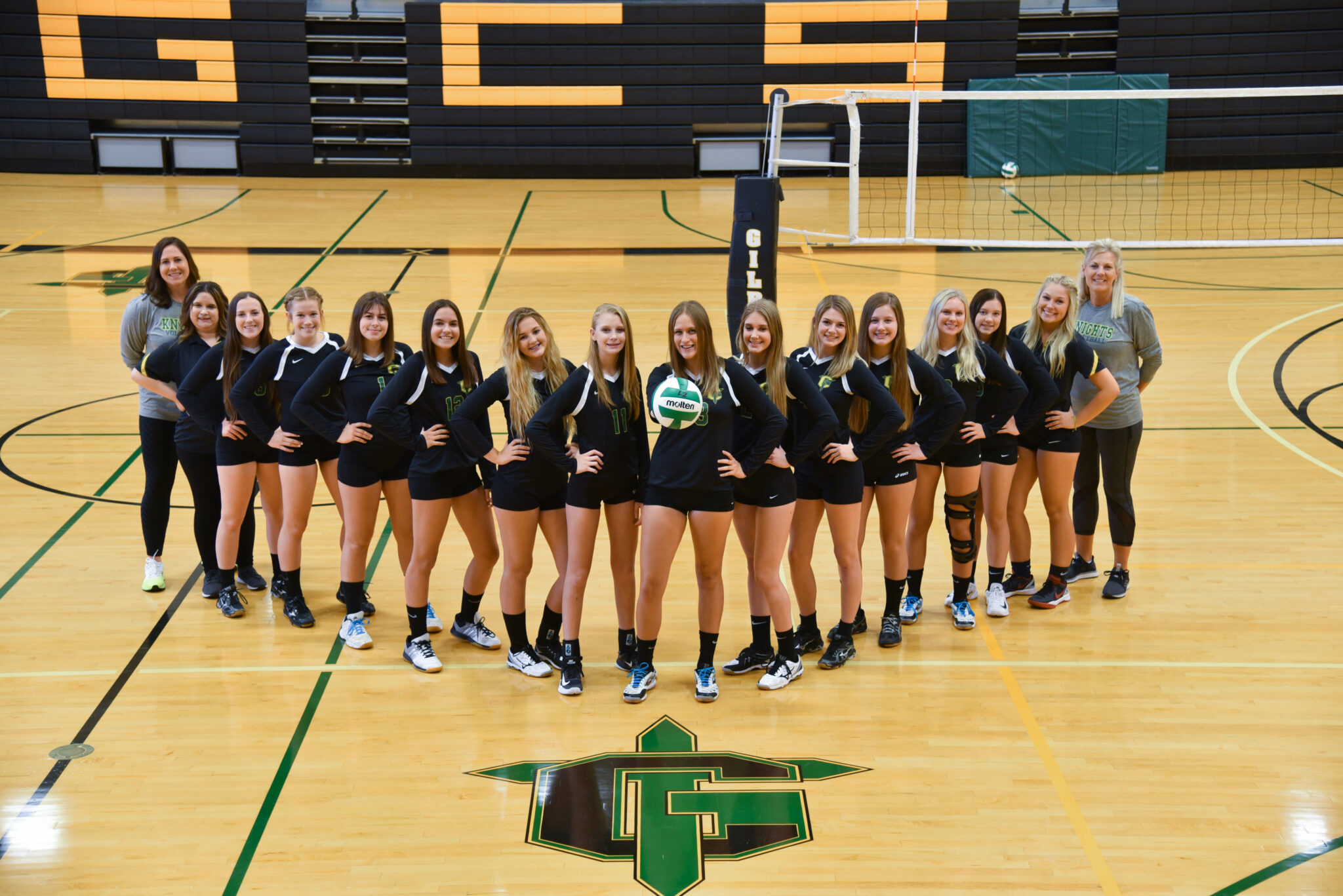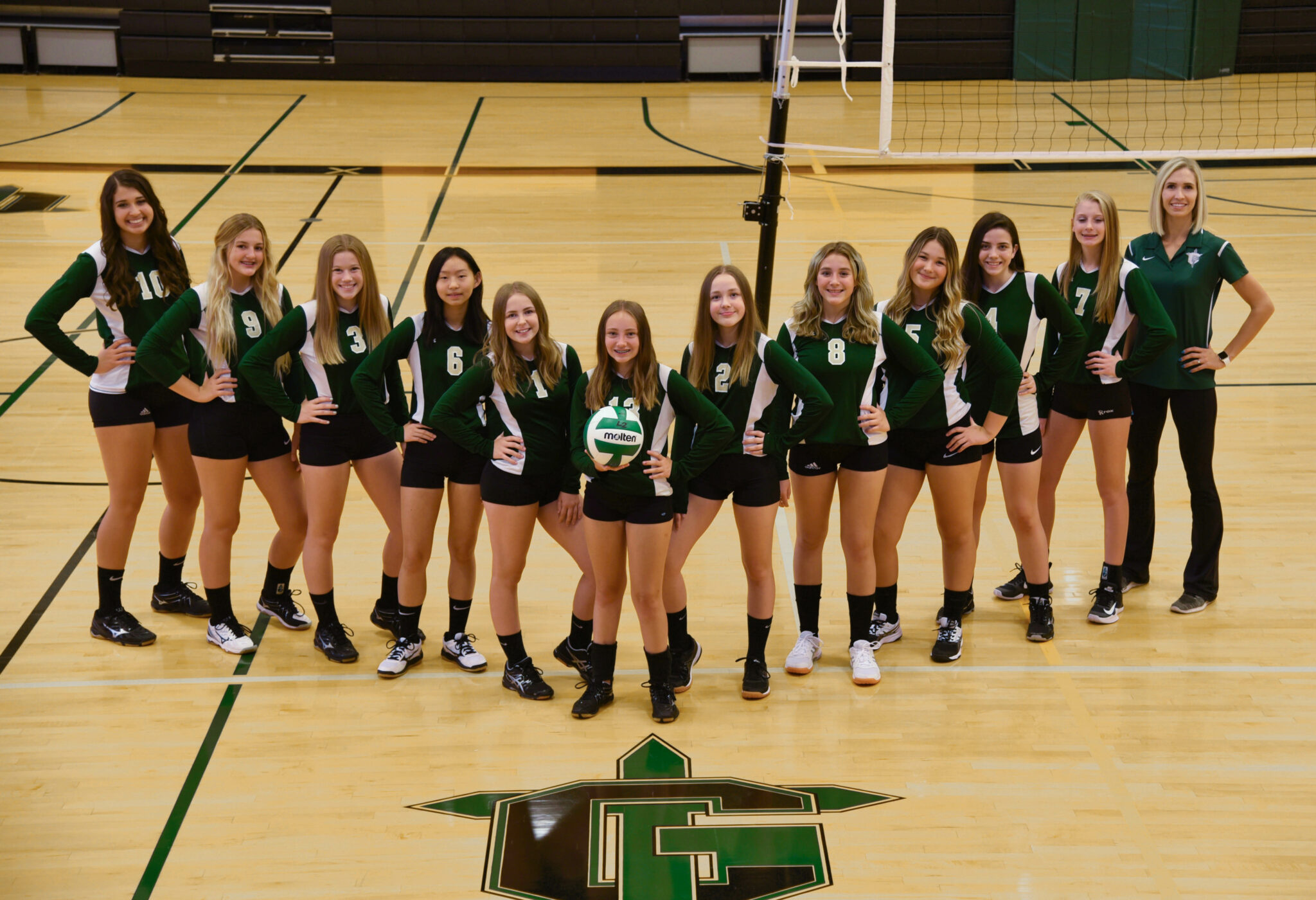 The official score system for GCS athletics is through AZPreps365 where you can review game results and other team information.