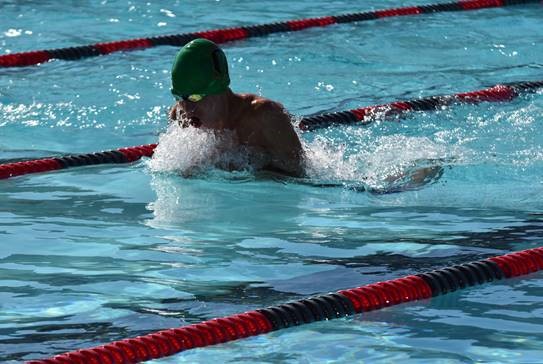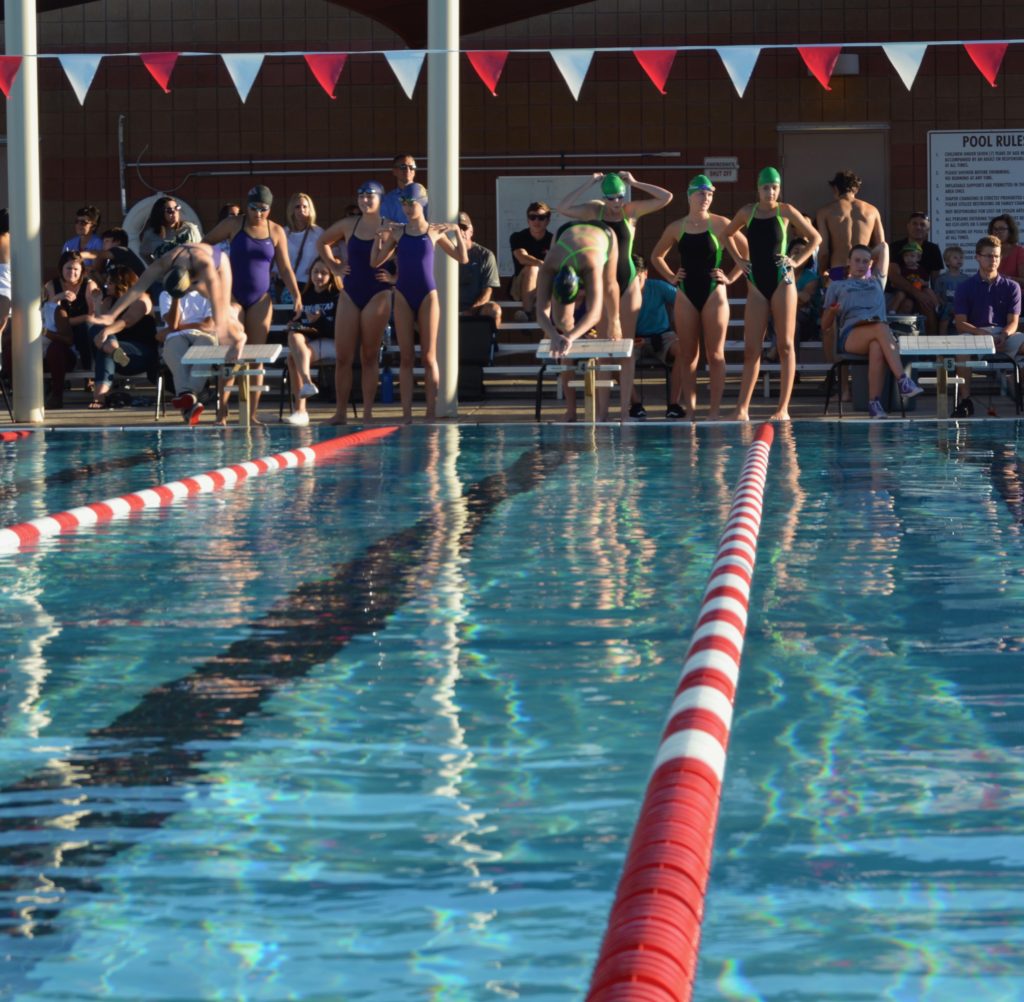 The Gilbert Christian Swimming program seeks to foster the development of  Christian Faith, Character and Leadership through our endeavors in the pool.  This philosophy is born from the belief that God's great love calls us to compete with integrity and to demonstrate discipline in the context of competition.  By pursuing excellence, student-athletes learn character lessons, and our competitiveness is driven to be all we can be for the glory of God.
The beautiful thing about the swim team is that it is individual enough that everyone can participate and find improvement regardless of the level of experience they come to us with.  At the same time we are able to combine everyone's efforts and performances to score well at meets as a team.
It is our goal to develop swimmers that are confident enough in the water and in their skills so that they have a life-long option for fitness and fun!
As coaches we believe strongly in 3-Dimensional coaching which seeks to coach beyond the physical and reach out to the athletes mind and heart as well.
1st Dimension = Fundamentals (Physical)
2nd Dimension = Psychology (Mind)
3rd Dimension = Heart (Spirit)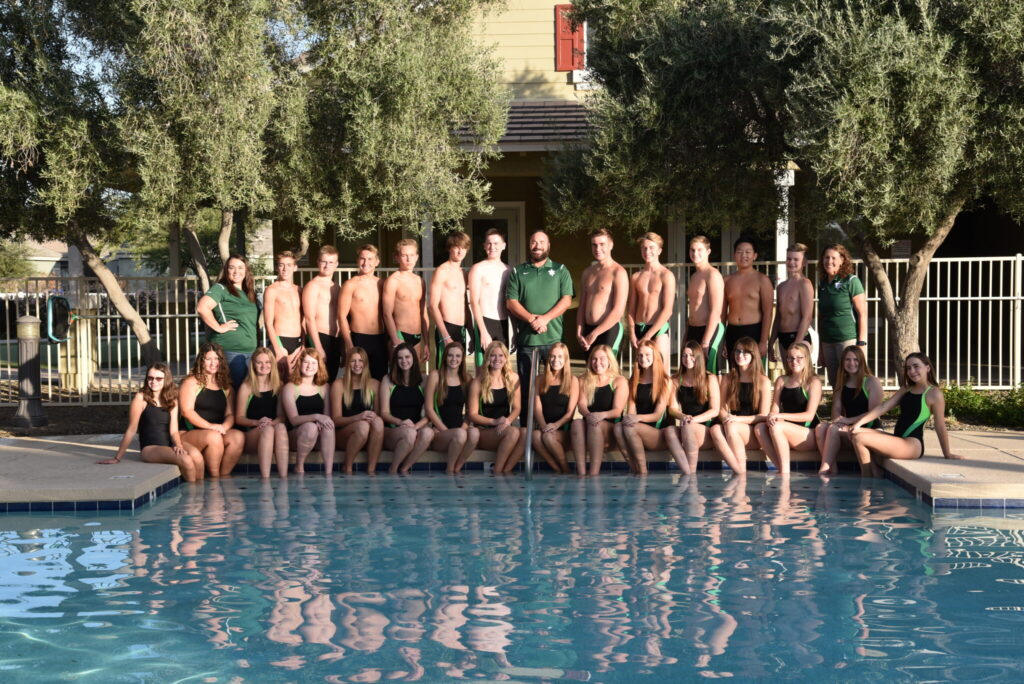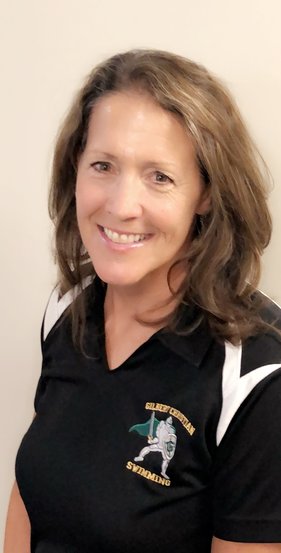 Melody Pinkerton
I learned to swim at an early age and began swimming on a year-round club team at the age of 10.  I continued to compete all the way through college and swam all 4 years at Wheaton College.  While at Wheaton I qualified for NCAA Div III Nationals all 4 years, earning All-American honors in multiple individual and relay events all 4 years.  I have taught swimming lessons and coached swim teams since the age of 17 in a variety of settings and I have
The official score system for GCS athletics is through AZPreps365 where you can review game results and other team information.