Coach McDaniel
At Gilbert Christian, football is not a "Program", we view it as a sports mission through football.  Our primary goal is to show the world Christ in us as we compete.  As a team we have a 4D focus that provides the foundation for this mission.  Devotion, to our God above all else; Desire to reflect Christ both on and off the field; Dedication to show up when God calls and to be there for our teammates; Dependence on God and one another.  As a coaching staff we know that character is shaped through athletic competition, and it will carry over into other areas of live.  By focusing on the 4D's as foundational elements of this team, our hope and prayer that is that each athlete participating in Gilbert Christian Football will leave understanding that fighting for, exhibiting and believing core christian values are the true measure of success.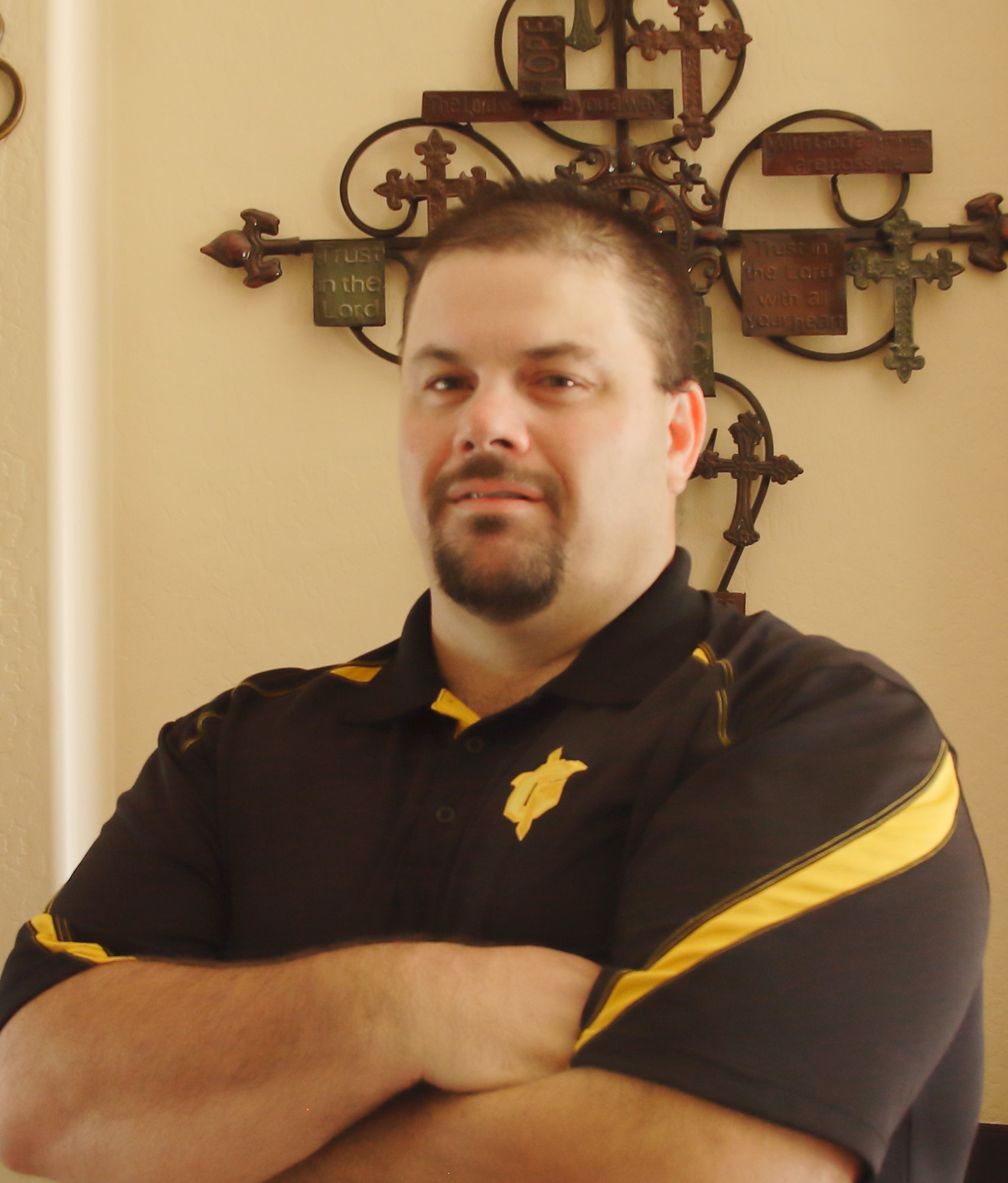 Pushing Boundaries and Limits
Football isn't life, but life is a lot like football. Some days are wins, and others are losses. But at the end of your life, you won't remember the number of wins vs. the losses. What you will remember are the people huddled beside you and all of the ways they impacted you. Walk away from tonight's loss with the hope that you changed someone's life for the better.
Our athletes are given the opportunity to grow in confidence, skills, and Christ-like character through our teams. Football bring excitement and school spirit to our community. We thank God in advance for all He will do in our athletic department this year.
The official score system for GCS athletics is through AZPreps365 where you can review game results and other team information.