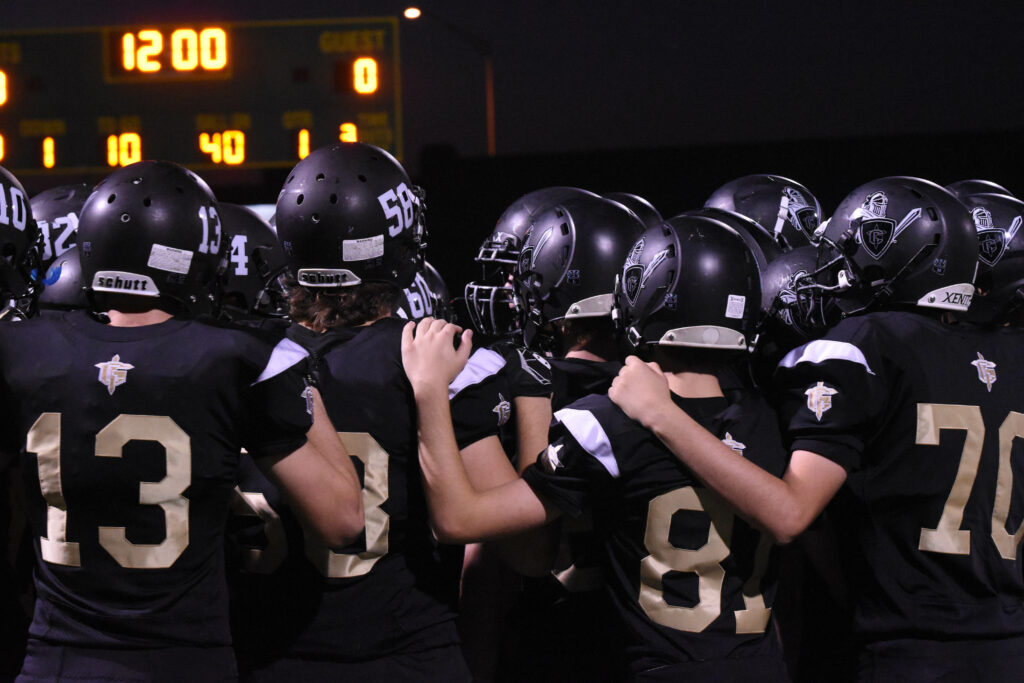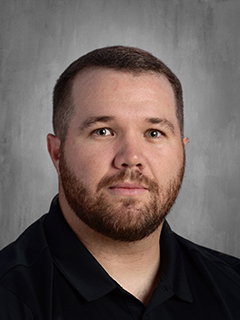 Coach Norris
Below is a quote that inspires me to lead the young men in our football program not only on the field but more importantly off the field and in life after football.
"The goal is to win, but there's a greater purpose. Championships are won by teams who love one another, enjoy and respect one another, and play for and support one another. The purpose is team."
-Tom Coughlin
I feel so honored and blessed to be in position to lead this football program for the 2019 season and beyond! Our program will be a light on this campus and in our surrounding communities. We will work hard in all that we do and praise God every step of the way!
Unshakeable Faith!
Unbreakable Brotherhood!
For His Glory.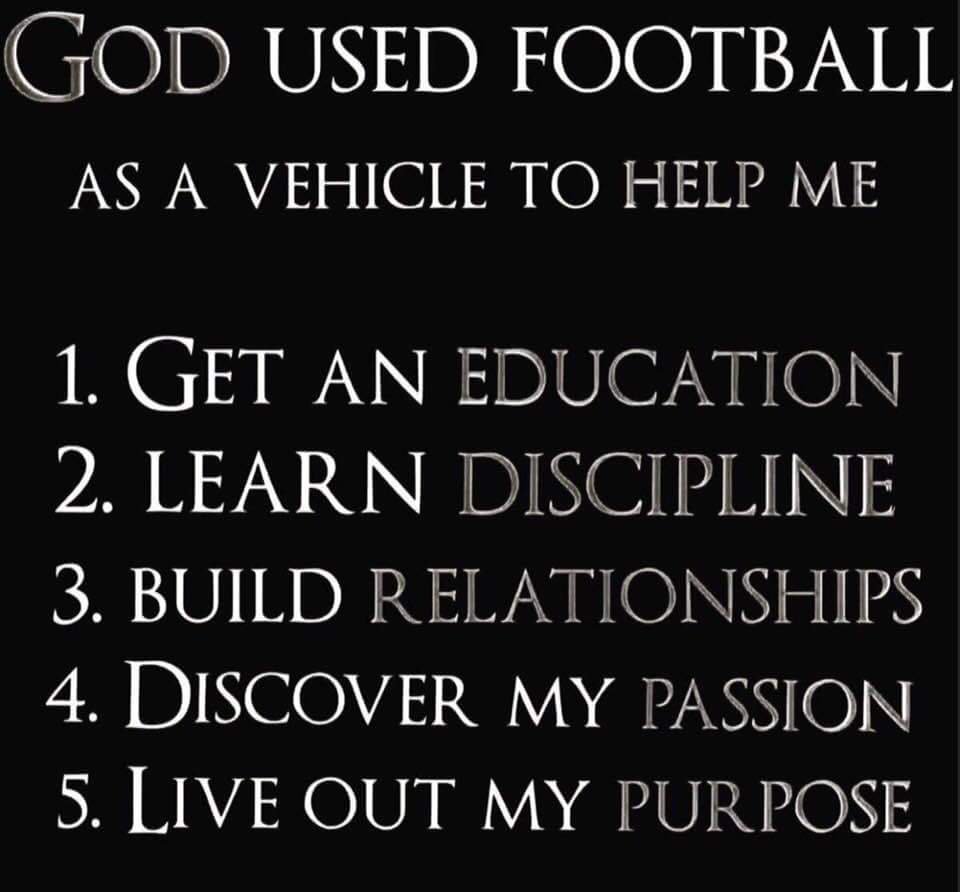 The Gilbert Christian football program will be a program built on love: for Jesus Christ, our Savior and for each other. We will praise and glorify the Lord with the way we excel on the field, achieve in the classroom, positively impact the school community and prepare for success beyond high school. Every student-athlete in our program will be treated with respect and dignity but will be challenged to reach their potential, both as an individual and as a member of our team. We will relentlessly pursue the Lord in all that we do.
1) Discipline: Know your job, do your job, how you're supposed to do it, all the time.
2) Accountability: Take responsibility for your actions and performance; make no excuses.
3) Coachability: Commit to improvement; listen to and implement critiques and instructions.
4) Dependability: Compete to the best of your ability in everything you do.