Gilbert Christian Schools is located in Gilbert, Arizona.  Gilbert is a suburb of Phoenix with a population of over 250,000.
It consistently ranks as one of the safest cities and best places to live in America. Here are just a couple of the recent recognitions received by the Town of Gilbert:
"#1 Most Prosperous City in the Nation!"

– Economic Innovation Group 2017

"Best Place to Raise a Family."

– Niche.com 2018

"#5 Safest City in the U.S."

– WalletHub 2017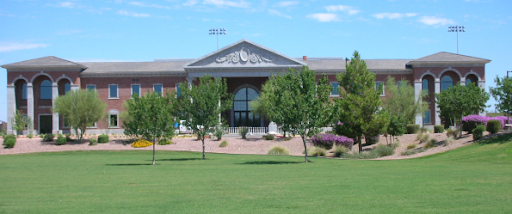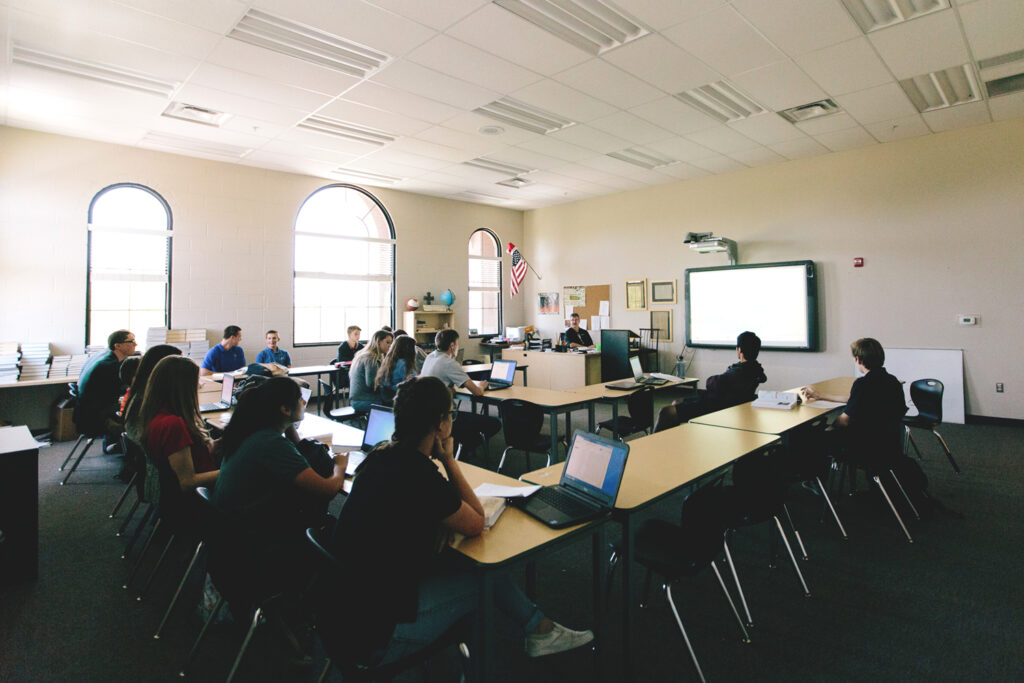 Gilbert Christian Schools is a college prep school that provides rigorous academics in a Christian environment.  Students have the opportunity to enroll in honors classes as freshman and sophomores that can lead them to dual-enrollment classes as juniors and seniors.  The dual enrollment classes allow students to earn both high school and college credits at the same time. Many Gilbert Christian students graduate with enough credits to enter their sophomore year at a university.  For college athletes, it allows them to take less classes during the school year while they play their sport.  
Gilbert Christian students routinely score very high on the ACT and SAT college entrance exams leading them to admittance to their preferred school typically with an academic scholarship.
Housing
If international students do not have a relative in the area then students are placed with a host Gilbert Christian family.  These families are wonderful families that help our international students adjust to a new home, school, and culture.
Admissions
Click HERE for the admission procedures for international students.