The mission of the GCS Cross Country program is to push both physically and mentally and perform at the highest level possible, doing it all for the glory of God. CHRIST is our motto that we have adopted and set for our team. Commitment to excellence, heart for Christ, relationships with the team and opponents, integrity, servant mentality and teamwork.
As a coach, my goal is to help lead my athletes to the next level of competition, but it is also to instill hard work and discipline that will allow the athletes to take with them in every endeavor for the rest of their lives. The great thing about running is that it is 20% physical and 80% mental. When most athletes get tired, they take a break to recover for the next play. When a runner is exhausted and feel as though they cannot do anymore, that is when the work begins and you find a little more guts to push yourself even more. The best thing about cross country is you get back exactly what you put into it.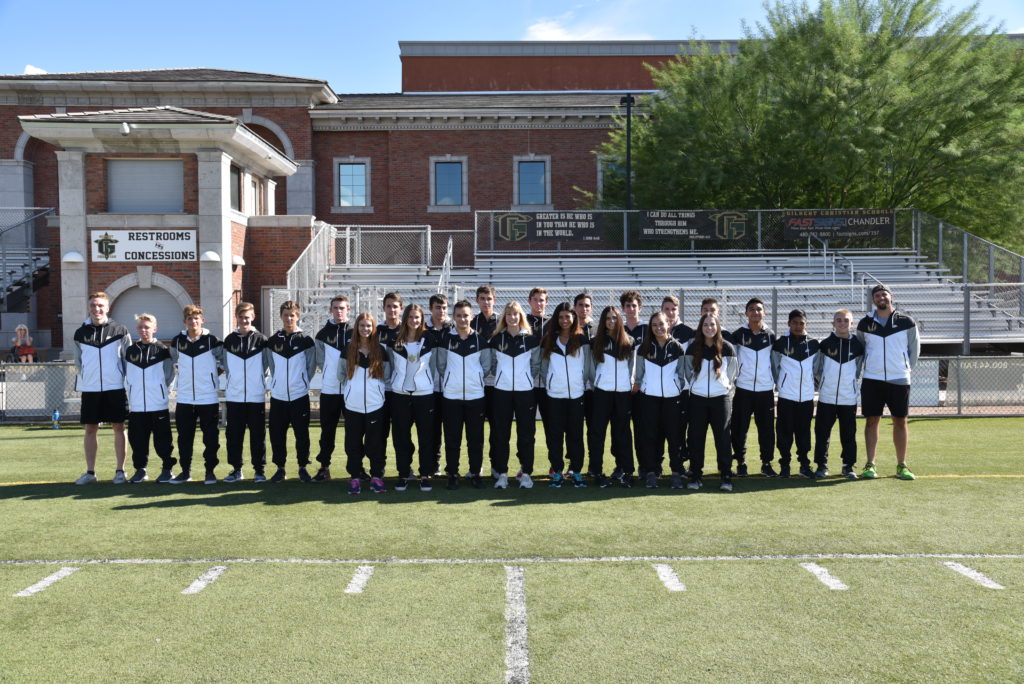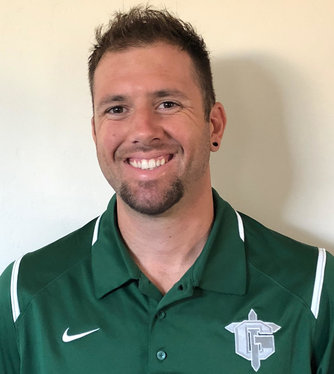 Tommy Ness
I started running as a sophomore in high school as a lineman in football at 5'5″ and 200 lbs. I chose to run track to stay in shape. I was well behind the rest of my team, but I kept fighting knowing that it would pay off. My first mile that season was an 8:30 and I finished the year at 6:24. I ran all summer to keep up my training and finished my junior year at a 5:06 and the third best on my team. Finally, my senior year I quit football to pursue cross country, in order to become better at track, and ended up placing 10th at state. I finished my track season at 4:36 being #1 on my team and setting five school records that have not been beat to this day. As a result of this, I decided to bring my passion and expertise to show others that it doesn't matter what your background is, it's about how much you put into it. If you put your faith in Christ and commit to excellence every day, it will pay off.
Steve Prefontaine said it best, "To give anything less than your best, is to sacrifice the gift."
Take some time and review results and other team information on the links below.