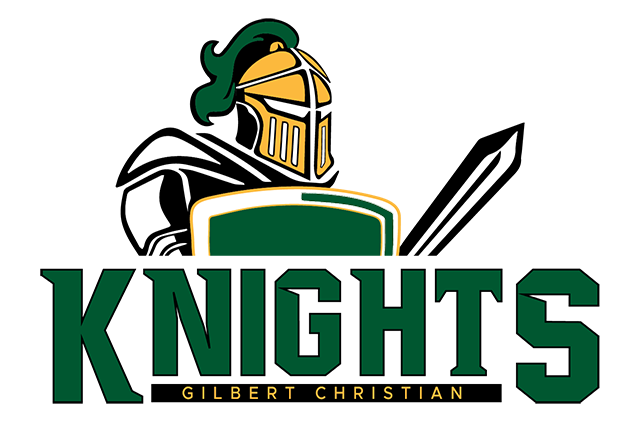 COVID-19 (Coronavirus) Information
In order to safeguard the health, safety and welfare of our community, Gilbert Christian Schools is temporarily moving to online learning during the current coronavirus situation. We are carefully monitoring and adhereing to CDC guidelines and will continue to update the community on any changes. 
GCS administration's goal is to continue eLearning for all GCS students through online environments as best as possible given the required social distancing.
Moodle our online learning management system and will be the central location for all information. Information for each class period and grade level will be held within this system. The teachers will prepare and make available to students, prerecorded teaching lessons, assignments, grades, other content, and conduct forums within the Moodle classroom.
Live instruction and tutoring will be conducted through Zoom an online video communication tool.
Based on research, testing, and feedback from other schools, the administration team has found that at home internet bandwidth is a significant issue for families. It is our goal to build a realistic plan for families that spreads grade levels requirements to different times to help with technology sharing and bandwidth issues. Chromebook computers will be made available to students who do not have adequate technology at home.

Communication Archive
From Superintendent Jim Desmarchais