MISSION
To improve each student/athlete's relationship with Jesus Christ through the sport of baseball.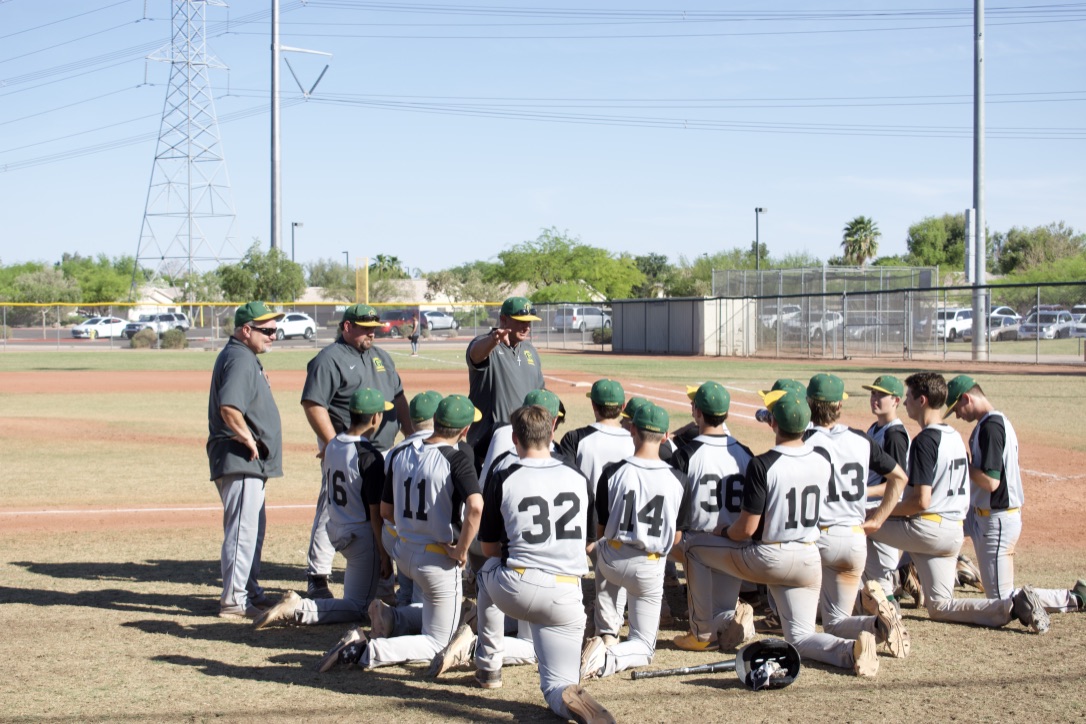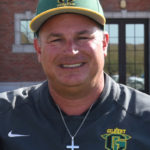 Bob Hershey - Head Coach
Coach Hershey has been the Head Baseball Coach at Gilbert Christian since the Spring of 2017. He believes that God has called this coaching staff together to help further HIS kingdom through the sport of baseball. Our players are exceptional in the classroom, on the field, and especially in our community. The team is a true brotherhood of believers that show love toward each other and our opponents. Because of their skill and genuine love for each other, the baseball program has experienced winning records each year and multiple playoff appearances. The highlight was the 2018 season where the team was undefeated for the regular season and ranked #1 relying heavily on the skills of the 2A Player-of-the-Year: Nick Hershey.