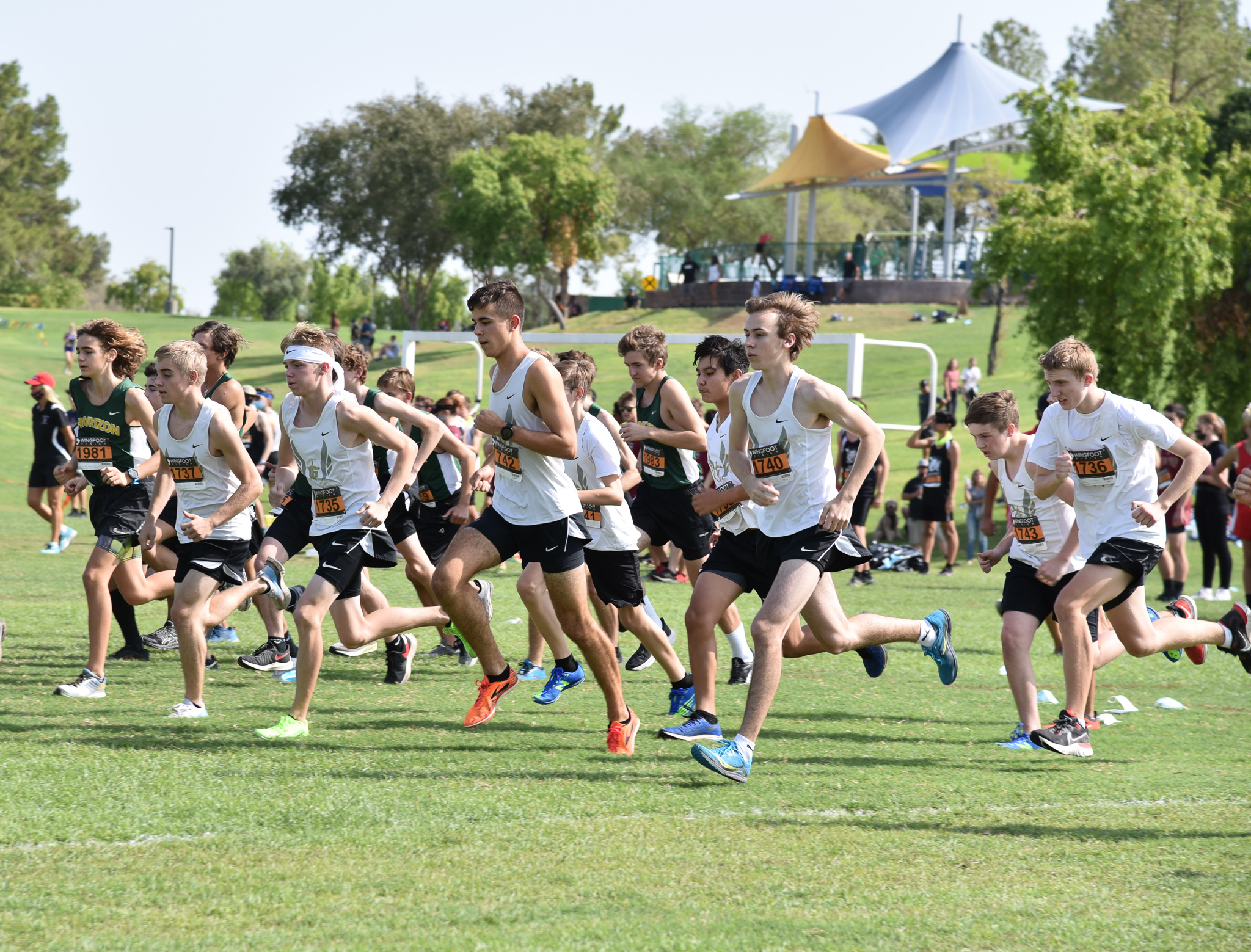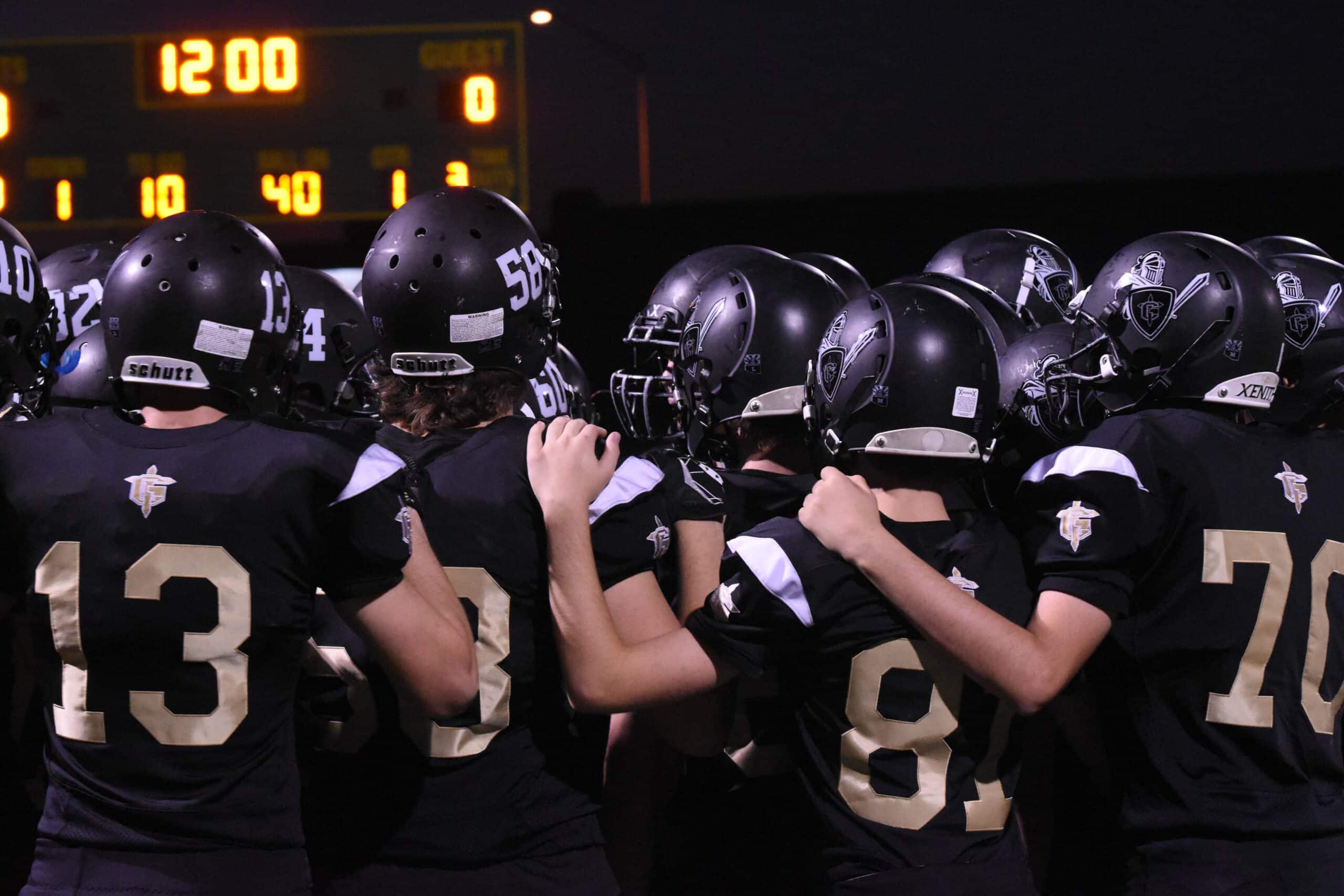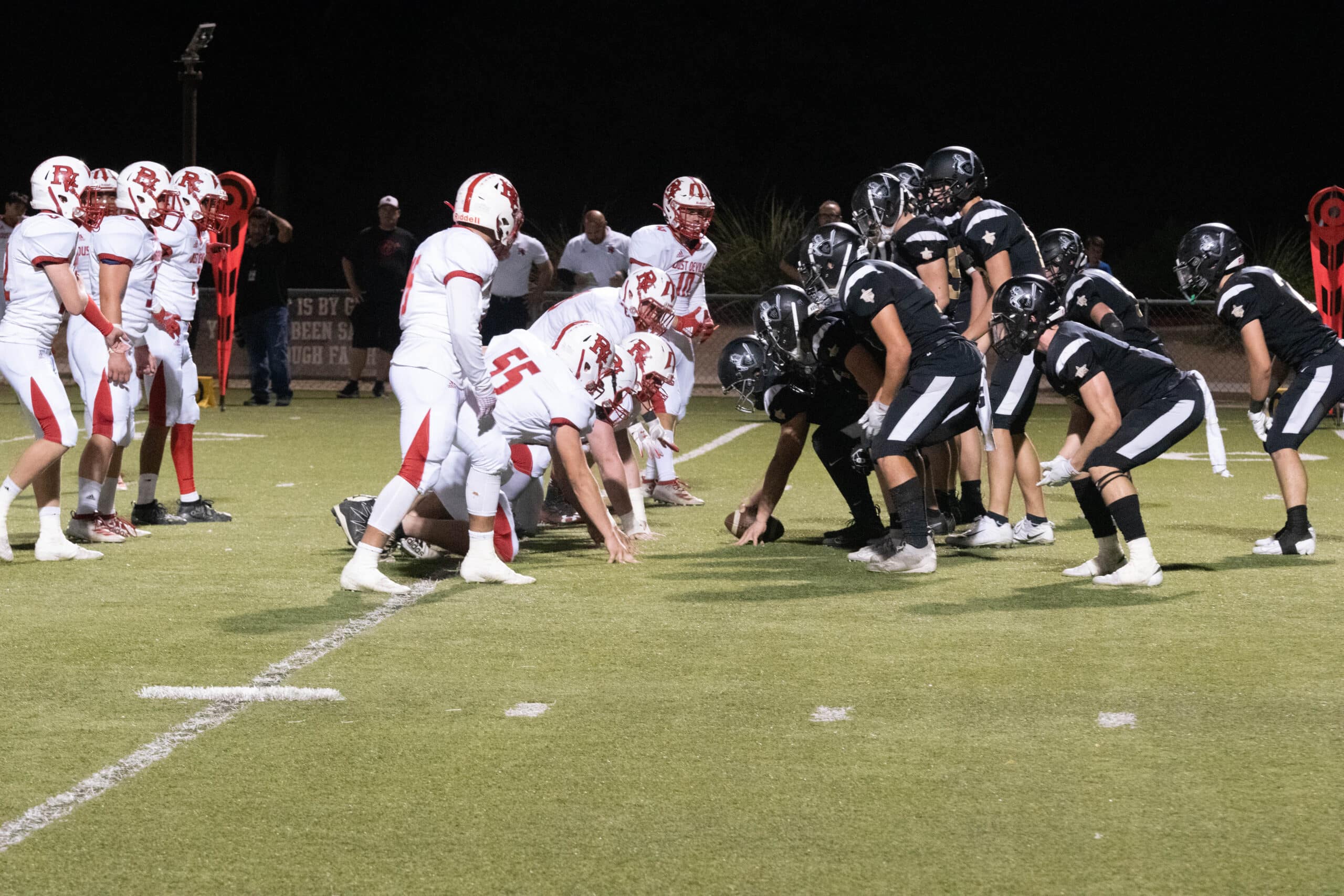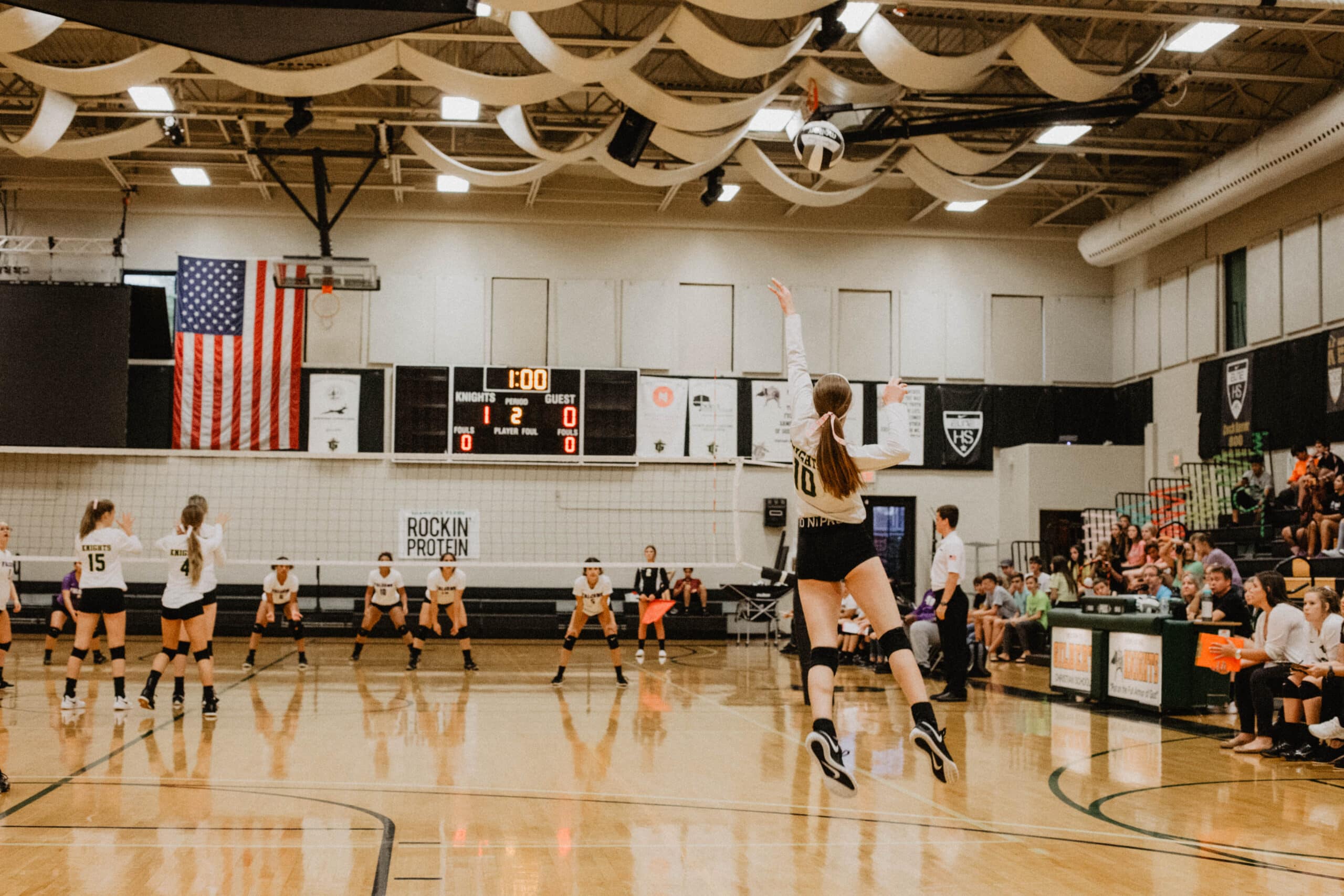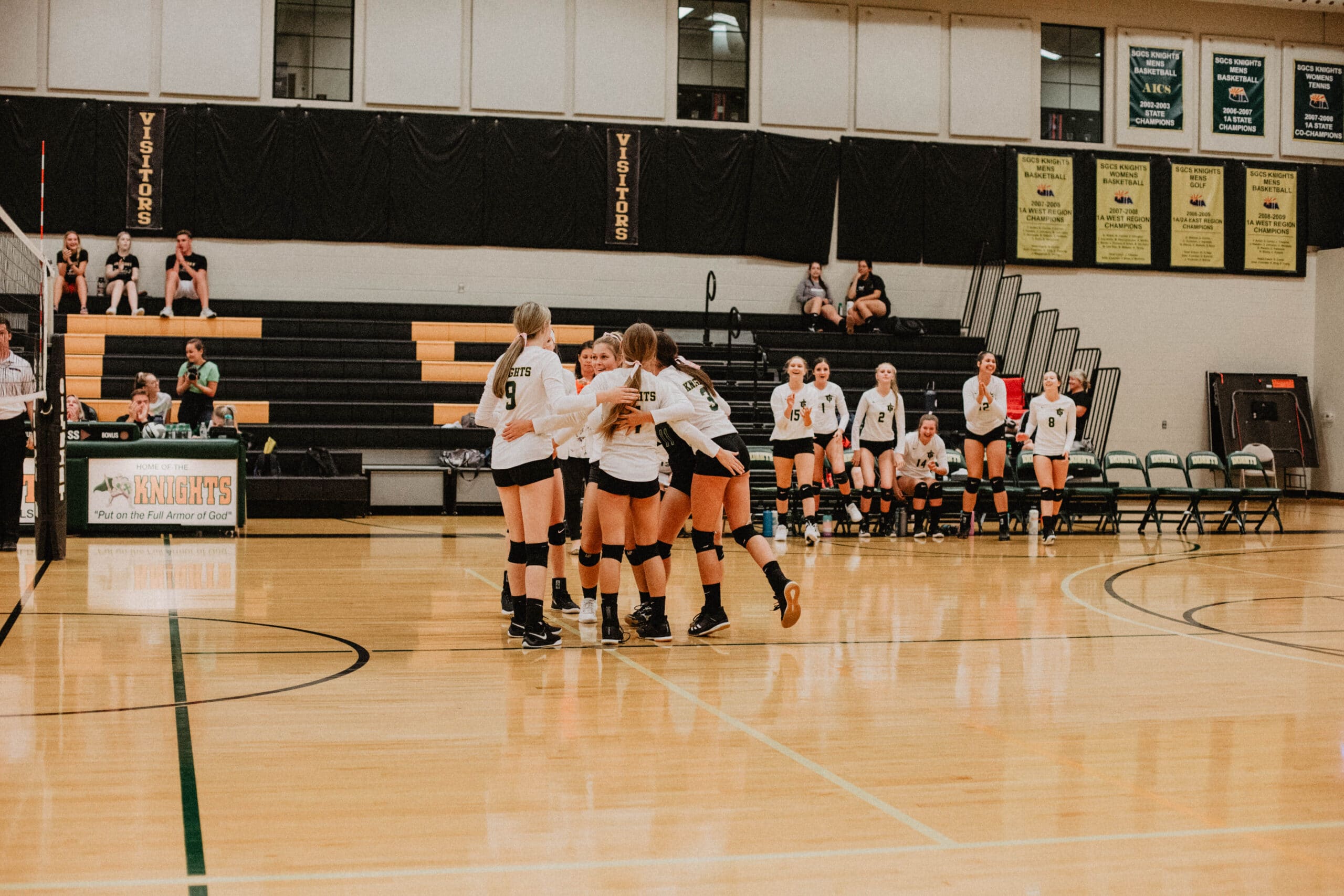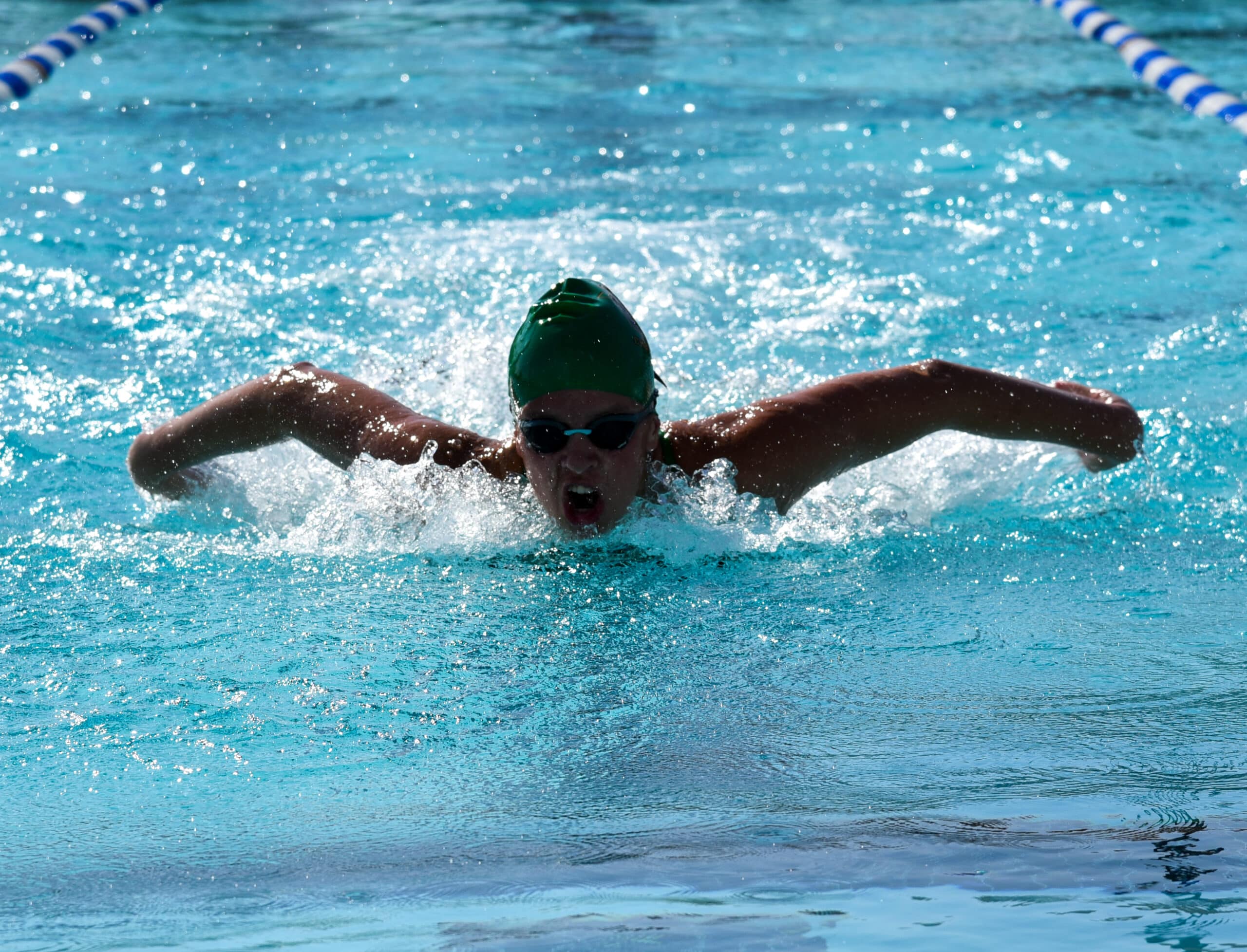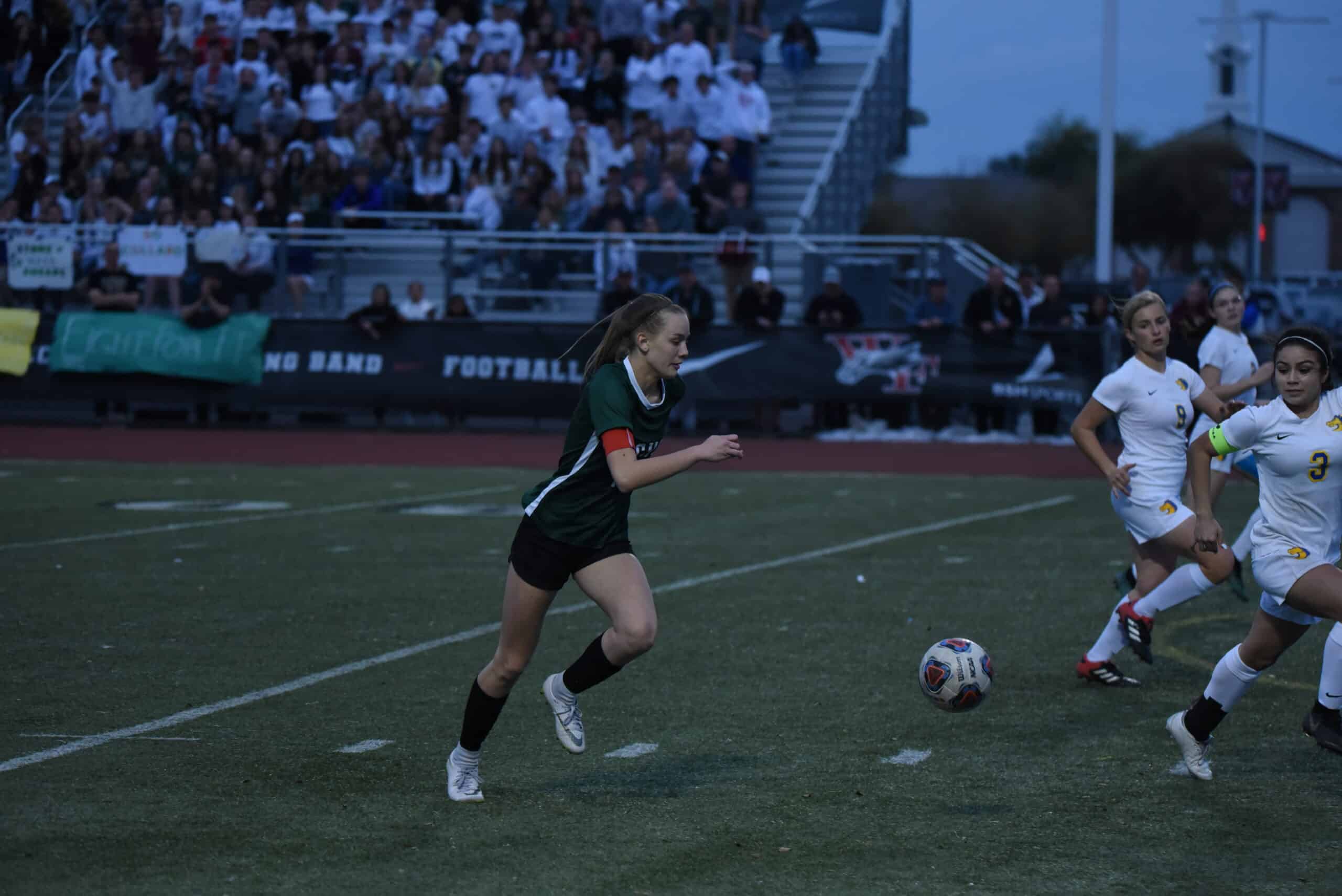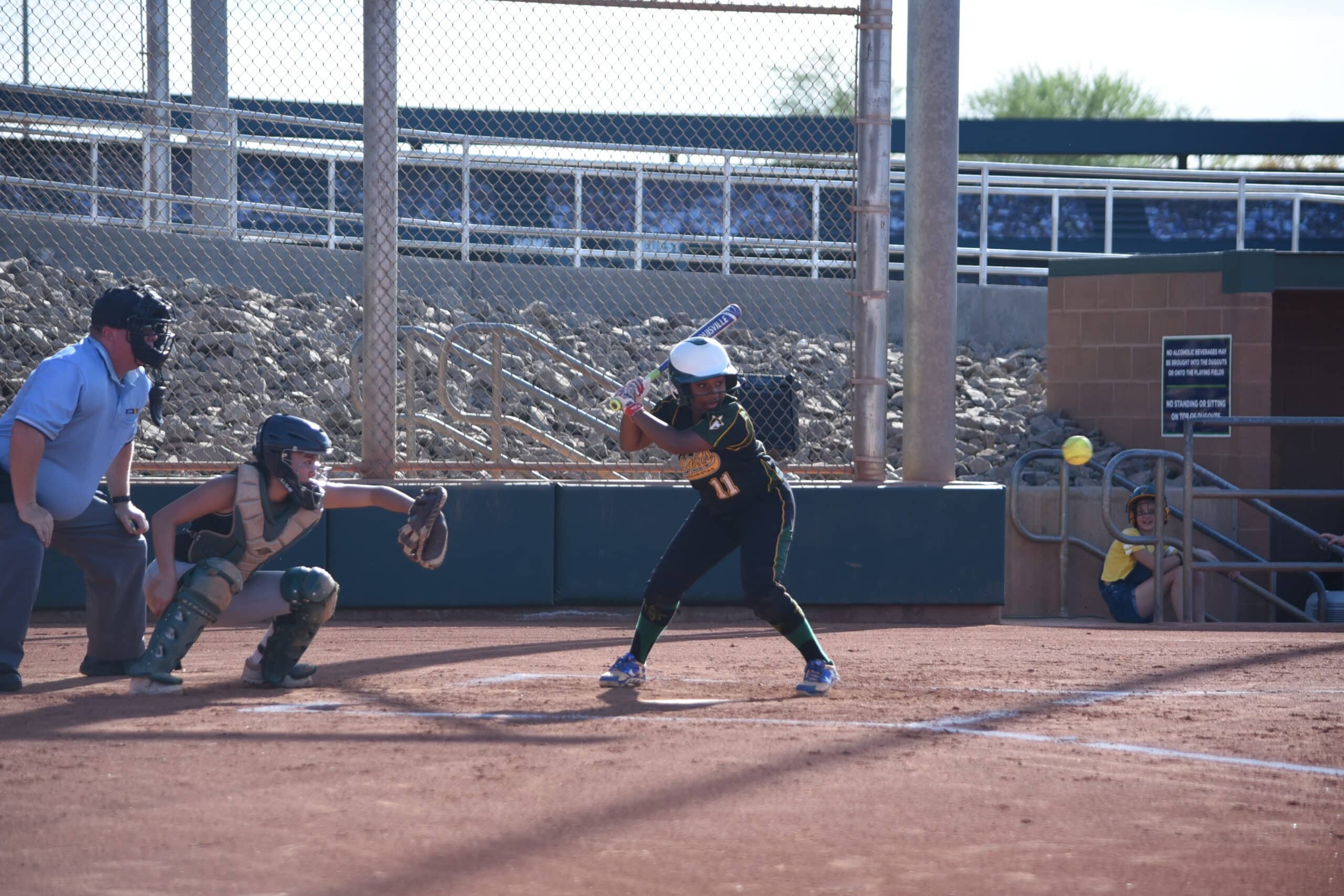 XC boys at the starting line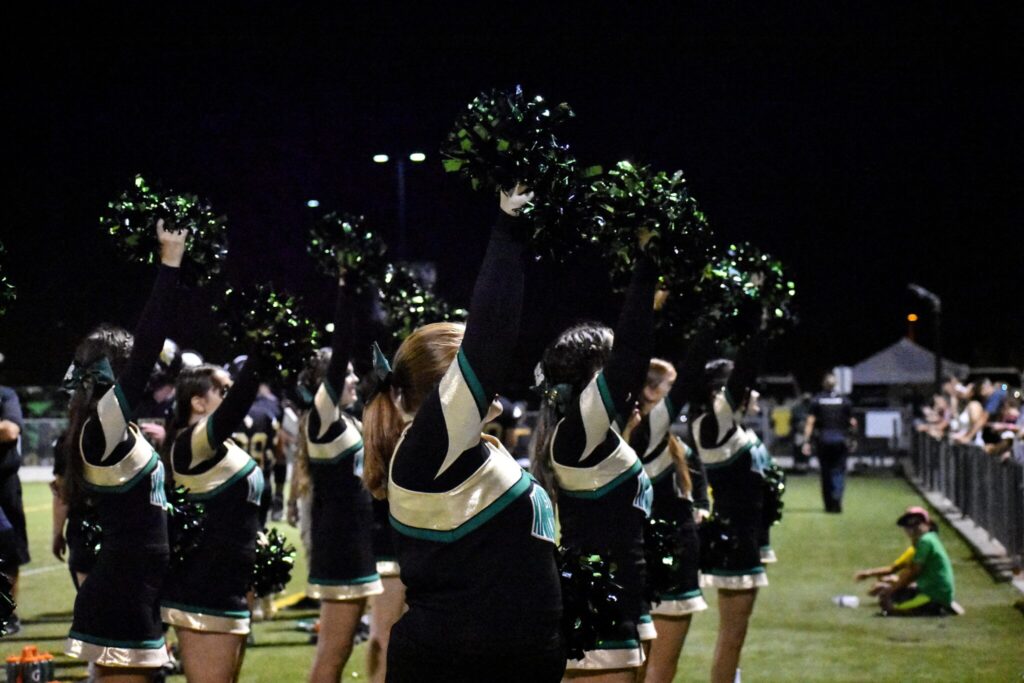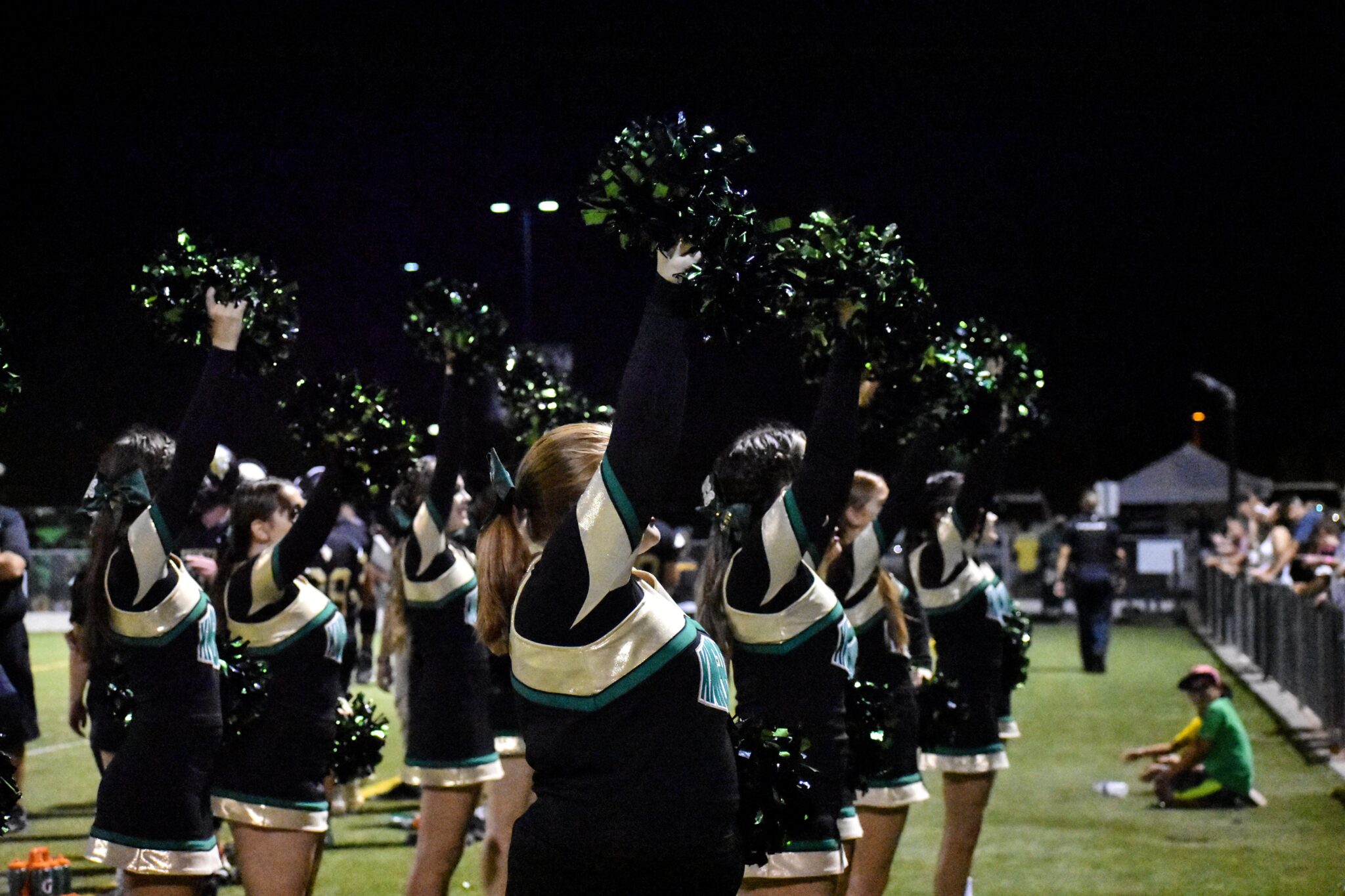 The Mission of Athletics at Gilbert Christian High School strives to promote Christ by competing at the highest level to the glory of God. Our Christian coaches and staff develop young men and women of character, foster positive school spirit, and create future opportunities for our alumni. We acknowledge that student-athletes, coaches, parents, fans, and administration all have important roles to play to ensure that we please God and represent Him well to a fallen world that needs to hear the Good News about Jesus Christ.
Follow us at @gchs_athdept to stay up to date on game days & more!

Visit our store to get your GCS GEAR​
Start shopping for the upcoming season!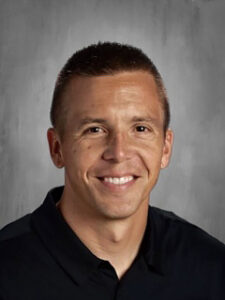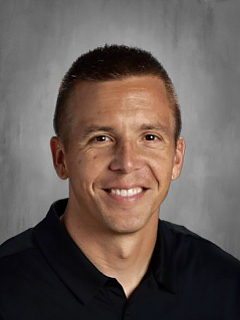 "The need for focused and intentional ministry in the lives of our children through their education and activities has never been greater. GCS Athletics and our highly-qualified coaches embrace this mission, cherishing and proclaiming our identity in Christ while also pursuing both competitive and character excellence. I believe our community can be intently driven towards athletic goals and achievements in a setting where core Christian values and beliefs are not compromised, but rather amplified, and I am thrilled for our athletic programs to lead the way in that endeavor."