All
Football
Women's Soccer
Women's Basketball
Men's Soccer
Baseball
Men's Basketball
Men's Volleyball
Softball
Track & Field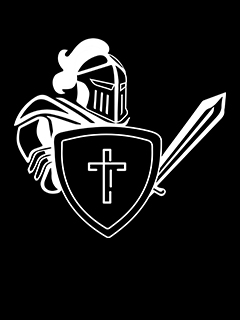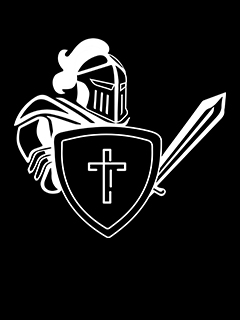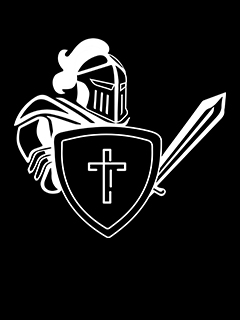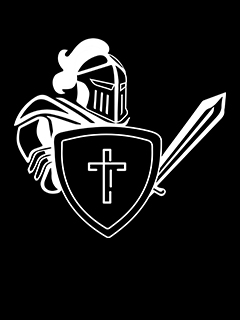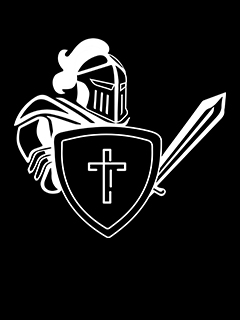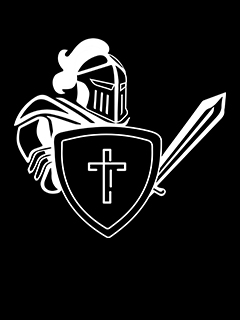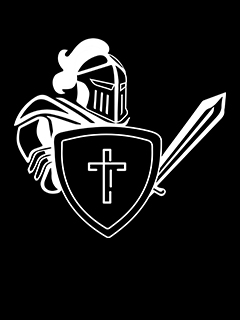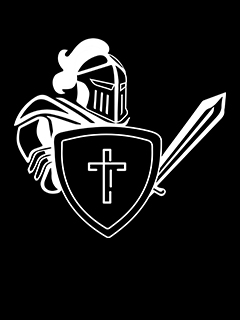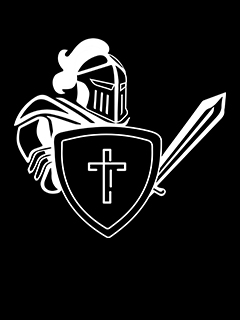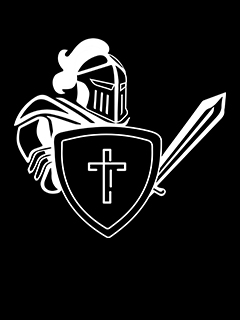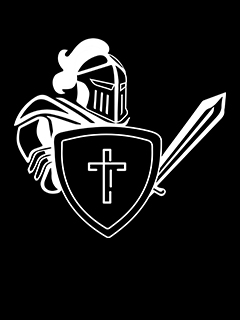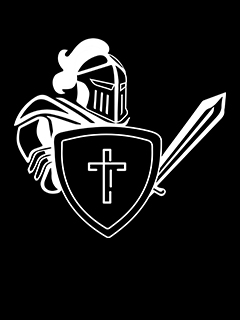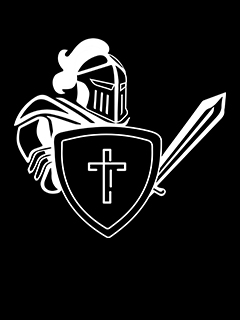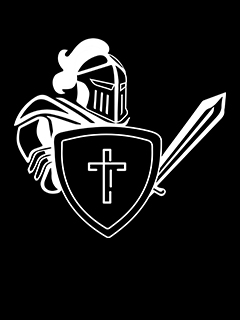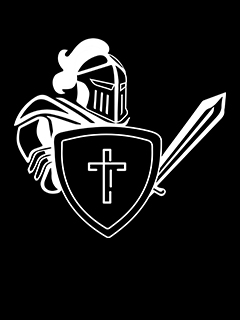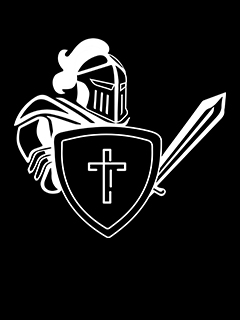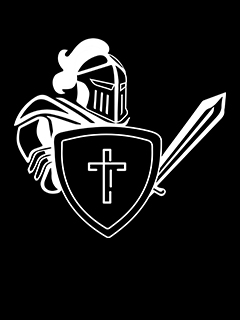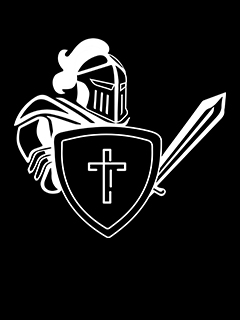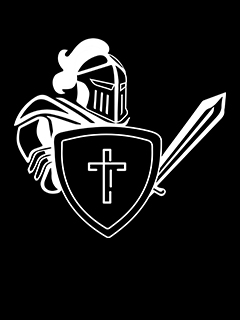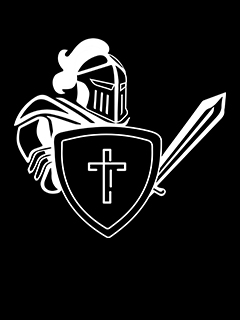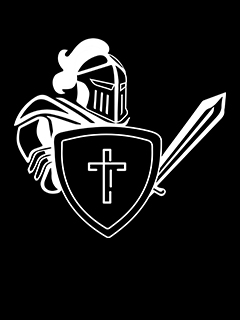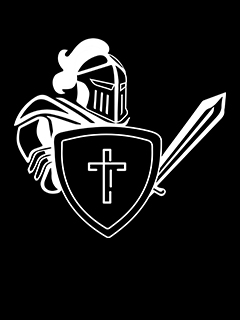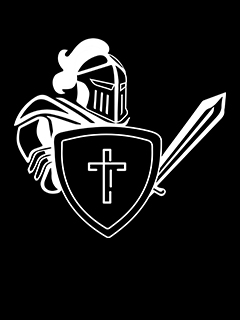 Football
Peter Heintz
Coach Heintz has been teaching and coaching for eighteen years in charter and private schools.  The past five years, he has been the defensive coordinator at Benjamin Franklin High School.  In that time, he helped build one of the best defenses in the 3A Conference. Under his defensive leadership, the program made it to the state quarter final (2018), state semifinal (2017), and state final (2019).  Coach Heintz loves that team sports, football in particular, teach concepts and skills not always learned in the classroom, and he is excited to join the teaching and coaching staff at Gilbert Christian High School.
Football
Andy Montano
Coach Montano has been coaching high school football since 2009. He has held positions from assistant position coach to offensive coordinator to defensive coordinator to head coach. His passion, however, is for coaching the big men on the field: the offensive line and defensive line. Coach Montano has been at GCS since 2019.
Football
Zach Galaviz
Coach Galaviz is a current semi-pro football player for the Phoenix Phantoms where he doubles as the special teams coordinator. He began his coaching career under Coach Norris in 2018, and he has served as the special teams coordinator at GCS since 2019.
Football
Bob Hershey
Coach Hershey has been a Baseball Coach at Gilbert Christian since the Spring of 2017. He believes that God has called this coaching staff together to help further HIS kingdom through the sport of baseball.  Our players are exceptional in the classroom, on the field, and especially in our community.  The team is a true brotherhood of believers that show love toward each other and our opponents.  Because of their skill and genuine love for each other, the baseball program has experienced winning records each year and multiple playoff appearances.  The highlight was the 2018 season where the team was undefeated for the regular season and ranked #1 relying heavily on the skills of the 2A Player-of-the-Year: Nick Hershey. 
Coach Hershey has also been blessed to work with our young men as an assistant football coach since 2016.  This school has been blessed with several great coaches and great players and the tradition has continued with Coach Danny Norris.  Coach Norris has assembled a great staff who truly care about each and every young man in the program.
Football
Brandon Cole
Currently, Coach Cole works with autistic kids and manages his own business in athletic training called NEXT LVL. In 2019, he began his coaching career at Gilbert Christian. Previously, he spent 2 years as an assistant under the tutelage of Jeremy Hathcock at Desert Ridge High School in Mesa, AZ. From 2014 to 2016 Coach attended Arizona Christian University to play football. Coach Cole still currently plays football, and he is hopeful that he will be able to continue his career and inspire the youth.
Women's Soccer
Chris Jones
Currently, Coach Jones holds the positions of Greenfield Athletics Director and High School GEAR English Teacher at Gilbert Christian Schools. He started working in education in 2002, and he has worked at the Junior High and High School level teaching Social Studies, Biology, Bible and English.  Coach Jones has a teaching credential in Social Studies and Mild/Moderate Special Education. In 2012, he had the unique opportunity to set the foundation for Ambassador High School in Torrance, CA by developing their athletic program through CIF.  Ambassador competed in Football, Volleyball, Soccer, Cross Country and Basketball.  Coach Jones feels blessed to be the Assistant Coach for the Middle School Soccer at Greenfield and work with the Girls Soccer team at the high school campus.  He was a part of the 3A State Championship team in 2019-20.  Coach Jones currently holds a National D License through US Soccer.
Women's Soccer
Hector Orellana
Women's Soccer
Grace Johnson
Men's Soccer
Dave Slater
Coach Dave is no stranger to soccer, his roots in the sport dating back decades. More recently, he has been the Assistant Coach at the Middle and High School programs since 2017. Specifically, he has been responsible for helping with training and player development. Driven by the opportunity to mentor young athletes, Coach Dave seeks out situations on the field to teach them life lessons. He adds, "On paper we are measured by wins and losses. But, I honestly believe this program is about so much more. They're building character and that will stay with these men long after their soccer careers."
Men's Soccer
Tim Thompson
Coach Tim's love for soccer started in Argentina as a young child learning the game on the mission field with his family. He learned to play goal keeper and has taken that life-long love in goal, to Gilbert Christian's soccer program. Responsible for goal keeper development, he has coached keepers for 10 years, with the last 5 at GCHS. As in goal keeping, Coach Tim says, "communication is key to winning and soccer is as much skill as strategy."
Women's Basketball
Kahli Wilson
In Coach K's current role she serves as the Technology Teacher and STUCO Advisor for Gilbert Christian School's Greenfield campus, Varsity Associate Head Coach, and Head JV Coach.  A former Professional Basketball player, she averaged 30 points and 15 rebounds per game in Switzerland.  Kahli played for The University of Toledo and was first-team All-MAC and NCAA All-District VI as a senior and ranks 11th all-time in scoring with 1,258 points. But she is probably best known for perhaps the greatest individual performance in school history when she scored 32 of her 36 points after halftime to lead Toledo to a 74-65 overtime victory over Kent State in the MAC Championship Game, earning tournament MVP honors.   Kahli was apart of 2 MAC Championship teams and was inducted to the University of Toledo Hall of Fame in 2007.  Kahli began her coaching career in 2015 coaching in private and public schools as well as a missionary school.  Kahli has assisted her husband Al in coaching Top 10 National Teams in Grundy, VA and a State Championship team in Davidson, NC. 
Women's Basketball
Maria Klassen
Coach Maria is from British Columbia (BC) Canada and has lived in Gilbert for over a year. Maria's love for basketball was fueled by a great coach while playing in Alberta on the grade 9 team as an 8 th grade student. After winning a BC AAA Provincial Championship, she went on to play at the University of Victoria. Maria then caught the coaching bug after a summer coaching tour in Taiwan with AIA (Athletes in Action) in 1992. She began coaching both boys and girls at the foundational levels between grades 3-7 through local club teams in the Tri-City area (Coquitlam, Port Coquitlam, Port Moody BC, Canada). She has coached Varsity Girls alongside Jen Farano at St. Thomas More Collegiate, JV Girls at Terry Fox Secondary, and the 2012 U16 Girls Team with Basketball BC, Canada. Having previously worked in club basketball with both Winston Brown and Jen Farano in 2011, she joined them again in 2013 to 2016 as the U14 Development Team Head Coach with Triple Threat Basketball in Vancouver, BC, Canada. Maria is happy to be back coaching as a part of the great team at Gilbert Christian. Her passion for the game is matched with the desire that female athletes develop into strong capable women of faith that excel beyond the game.
Women's Basketball
Adrian Jackson
Adrian Jackson joins the Knights coaching staff after assisting the AZ Compass Varsity and junior varsity teams in the 2019-2020 season, as well as spending the past 6 years growing his own basketball training business —- Ball4all. 
Overall, Adrian has been training basketball athletes of all ages since 2010, becoming well known as a trainer throughout Michigan and Arizona. The addition of Coach AJ brings a strong emphasis to each of our player's individual skill development
Baseball
Dennis McLaughlin
Coach McLaughlin has been coaching youth sports for more than 20 years.  He started coaching his kids and nephew in tee ball, coach pitch, little league, and Pop Warner. Since 2016, he has been the Head Coach of the Middle School Football team. While coaching the Middle School Football team, Coach McLaughlin was able to win a league championship. During baseball season, he is an assistant coach for both the Middle School and High School teams. Coach McLaughlin enjoys working with the boys and playing a role in molding them into better Chrisitan men.
Baseball
Matthew Littlefield
Softball
Ciara Hoffman
Coach Hoffman is a GCHS alumni from the Class of 2020, She played 5 years of softball for GCS. Coach Hoffman is going to college right now, and she is looking forward to helping out with the GCHS Varsity Softball team.
Softball
David Dinardo
Coach Dinardo is the Assistant Varsity Softball Coach here at Gilbert Christian. He started teaching in 2016 and has a Bachelors in Secondary Education, with an emphasis on Physical Education K-12. Over his career, Coach Dinardo has coached many different sports (volleyball, wrestling & basketball) at various levels. The majority of his coaching has been in softball since 2004 where he has served as the head coach of middle school girls softball that has culminated in winning 3 championships.  Coach Dinardo's philosophy is: I believe that every year our team has the potential to be successful, but that success only comes if the girls work hard, aspire to improve, and believe in one another! Philippians 4:1, "I can do all things through Him who gives me strength."
Track & Field
Colton Gianiorio
Coach Gianiorio has served as the head cross country coach for both the high school and middle school since 2019, and he started coaching at GCS in 2018. In addition to coaching cross country, he coaches distance for the track and field team at the high school. Coach Gianiorio is an alumni of GCS in the class of 2017. He is currently enrolled at Arizona State University pursuing a degree in nursing. In high school, Coach Gianiorio qualified for state twice in cross country, and he was able to win three state championships in track & field.
Track & Field
Jason Pasquariello
Coach P grew up running and jumping for the Barron Park Striders track team in Olympia, Washington. He achieved success in a variety of events including qualifying for the Junior Olympics in the 110 hurdles. In high school Coach P focused on Long Jump and the Hurdles qualifying for the league meet in both Freshman and Sophomore seasons. A knee injury sustained in basketball ended his Junior and Senior seasons. After college Coach P moved back to Olympia and began coaching long jump at his old middle school. The 2019-2020 school year was Coach P's first at Gilbert Christian and first coaching Track since moving to Arizona in 2009. The experience revived his love for the sport and he can't wait to get back out to the track.
Men's Volleyball
Pam Miller
Coach Miller's goal as a coach is to develop relationships with players that allows for instruction, skill development, confidence building, and mental toughness. She believes very strongly in developing "smart" players. While athletic ability is very important, strategic understanding of the game is equally valuable. Winning isn't always the most important lesson but what is learned through winning and losing is. Coach Miller has been coaching since 2010.
Men's Basketball
Jason Pasquariello
Coach Pasquariello grew up playing basketball in Olympia, Washington. After high school Coach P played at Pacific Lutheran University during his freshman and sophomore seasons. His coaching career began back home at Olympia High School coaching the JV team. He was then varsity assistant coach at Tumwater High School, also in the Olympia area, helping coach that team to its first state tournament appearance in nearly two decades. Coach P moved to Arizona in 2009 and was out of coaching until 2012 when he became the JV coach and varsity assistant at Westwood High School in Mesa. He coached there for 6 years before moving on to Gilbert Christian where he was the JV coach in 2019-2020. The 2020-2021 season will be his first as varsity assistant coach under coach, Kurt Keener
Men's Basketball
Robert Peterson
Coach Peterson has been coaching since 2000. He is currently teaching American History at Casa Grande High School. Coach Peterson has served as a varsity coach for 6 years (4 at Casa Grande High School and 2 at Caldwell High School in Idaho). He has also served as an assistant coach at Perry High School, Higley High School, and River Valley High School. Coach Peterson is married to Heather Peterson, Principal's Assistant at Greenfield, and he is father to Landry and Gracie who both attend the Gilbert Christian – Greenfield campus. Coach Peterson is very excited to be part of such an outstanding staff at Gilbert
Christian and getting to make an impact for Christ in the lives of GCS student-athletes!