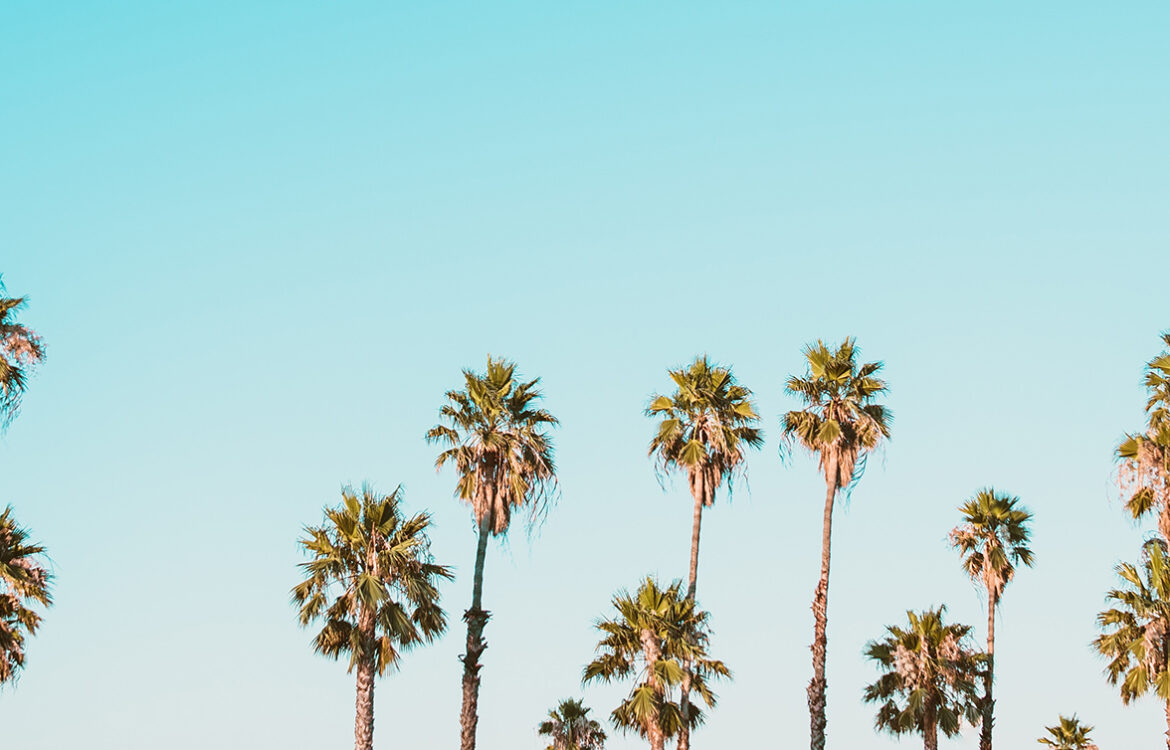 GCS Summer Camps 2019
Hey GCS! This summer we are offering camps for Cheer, Volleyball, and Basketball.
Be sure to REGISTER HERE for our GCS Summer Athletic Camps!
2019 Mini Cheer Camp 
Gilbert Christian High School Spiritline
Though she be LITTLE, She is FIERCE!
June 3-6 (9am -12pm) or July 22-25 (9am-12pm)
---
Gilbert Christian Volleyball Camp – 2019
We are excited to offer a "Co-ed/All Skills" volleyball camp for incoming 1st through 12th-grade girls and boys. The first 3 days of camp will cover individual skills including serving, passing, setting, hitting and defense. The final day will be an all skills review and gameplay session. Instruction and training will be led by the GCHS Women's Varsity Head Coach Natalie Bohls, Assistant Coach Pam Miller, and Staff.  This camp will be a fun and fast-paced training environment where athletes of all skill levels will improve their game.
First Camp
When: June 3rd-6th, 2019 (Agritopia Gym)
Second Camp
When: June 17th-20th (High School Gym)
2019 Basketball Training Camp
---
Team Training Camp (High School Gym)
June 3-7 8:00am-11:30am 

Open to boys entering 9th-12th grade who are thinking about playing interscholastic basketball for GCS.