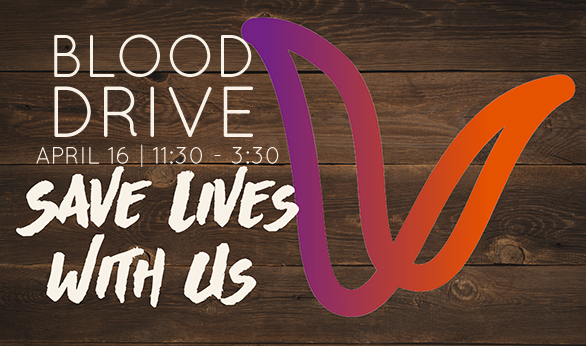 Blood Drive with Vitalant!
Gilbert Christian High School is hosting a blood drive! On Tuesday, April 16 from 11:30-3:30, anyone who is 16 years or older may participate in donating blood!
How this works: Each donor signs up for a time slot in which they will spend one hour to complete the process of donating blood. In that process, the donor will spend about 10 mins donating blood, while the rest of the time is spent filling out brief paperwork, having a mini-physical, hydrating, and eating snacks. For students, teachers are aware that kids will be missing some class periods, so do not let that keep you from donating!
What is the purpose? The purpose of donating blood is to give it to local hospitals which will be given to patients that have cancer, shock or burn injuries, premature babies, accident victims, surgery patients, and many more!
The blood you donate can save a life! 
For more information, go to
https://vitalant.org
to learn about donor eligibility, the donation process, blood basics, and the impact your donation could have on a person's life!
Click "Locate a Blood Drive"
Enter the Sponsor code:
gilbertchristian
*donors must be 16 years or older*