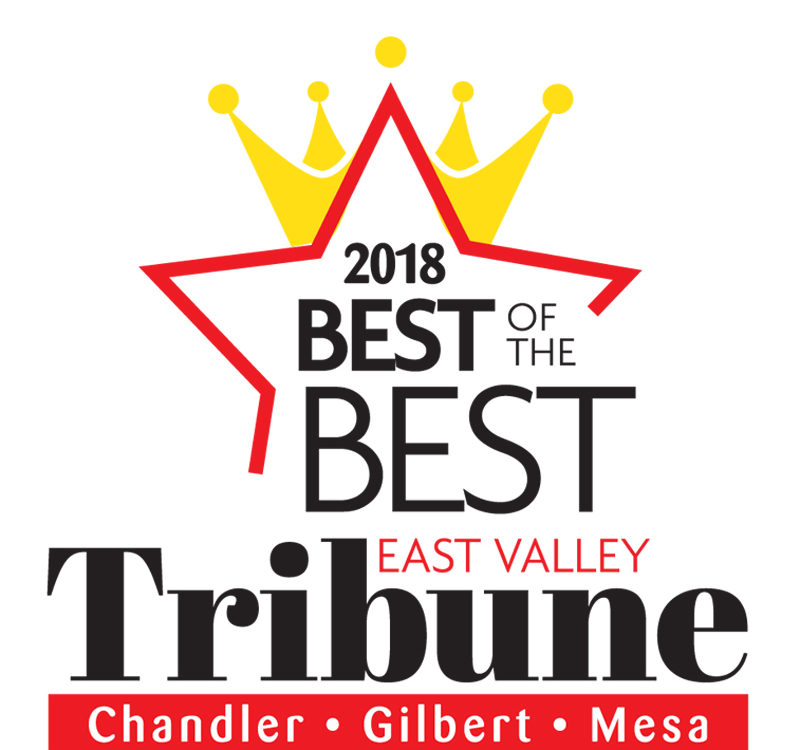 2018 Best of the Best
The East Valley Tribune has awarded Gilbert Christian Schools the "Best of the Best" award for 2018, and we are all super excited. Specifically, Gilbert Christian Schools was voted the East Valley's Best Private School. The Tribune let us know that their readers nominated Gilbert Christian and that allowed people to vote for us. Gilbert Christian went through two rounds against other private schools, first winning Gilbert's best private school and then winning best private school in the entire east valley (Mesa, Chandler, and Gilbert.) Sweeping the east valley gave GCS the honor of being the Best of the Best. 
On behalf of all GCS teachers and staff, thank you for choosing Gilbert Christian Schools as your family school. There are a plethora of schools in the east valley, and we don't take your vote and confidence in us for granted. We consider it an honor to serve the Lord and your children in our Christian school. We are pleased to post our super special award in the office! Come by and check it out!