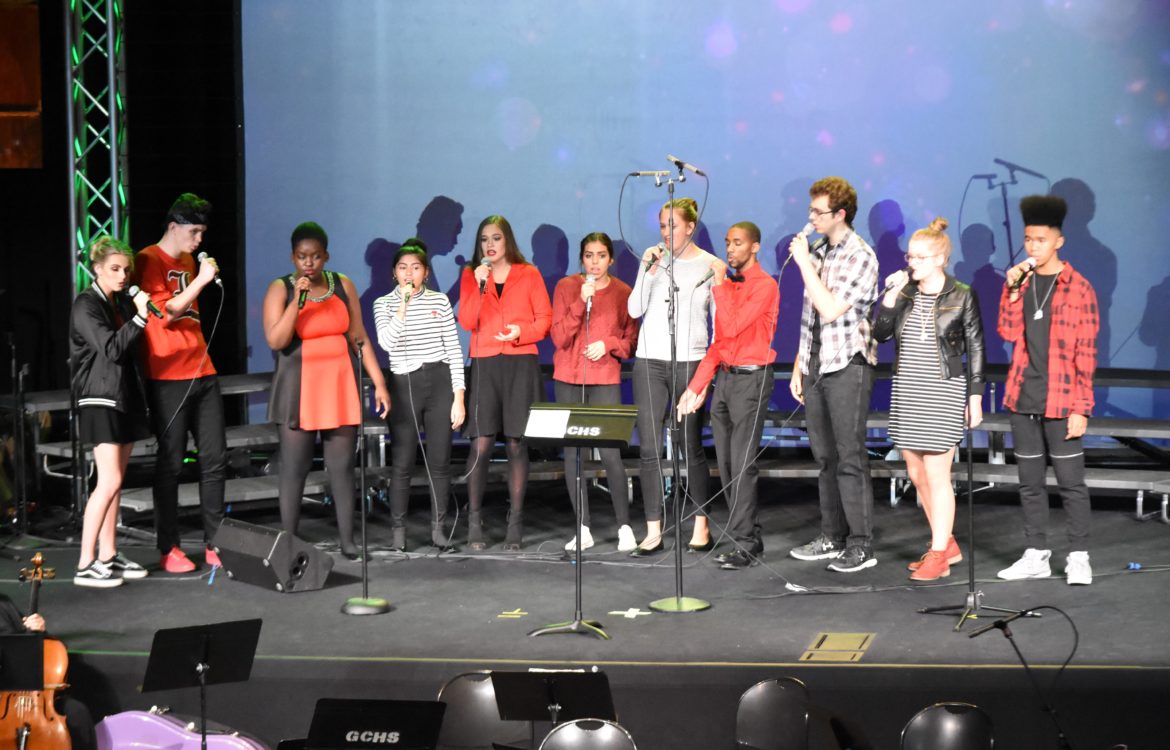 Purchase your yearbook before time runs out!
Time is running out! Don't forget to purchase your copy of the 2016-2017 GCS Yearbook. The final day to purchase yearbooks is January 26, 2018.
From sports teams, theater, clubs, dances, and more, cherish the fun and memories you shared with your friends and teachers from last year. Show appreciation to your fellow classmates by trading and signing yearbooks. Purchase your yearbook today to make these memories last a lifetime!
The current price is $65. Yearbooks can be purchased online by using the code: 7107
Click HERE to purchase your Yearbook.